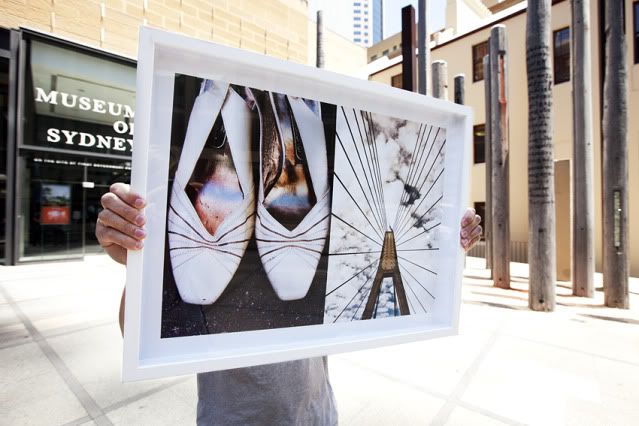 The 52 Suburbs Around the World Kickstarter campaign is looking pretty hopeful - we're 78% of the way
to the goal! But there's only eight days to go - and if I don't reach my goal, I won't receive a single penny.
So I thought I'd do a quick post to let you know about some NEW rewards on Kickstarter - prints from
52 Suburbs rather than the new project. Unlike prints from the new project, these ones can be delivered
this month or latest, early December. Just in time for you know what.
Plus you can choose ANY image you like from the blog, book and exhibition.
So, if the idea of a 52 Suburbs print and supporting the next project at the same time appeals to you,
head over here to Kickstarter and have a look at the new rewards - they're on the right-hand side,
at $165, $275 and $425.(Framing costs extra but I can point you in the right direction there too - the white
box frames like the ones in these photos are really good value, about a third of the cost of the print.)
Of course, any pledge, as little as $10, will help too.
Thanks.