In between exhibition preparation I'm spending some time in Redfern at the moment on a small photographic
job. Having visited it last March for 52 Suburbs I wasn't expecting any new surprises really. But it turns out
Redfern
is continuing its bold march towards interestingness at quite a pace.
Take The White Rabbit Gallery for example. I had no idea this extraordinary place existed where one
family's contemporary Chinese art collection gets rotated every so often. N
ot a single Ming jar in sight
thankfully and entry is free.

Another surprise was that the middle bit of Redfern Street is evolving rapidly. My favourite treasure trove,
Seasonal Concepts, filled with everything from a stuffed giraffe to fresh flowers, has been there for a
while. But there's a vibrant new bar/restaurant, the Eathouse Diner, and judging by the feverish
renovations taking place elsewhere along the street, at least two new surprises coming soon.
And when I left Redfern yesterday afternoon, I walked past some people having a personal training session
in the park. Redfern Park - personal training. You've got to be joking me.

Some pics...
Part 1: On the walls of Redfern
what does it all mean? :: 1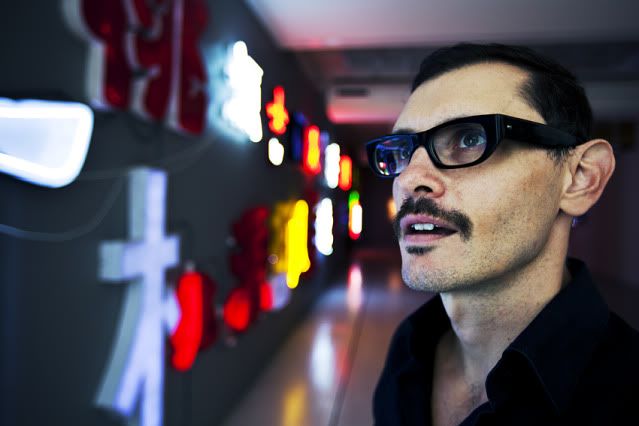 what does it all mean? :: 2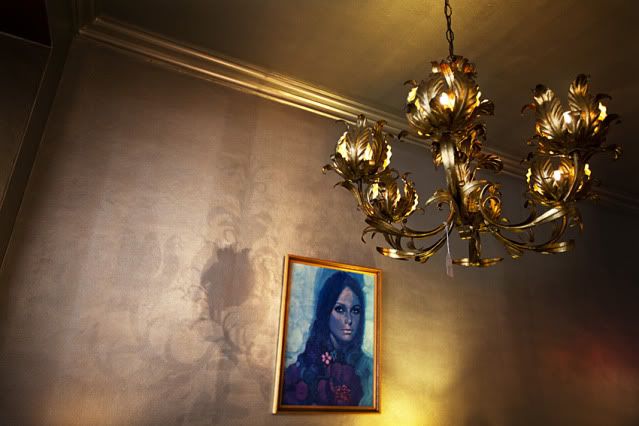 golden girl
ladies
Part 2: Walking the streets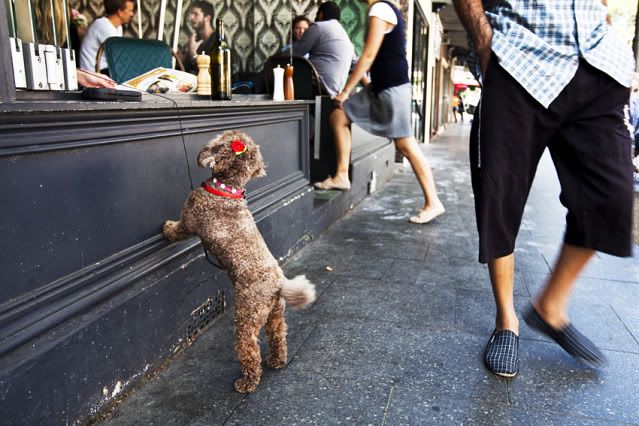 I suppose a chop is out of the question?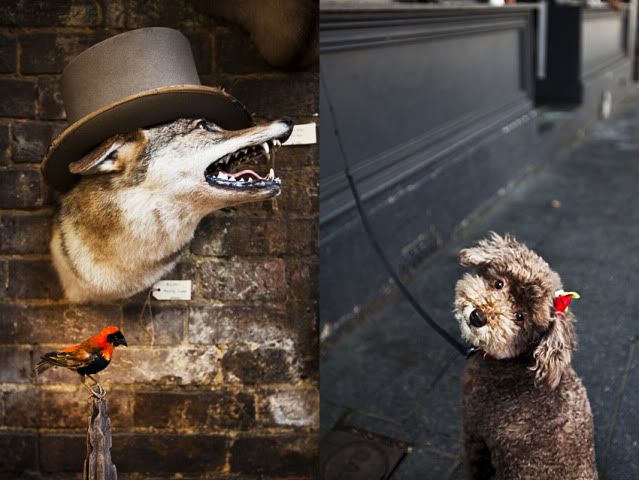 things could be worse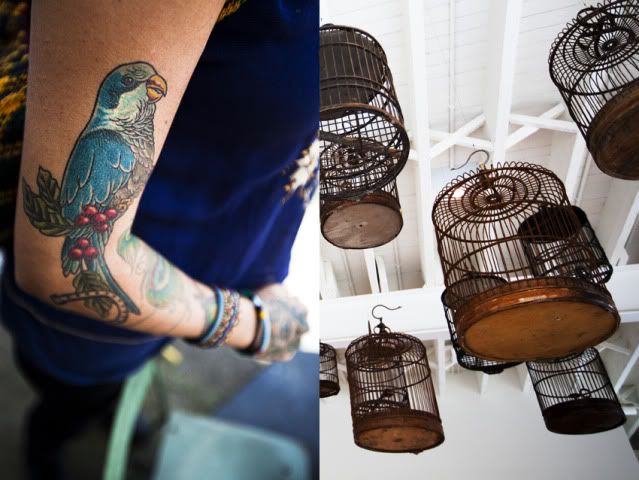 i don't do cages lady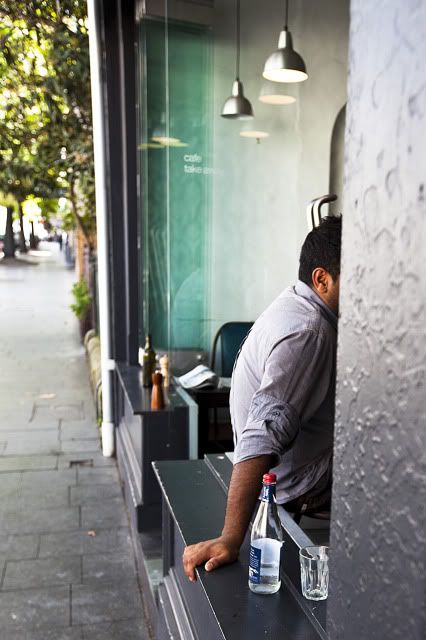 relaxed Redfern
them some fancy shoes sister
Part 3: Treasure trove, Seasonal Concepts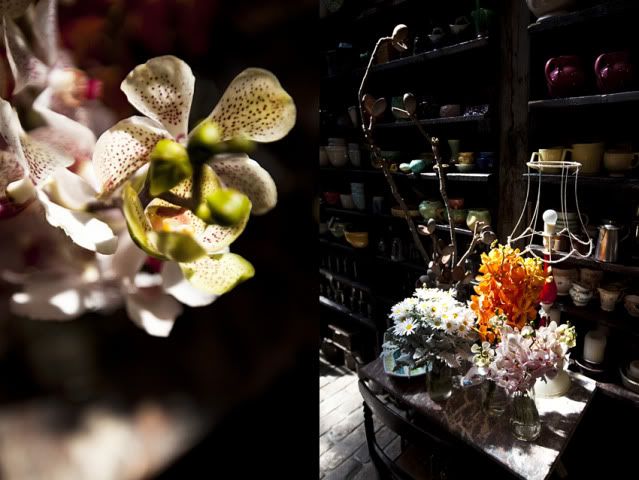 in the light
pastels in the pantry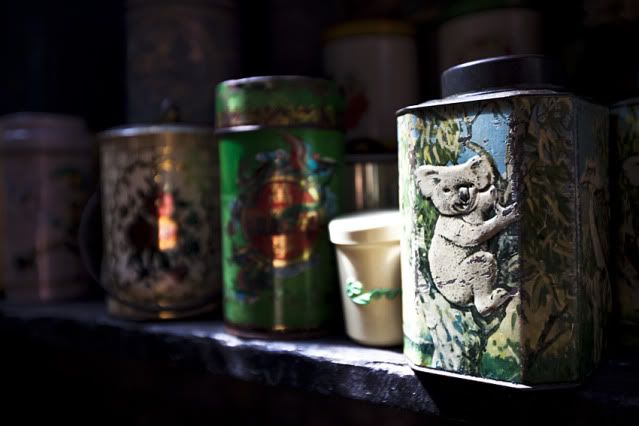 tins
Part 4: There's a storm a comin, time to vamoosh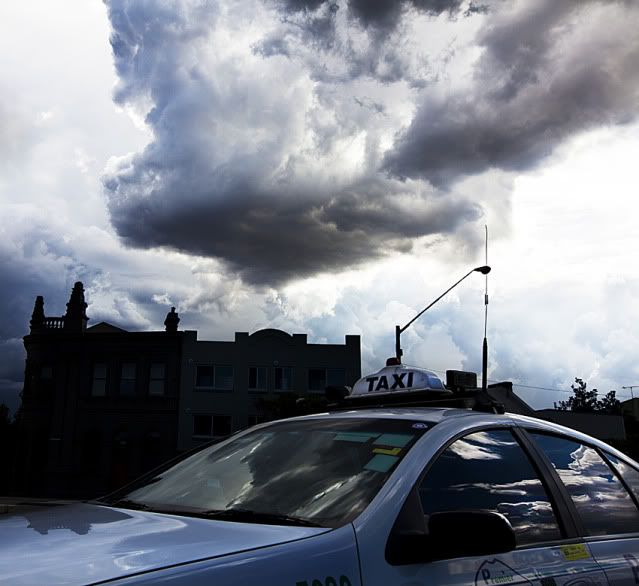 storm to the west, blue sky to the east

Hope you enjoyed a brief moment in Redfern, 2011 style. See you soonish.