Seems hardly right to complain about a bit of extra rain given the recent tragedies unfolding around the planet.
But I can't wait for the moment that the sun streams through the dark grey, creating the most wonderful of light.
As seen some months ago on this blog - I think I posted one or two of these then but I've re-edited them since.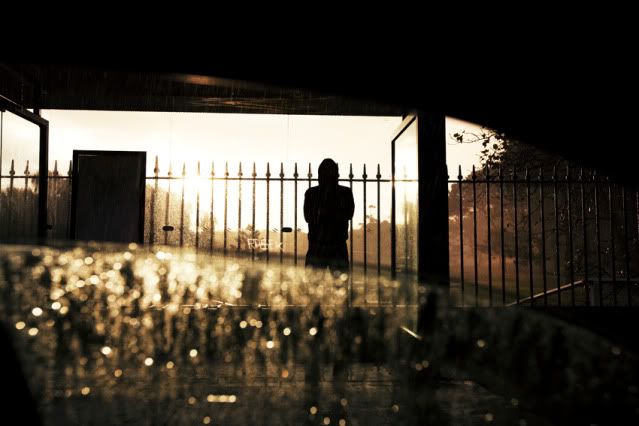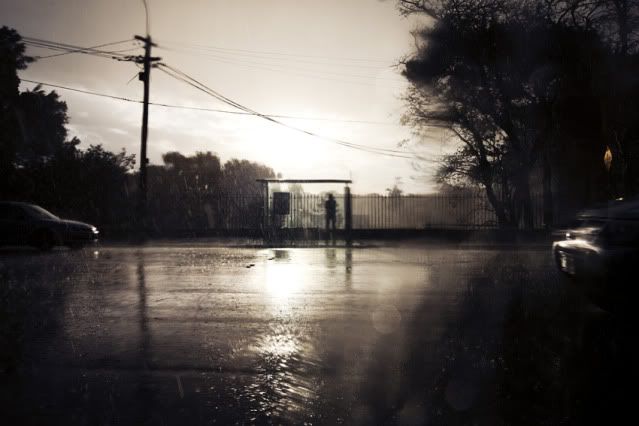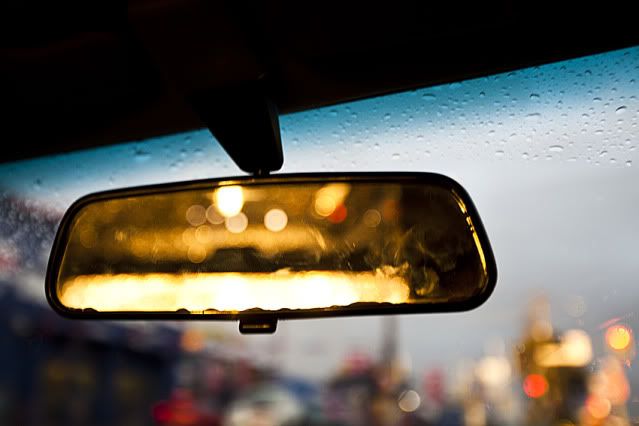 I'll be back with new material just as soon as the rain stops pelting down.