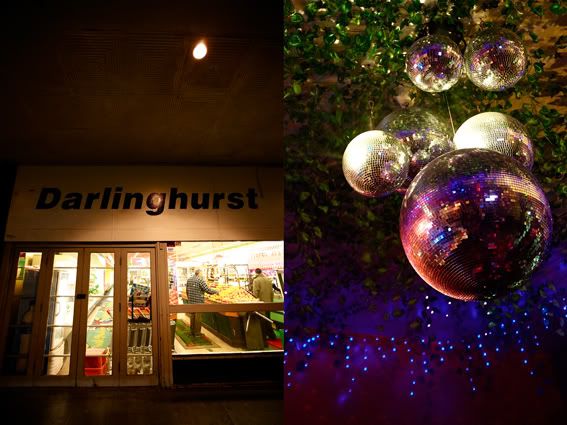 Why Darlo, a suburb seemingly familiar? Because last weekend when I went to a photography seminar,
it happened to be held at the amazing old Darlinghurst Goal - now National Art School (NAS) - and
I needed to go back. Despite having driven past that long stretch of golden sandstone many times, I had
never once set foot inside. In fact, I assumed it was part of the Court House - which made me also think,
I've never visited that grand old beauty either. So, once again, a suburb thought familiar turns out to
be surprisingly foreign.
To Darlo. Named after Elizabeth Darling, wife of Governor Ralph Darling (and 'hurst', an old English word
meaning wooded area). Long-time slum turned swanky, bursting at the seams with cafes, pubs,
restaurants, nightclubs - and some heavy-duty institutions aside from the Court House and NAS, including
the Australian Museum, Jewish Museum and St Vincent's Hospital.
In fact, there's so much to cover in this large and jam-packed suburb (it includes the localities of
East Sydney and Taylor's Square, and extends all the way along Victoria Street up to King's Cross) that I
ended up leaving out large chunks. (I'll save them for when I do 52 Suburbs Revisited when I'm old
and grey!)
Part 1: New inmates of Darlinghurst Goal
The former goal now hangs art not people. NAS offers painting, printmaking, sculpture, ceramics
and photography - and a collection of wonderfully rotund, golden buildings built by convict labour
between 1836 -1840. (Last hanging, 1907. Sure to be haunted.)
past lives as a goal then technical college, now art school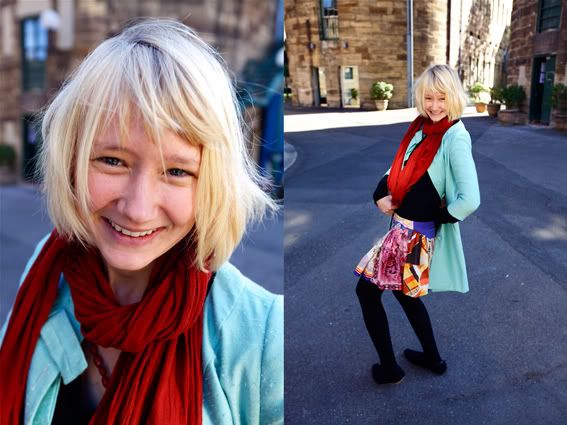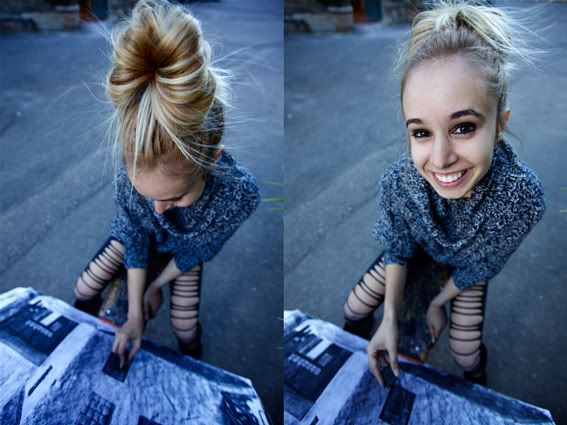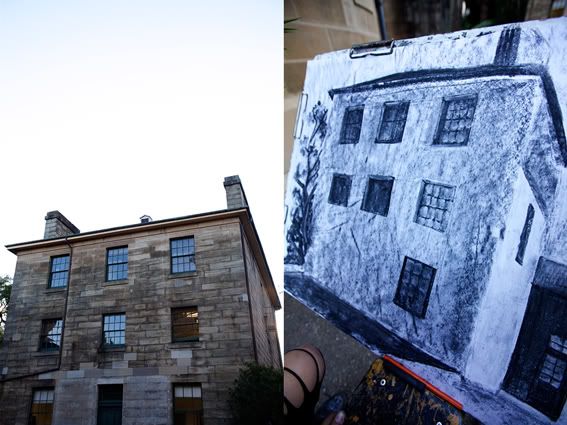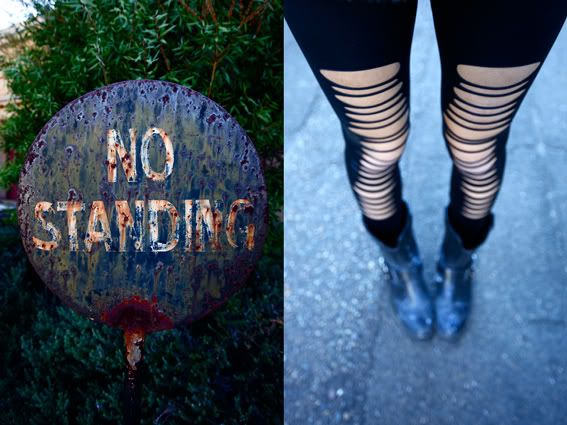 unless interestingly attired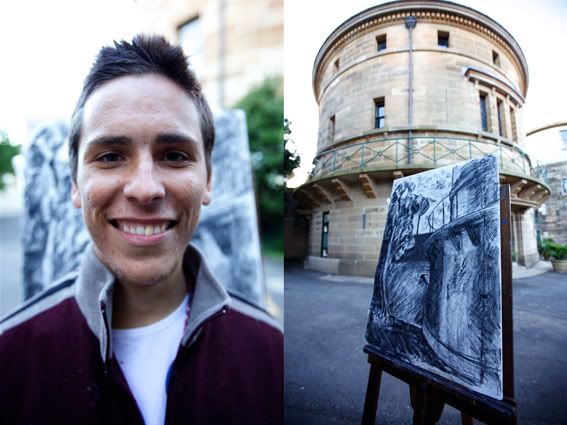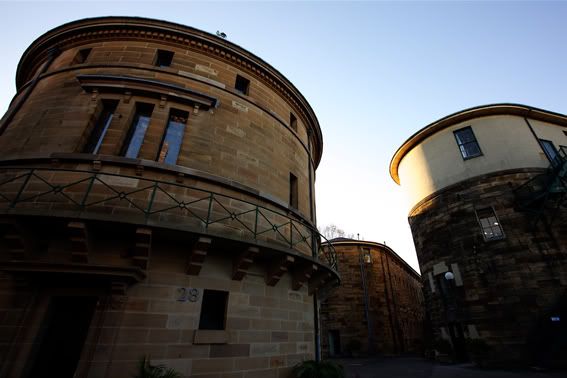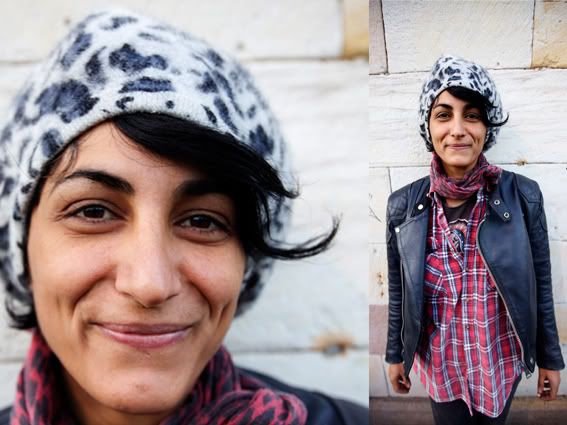 the girl with the beret :: 1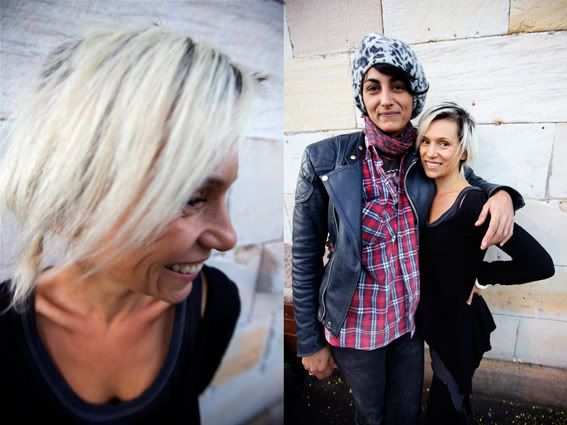 the girl with the beret
:: 2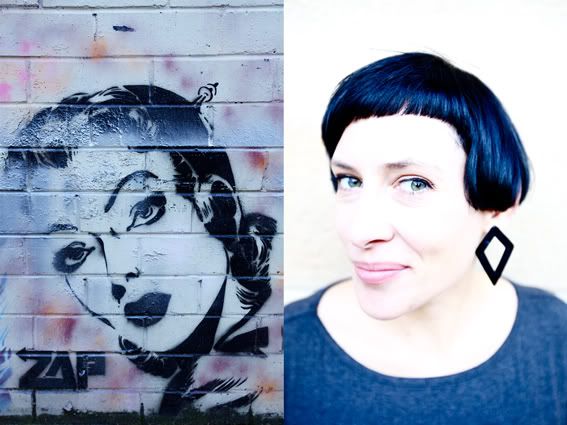 i'll never have a shadow like yours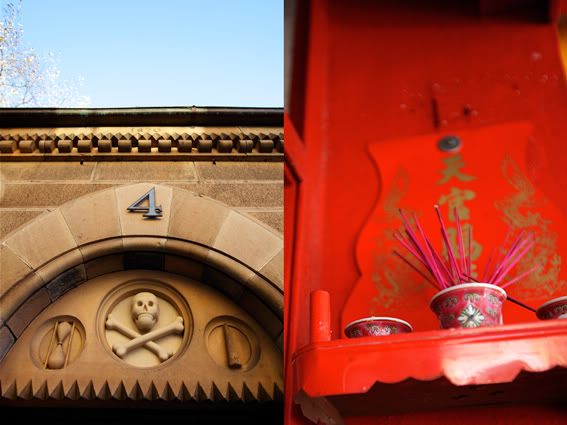 Part 2: Court House
NAS may have liberated itself from its former role but its neighbour, the Darlinghurst Court House,
still functions as a place of judgement. Architect, Mortimer Lewis, 1844, in the Greek Revival
style (they loved a column didn't they?)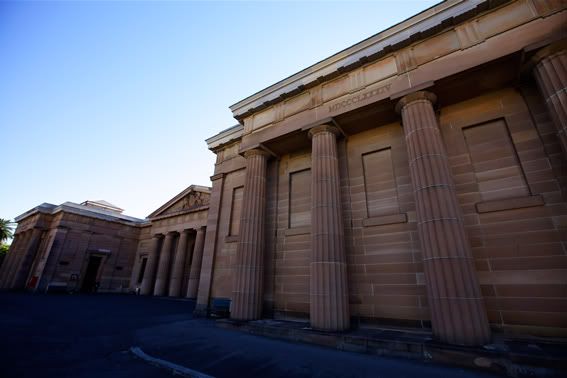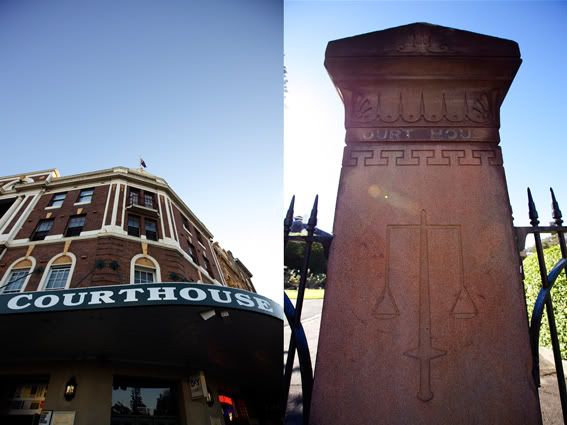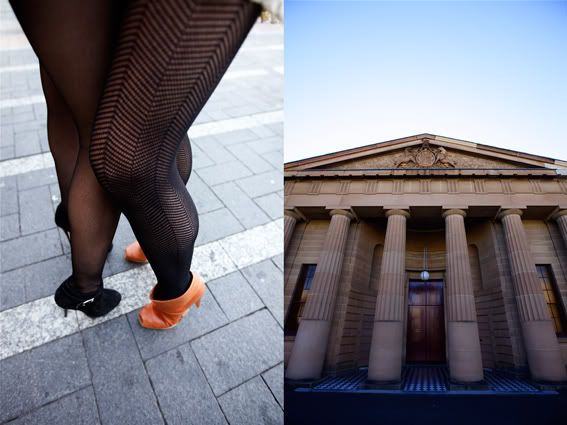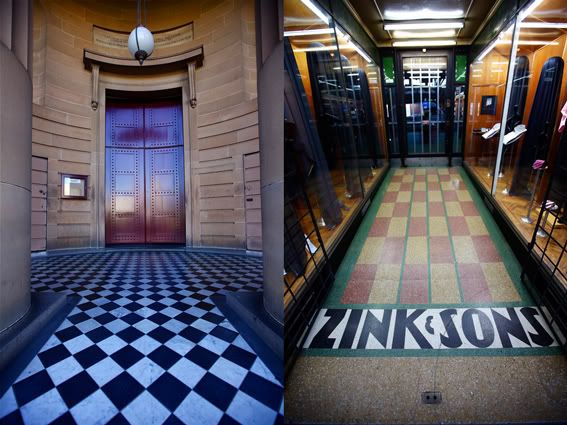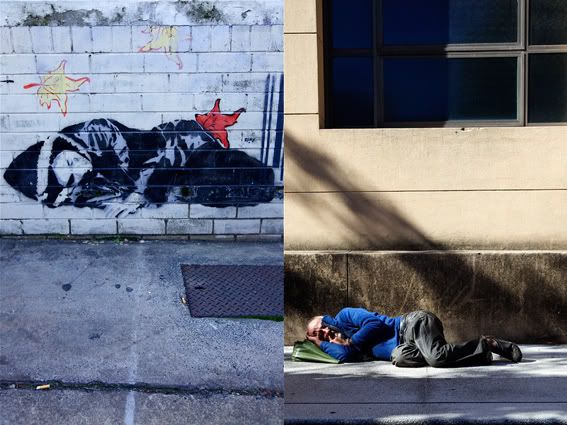 a certain kind of liberty
Part 3: The faces behind the sirens
The fireies and the ambos - where would we be without them? The ones based in Darlo are lucky enough
to call a heritage listed fire station and one of the city's major hospitals, St Vincent's, 'home'. It's hard
work but at least they're never short of good coffee.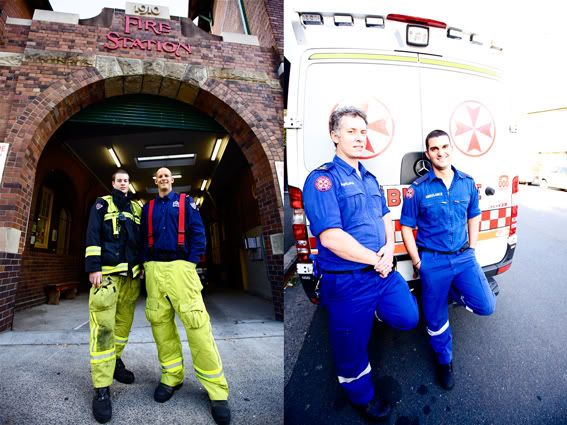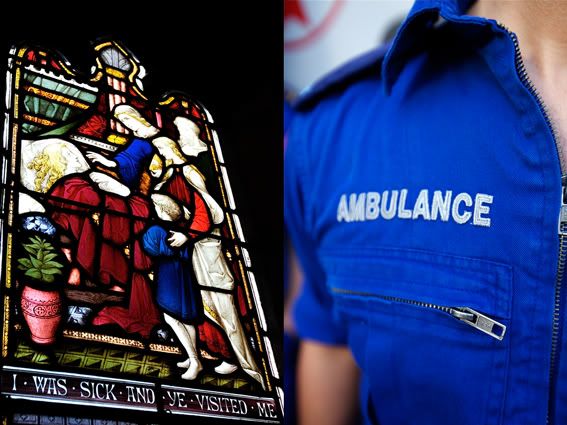 and took me to the hospital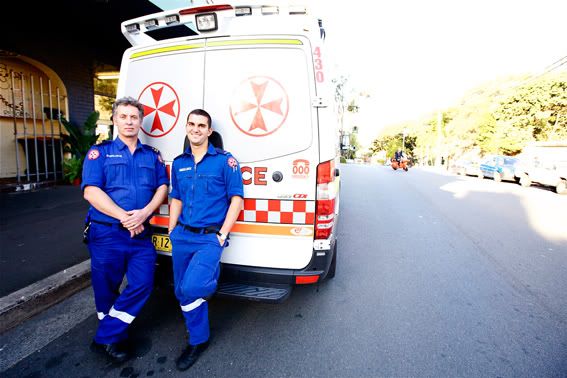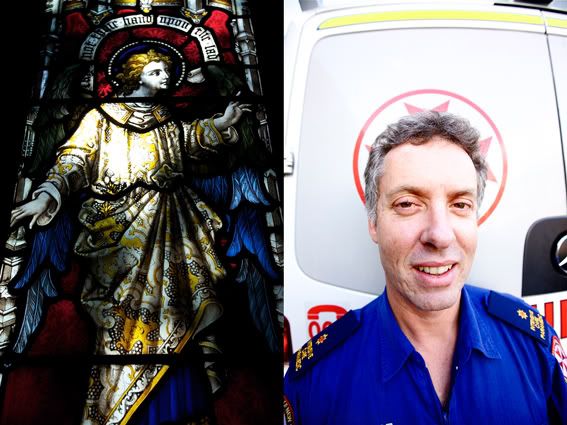 smiles to light up a room
Part 4: 100 metres of Oxford Street - a day in the life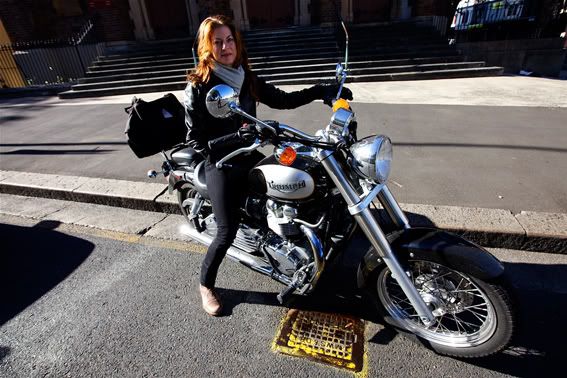 Saturday morning, 8.30am, on her way to work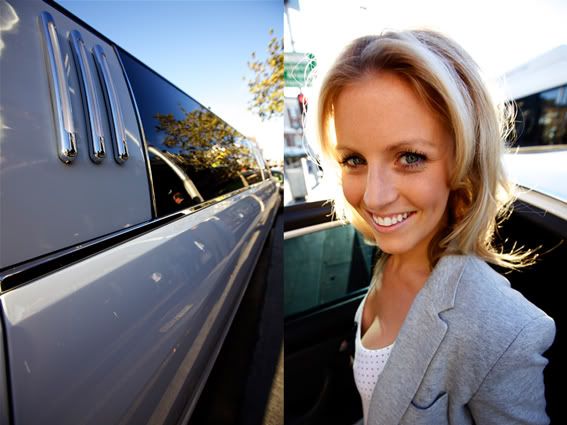 three sisters on a Hen's Night :: 1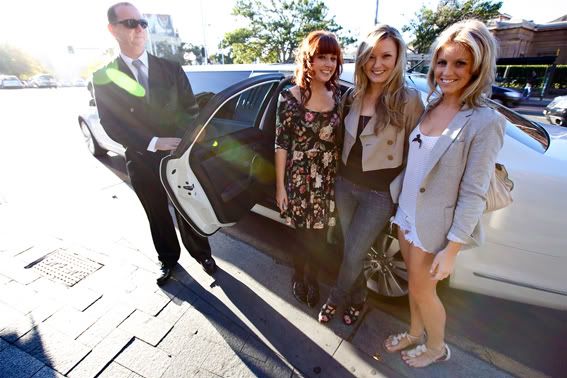 three sisters on a Hen's Night ::2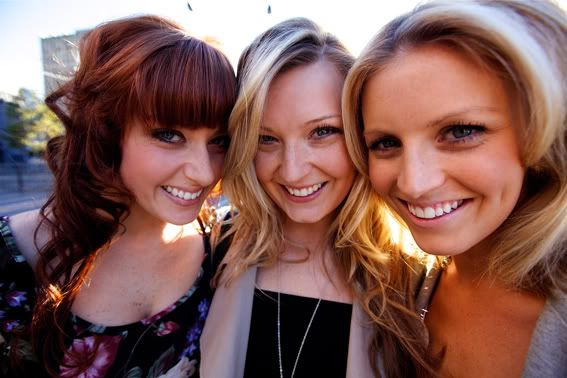 three sisters on a Hen's Night :: 3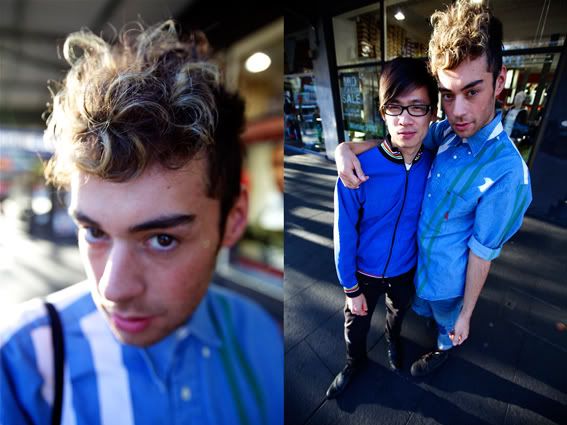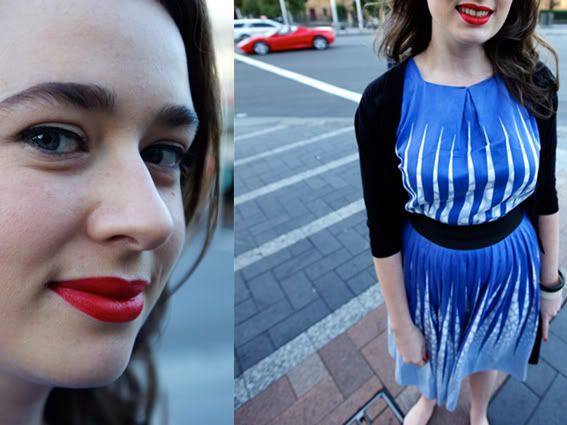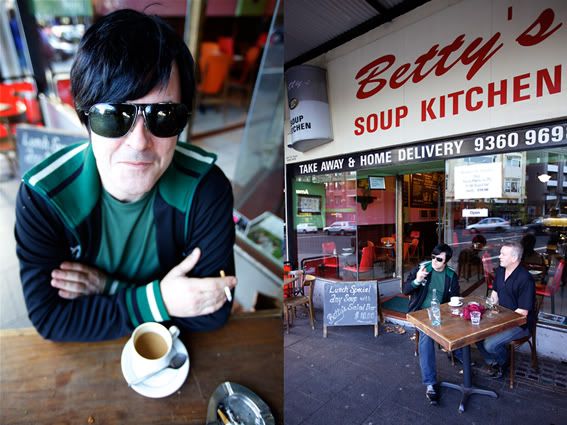 x 4 Danish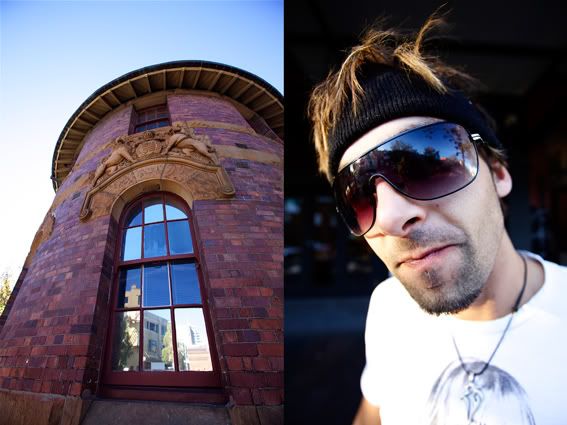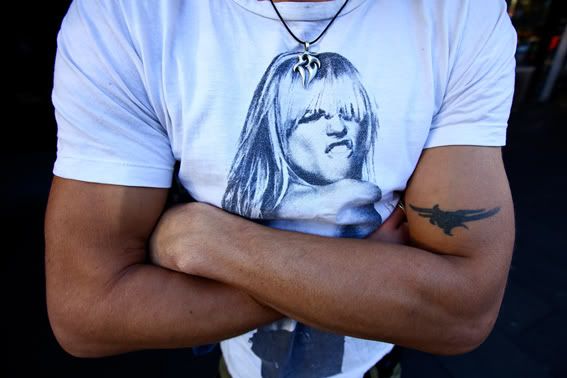 Chaos, his tattoo and his nickname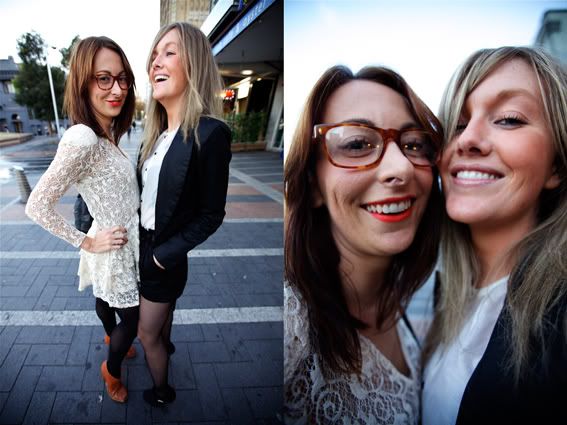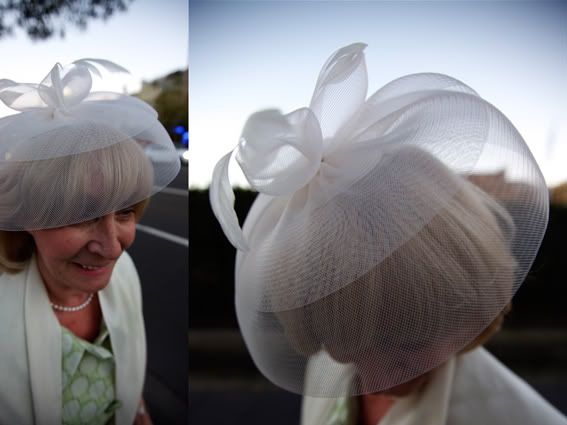 Marie - heading home from a day at the races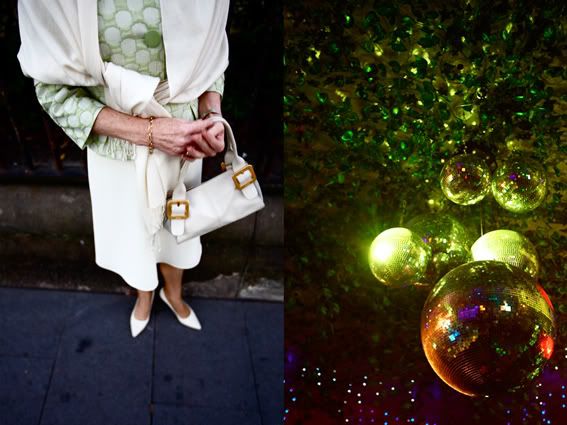 no dancing tonight for Marie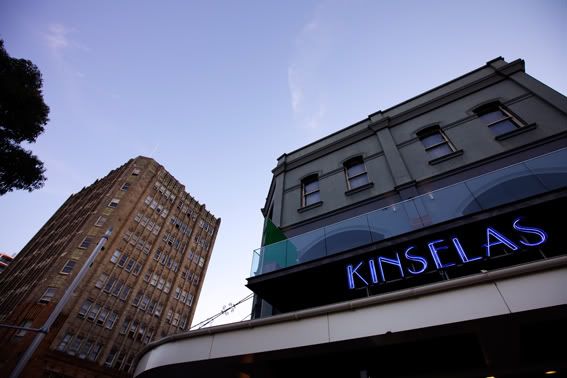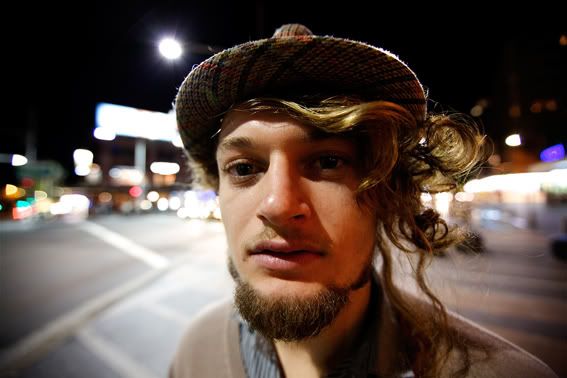 Rory - off to a friend's house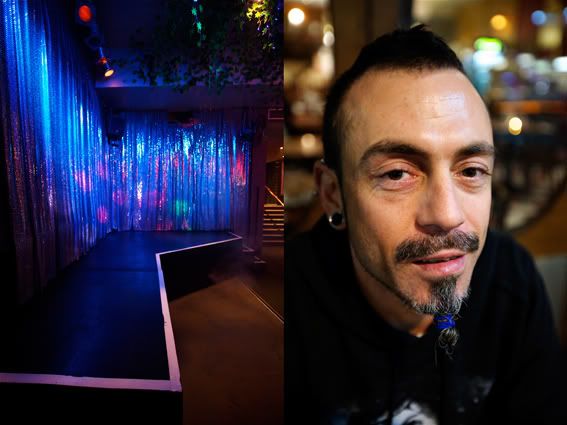 Part 5: The morning after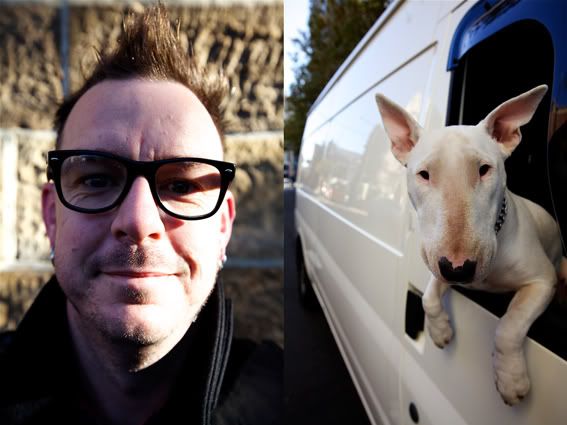 even if you feel like a dog you need to stay calm and carry on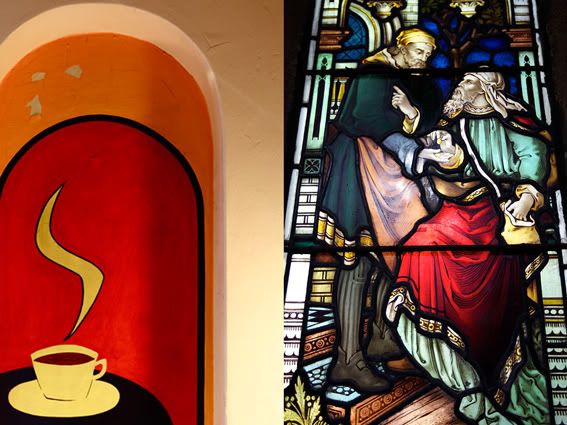 i'll grab you a coffee from the Arch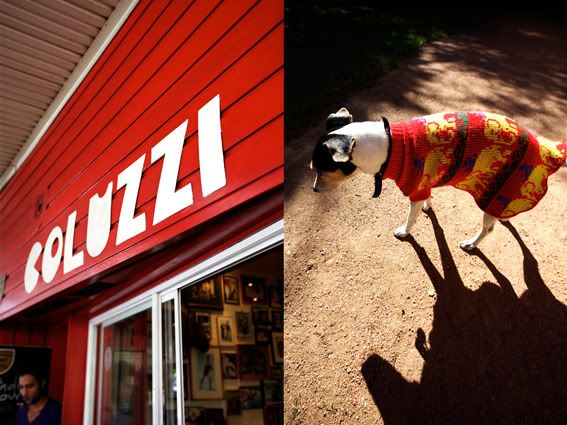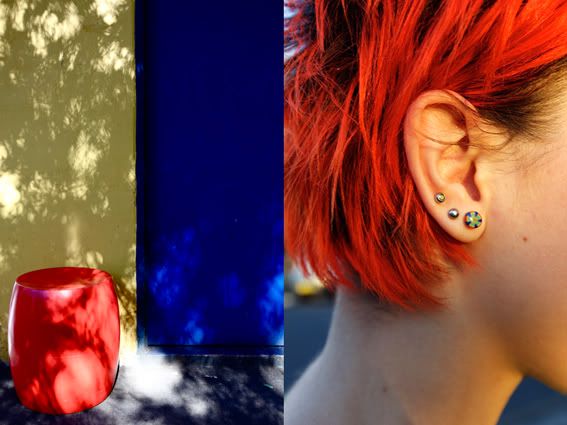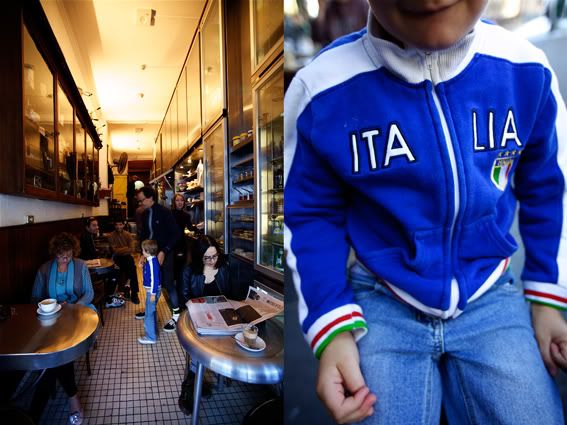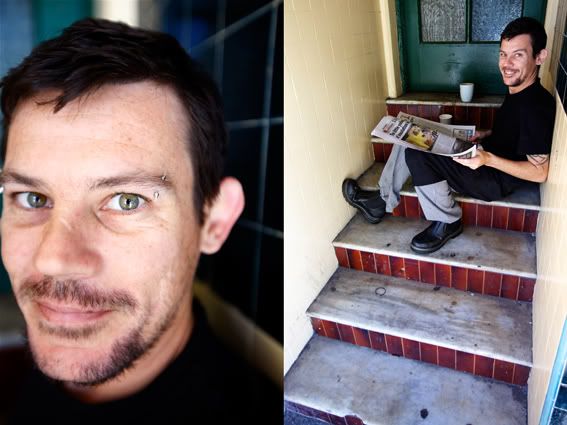 Part 6: A car called Regal
You've probably noticed I have a soft spot for old cars. I used to drive an Austin 1800 - hardly a
classic but it had character at least. Character I found hard to appreciate when it broke down at
the slightest suggestion of precipitation but still. I now drive an anonymous car so find myself
perving at the delicious colours and strong lines of other people's old dears. One was a car called Regal.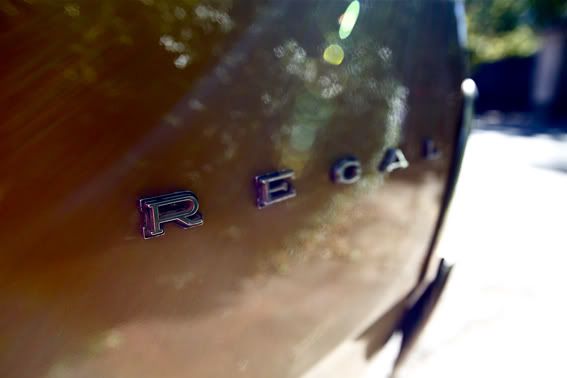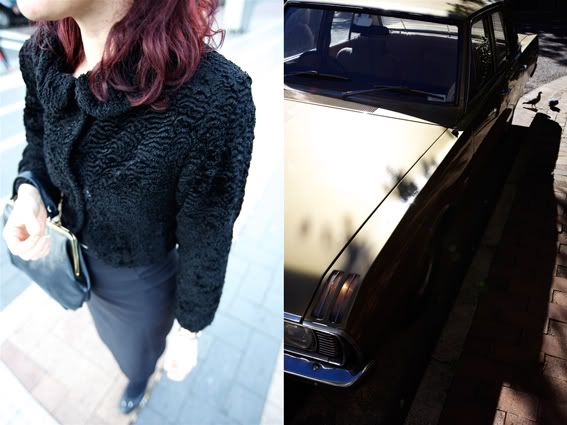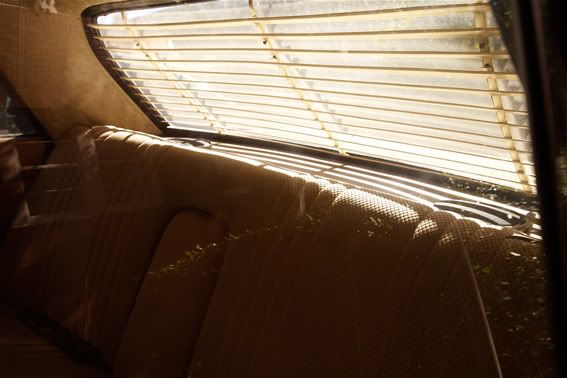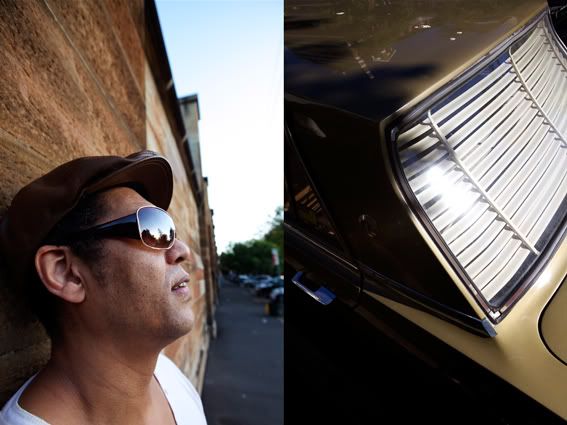 keeps the sun out of your eyes
Part 7: Random bits of buildings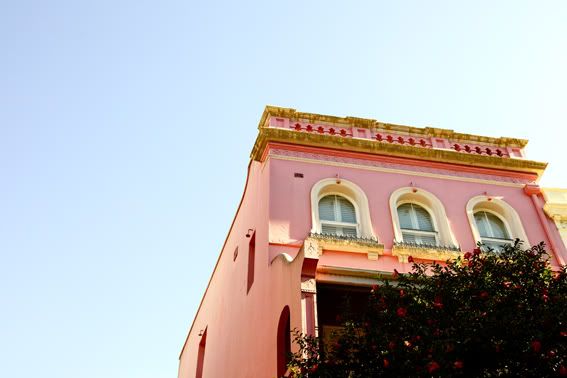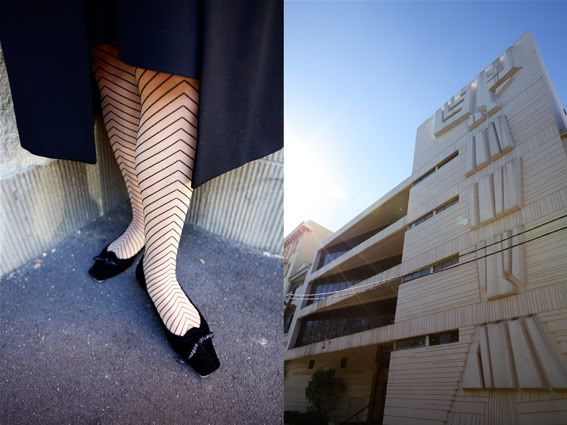 brings to mind wedding cake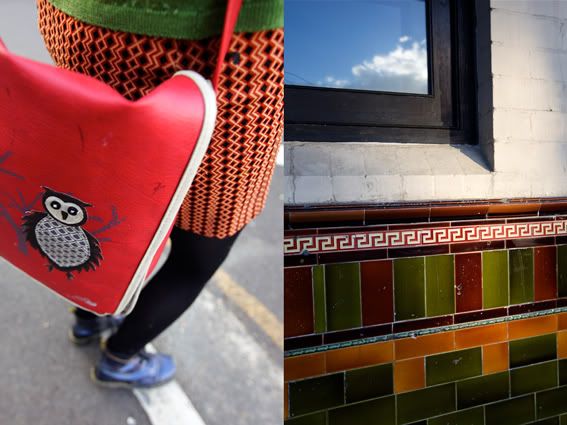 Beauty in Darlo... The grand and not so grand. The streets that support all walks of life. And those
charcoal drawings from great artists of tomorrow.
I'll see you Friday, Saturday, Sunday or Monday.