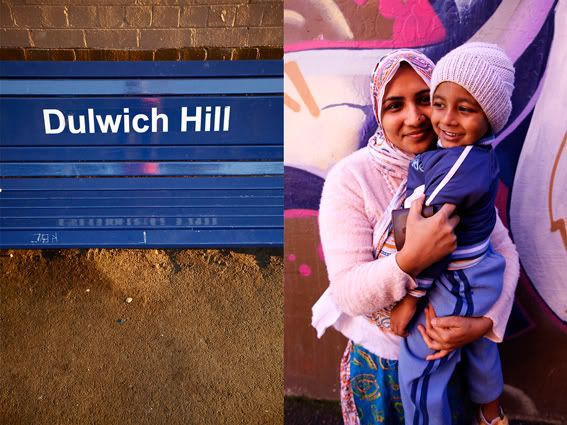 Why 'Dully', 8 km from the city centre? Well, I kept hearing about people who loved living there and
was curious. Just up the road from the thriving suburb of Marrickville, maybe it would be similar I
thought.

Not really it turns out. While Marrickville bustles, Dulwich Hill quietly snoozes. So much so that
when I first arrived I really did wonder what all the fuss was about. Then slowly it grew on me and
I realised Dully's relative calm is part of its appeal. A handful of the shops haven't changed for 30
years, still run by the original Greek migrant owners. Yet 47 different nationalities now attend the
local public school. There's a great cafe that caters for the baby boom Dully's currently experiencing.
And not long ago Gleebooks even opened a shop there. Oh, and for anyone trying to buy a home in
Sydney sans a crippling mortgage, it was until fairly recently, affordable.

A few facts. Started out in life as Petersham Hill, then Wardell's Bush, then South Petersham and
Fern Hill. Finally ended up as Dulwich Hill, after Dulwich in the old country. Variety of architectural
styles, from Romanesque to Federation. Experienced waves of migration, from Greeks and Portuguese
to Pacific Islanders, Africans, Vietnamese and Chinese. Most recently it's been Anglo families
desperately searching for affordable real estate.

The new arrival that's got everyone talking, however, is Gleebooks. And after a long wait, Dully will
also be getting the light rail extension within the foreseeable future. Too much excitement indeed.
Let's saunter.
Part 1: The Greeks

They came, they saw, they set up shop. That was back in another century but some are still there. Like
George, the tailor who'll whip up your hem for $10 and give you a sermon on socialism for free.
Anastasia and Con who run Thessaloniki, a cake shop. Luigi's Bakery, where the bread flies out the
door by noon. And David Kasmaroski's Eumundi Smokehouse (okay, he's actually Russian but it's close
enough).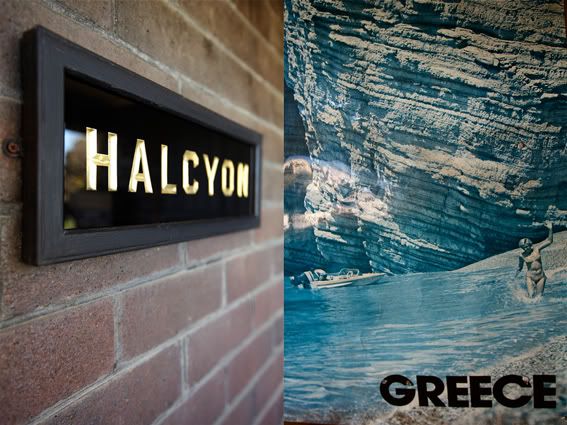 those were the days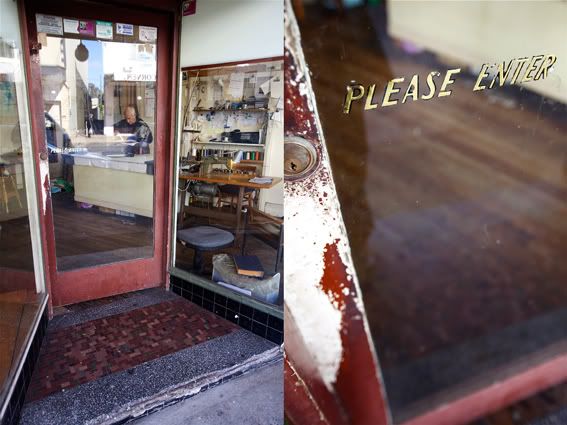 George's shop, unchanged for 30 years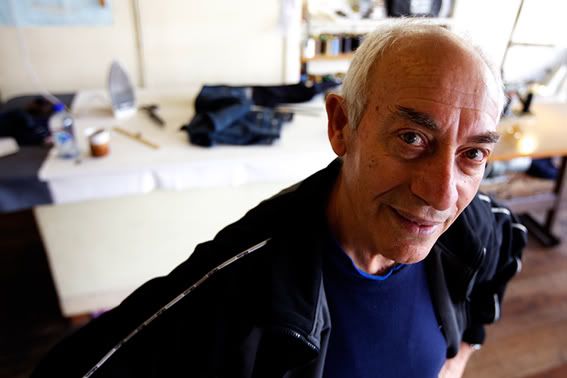 George, the tailor/socialist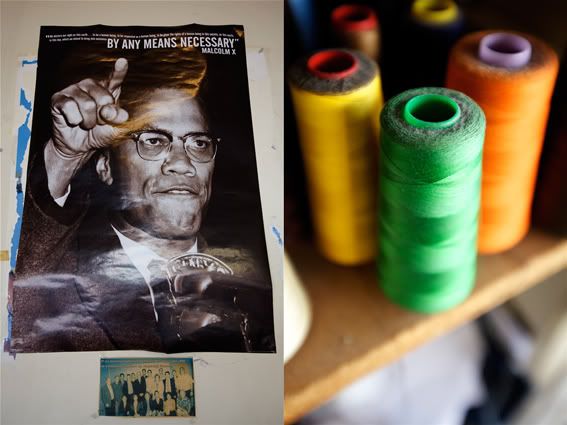 politics and cotton
Anastasia's cake shop
Greeks love their lace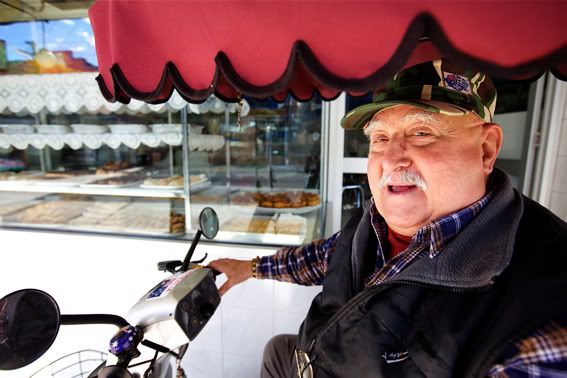 Gregory Athanassiou, patron of the cake shop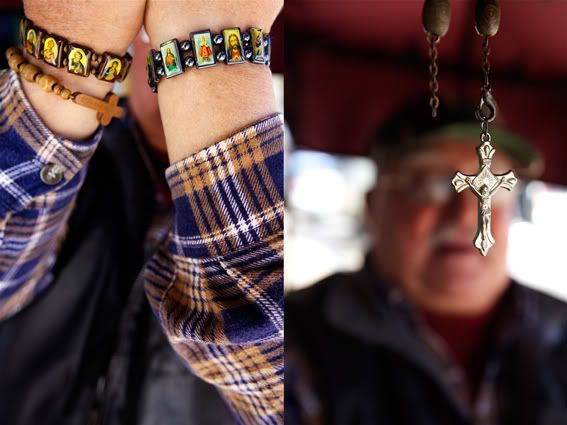 Gregory's lucky charms
lucky to get anything after 11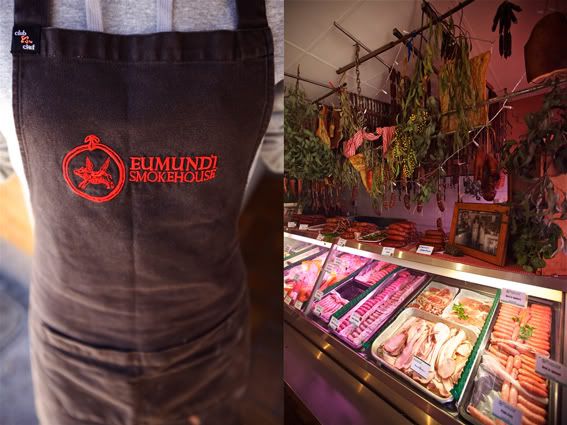 they come from near and far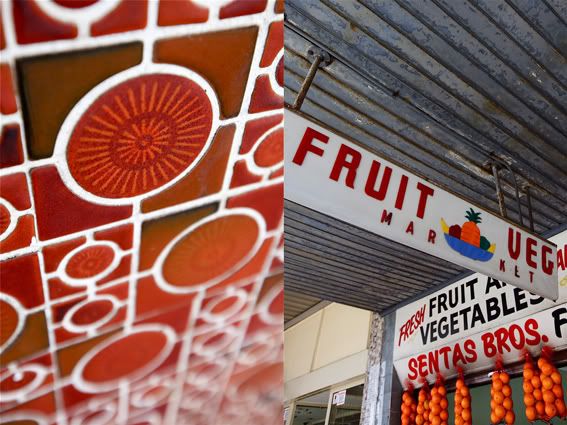 oranges from the Sentas Bros
signs of a former life
Part 2: Newer migrants

I met three Fijians, two Bangladeshis and one Eritrean. Just a few of the 47 nationalities that attend Dulwich
Hill Public School.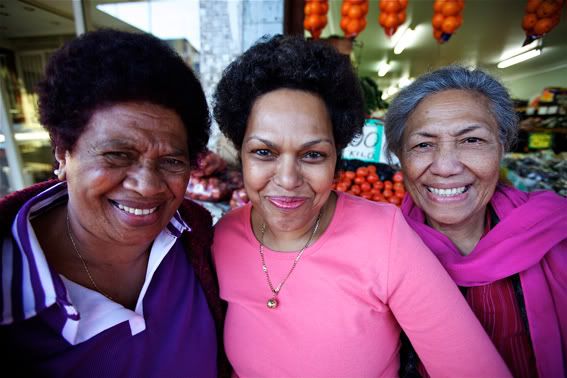 Lice, Mereani and Losalini from Fiji
she's brought up her family in Dulwich Hill

(Kainga is 'family' in Tongan)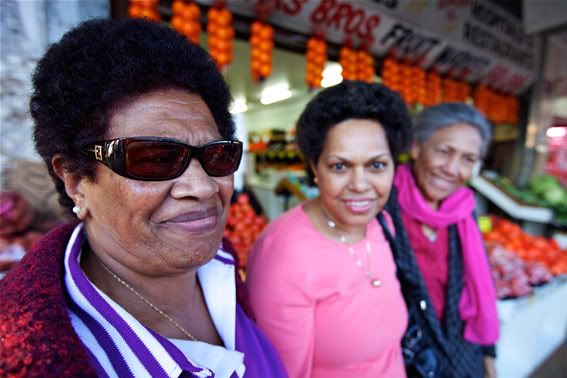 far from home yet right at home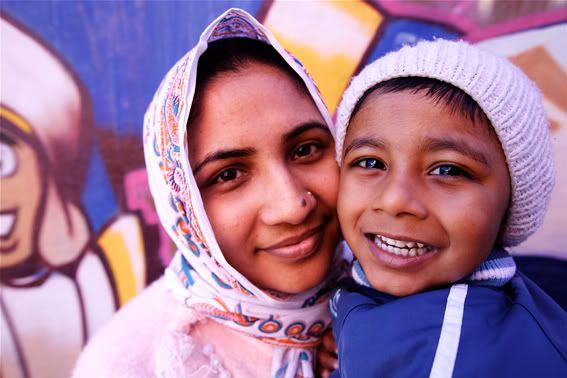 Hajara and Hamja from Bangladesh
life is like a fairytale now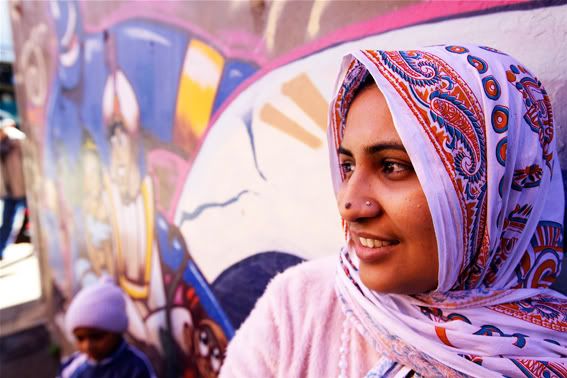 i hope it has a happy ending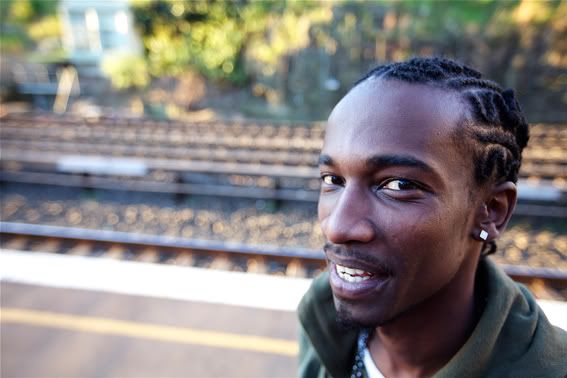 Lini from Eritrea
weaves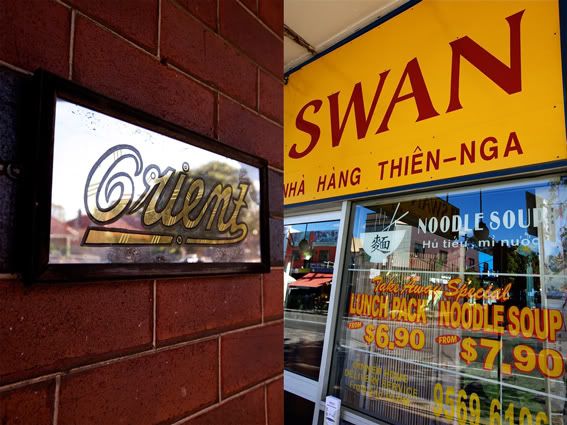 Vietnam in Dulwich Hill
Part 3: The most recent arrivals

So much for sleepy Dully. Gleebooks have opened their doors, there's a cafe that sprawls out onto
the pavement with the best of them and now the light rail is going ahead. Whatever will happen
next?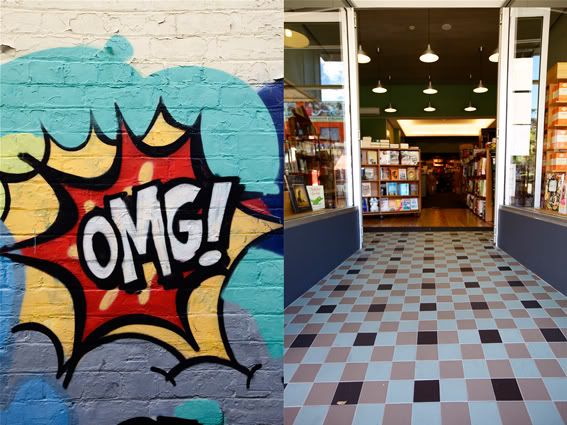 there's a Gleebooks in Dulwich Hill!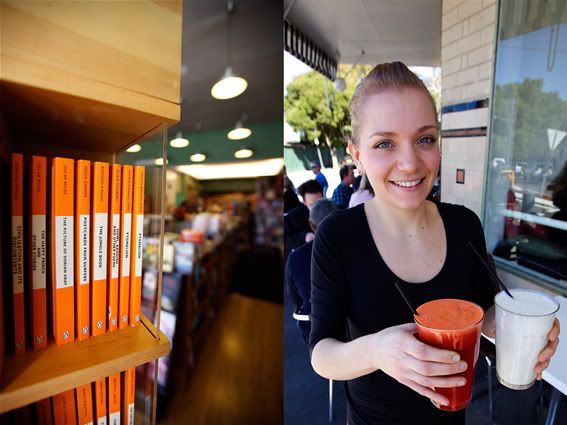 the fresh face of Dully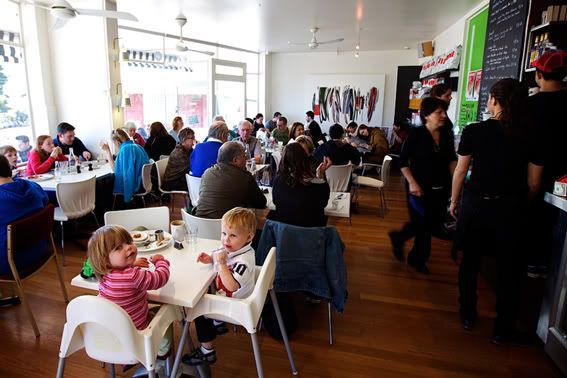 Sideways Cafe, epicentre of a baby boom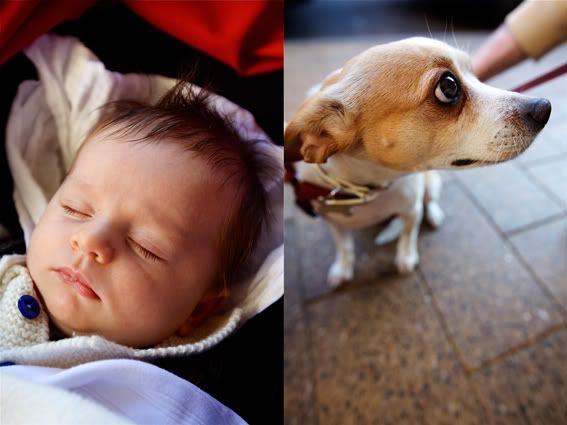 he's cute, sure, but you still love me right?
the light rail is finally coming
Part 4: Colourful Dully - Green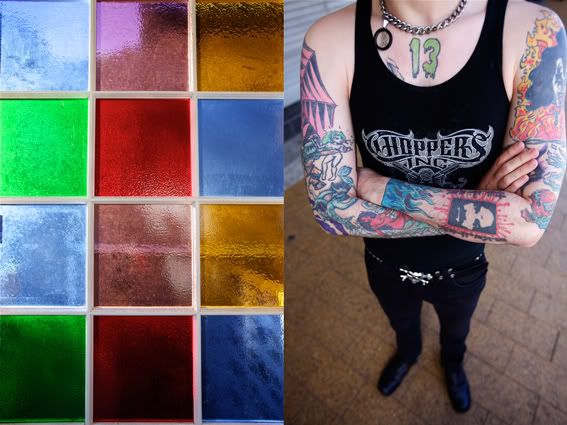 colour your world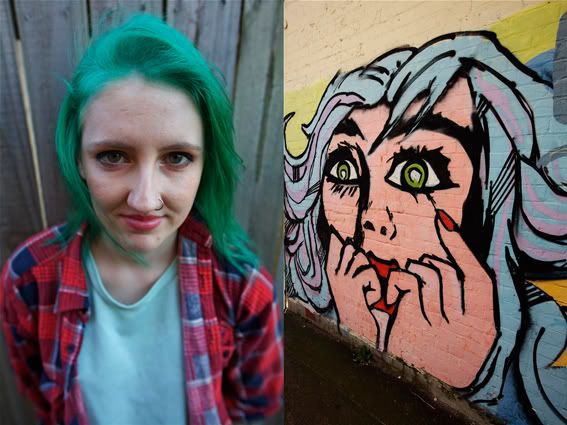 eek, are you me?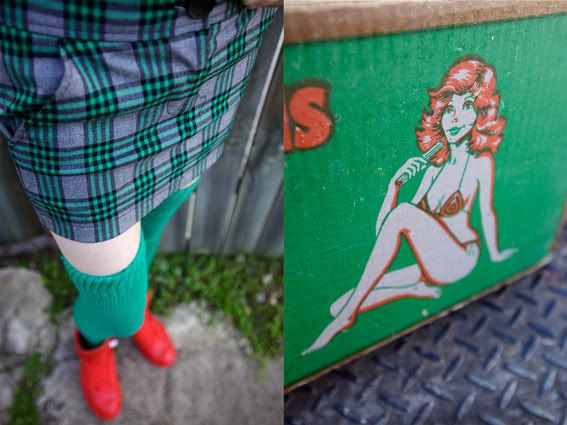 green pins and celery sticks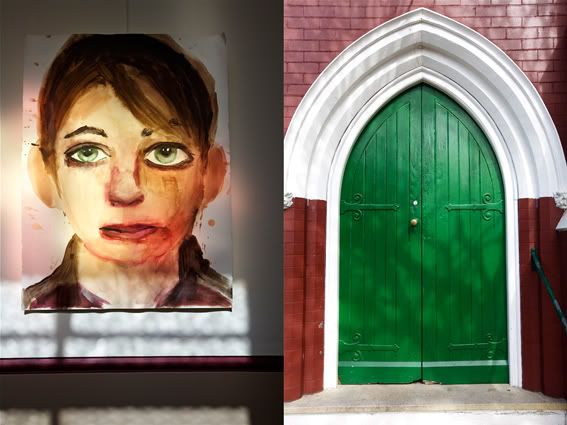 art and religion
eats your greens and oranges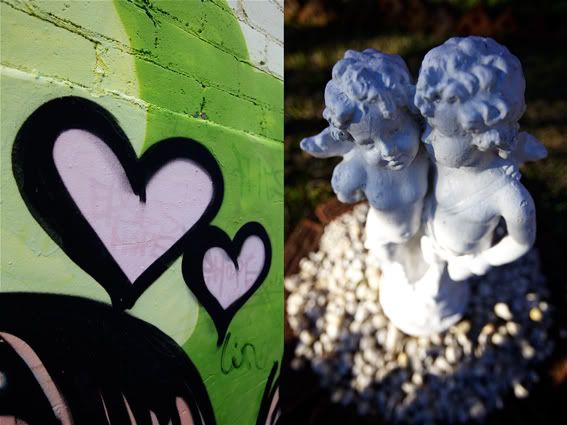 love...
and loneliness
Part 5: Colourful Dully - Blue and Yellow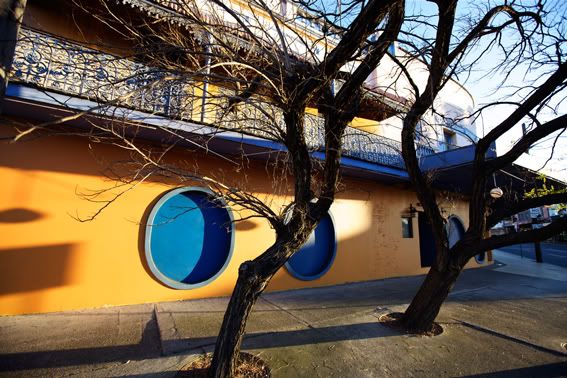 i heard it was once a brothel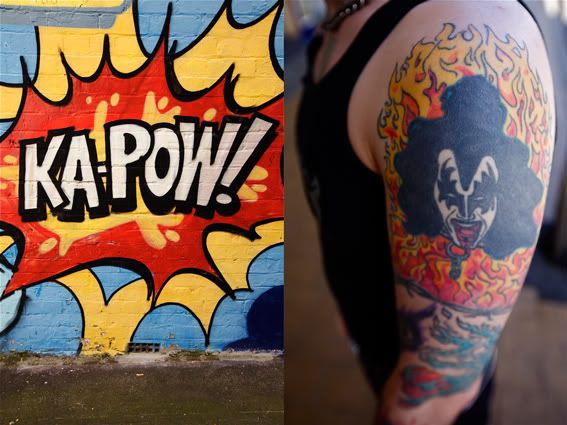 packs a punch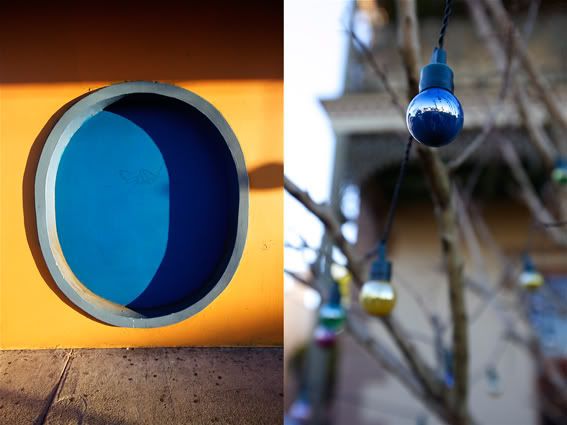 bright lights
diamonds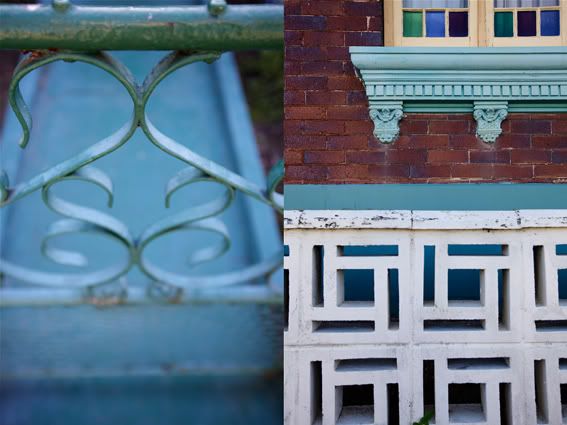 aqua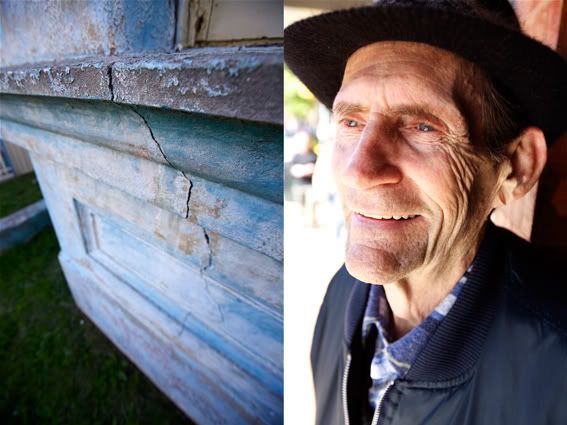 weathered but still standing
Part 6:
Colourful Dully - Black with accents of silver, red and orange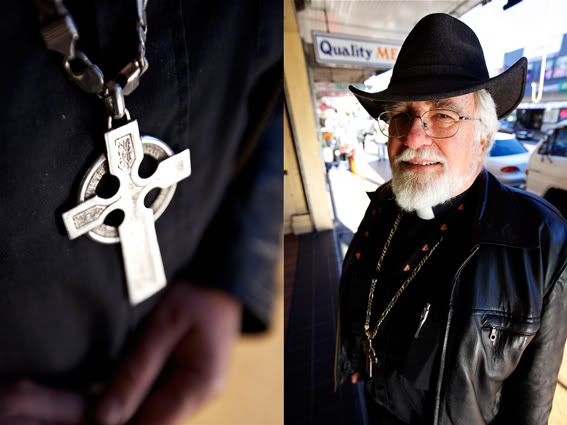 The Right Reverend Brian Iverach - "you can call me Bishop"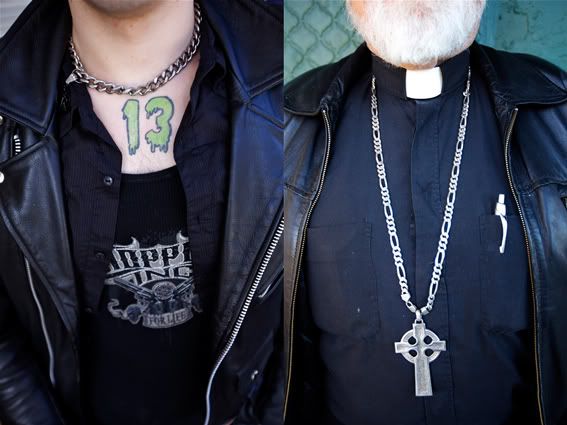 leathers
rock and roll baby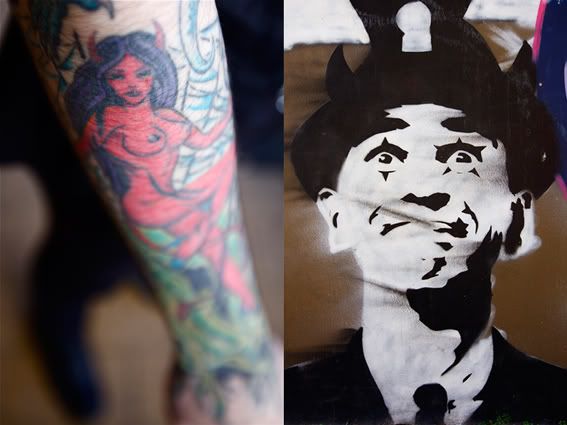 devils of Dully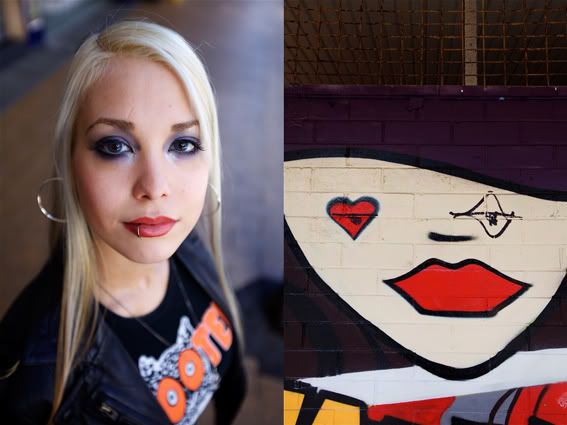 red lipped lady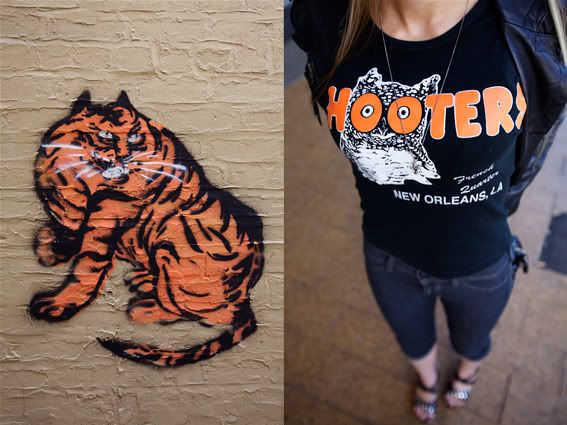 mieow!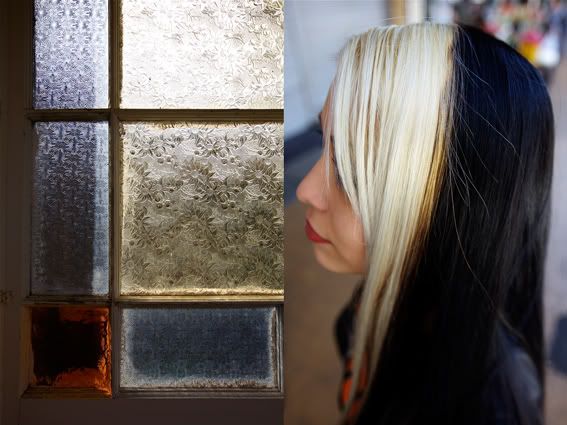 three toned
let there be light
The beauty in Dulwich Hill? The slow reveal, its lack of pretension and the fact that 47 different
nationalities can go to school together - and I'm told, all get along.
See you next week.