Well hello, long time no post. I've spent the last month doing a few final 52 Suburbs talks and various
other things but where I've spent most of my energy is in my head - thinking upon the Next Project
.
I could do this, I could do that. No, this, that. And so on and so on. Where have I ended up? Where I
began really, all those months ago when I was asked what my next project would be.
So without further ado, meet our next adventure - 52 Suburbs Around the World. Yep. Having talked
down the whole overseas travel thing in favour of exploring one's own city I am now hell bent on
leaping off around the planet. Why? Because having discovered just how rewarding it is to experience
the 'real' side of a city, I'm now extremely keen to do the same thing in other major cities.
Basically I've realised I'm a crap tourist - I just don't get a lot out of following the tourist trail and
just seeing all the famous bits. 52 Suburbs was all about ignoring the icons and interacting with 'real'
Sydney. What would that experience be like in other cities I wonder?
For example, I don't get Paris. Been twice and just don't know what all the fuss is about. Mon dieu
indeed. But I reckon if I went beyond the Eiffel Tower and
the waiter who serves me my croissant,
and
explored the suburbs, I'd have a much more interesting time.
I hope you agree. Because as much as I want to do this, it's really important to me that you also want
you to do this. I can't even imagine doing it without you. A virtual private jet filled with everyone who
followed 52 Suburbs, picking up new passengers as we wend our way around the globe -
that's how I imagine this.

So here's the plan. We (you, me and Coco, my now eight year old) will visit 12 iconic cities over the
space of a year - we'll stay in each city for approx one month, visiting one suburb each week.
12 x 4 = 48, so a few cities will have a few extra suburbs.

The format will be the same as 52 Suburbs - a weekly post with images, the majority of which will
be diptychs (two images married together). There will also be video from time to time.
Since it's a new project, there will be a new blog site. Unless instructed otherwise I'll migrate all
subscribers over there automatically when the time comes.

The big question is, which 12 cities do we visit and explore suburbs in? I'd love to know what you
think. Some ideas below, from my day spent wandering around asking random people what they'd
like to see.
And lastly, where's the moola coming from to do all this? Details to come in the next post...
Excited??!!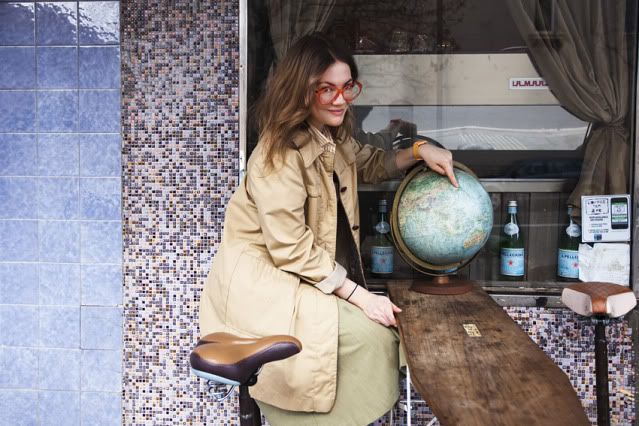 Ruby - Tokyo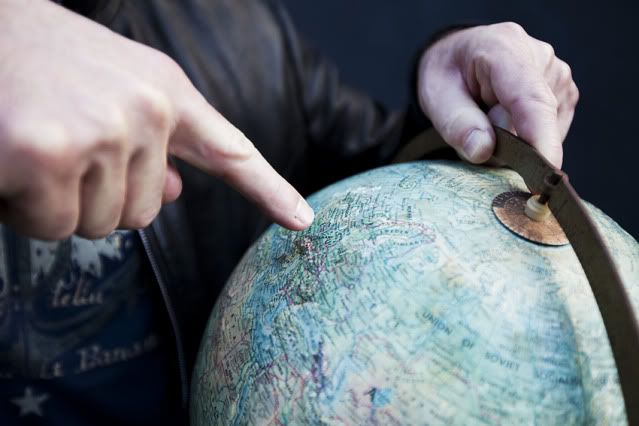 Andrew - Berlin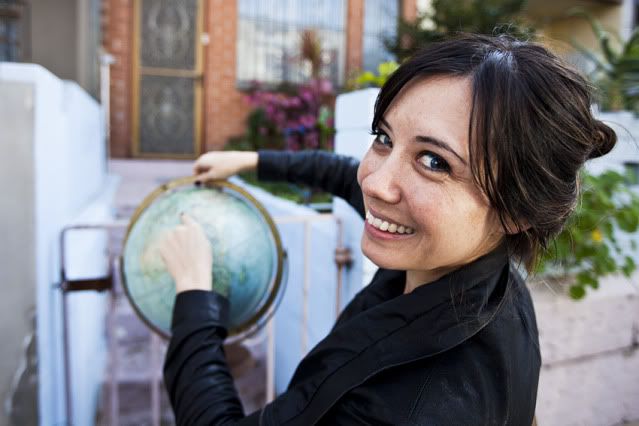 Emily - Istanbul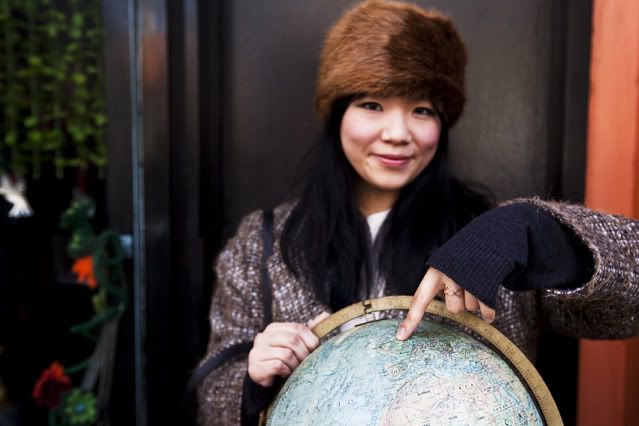 Jane - London
Noa - Rome
Lilian - New York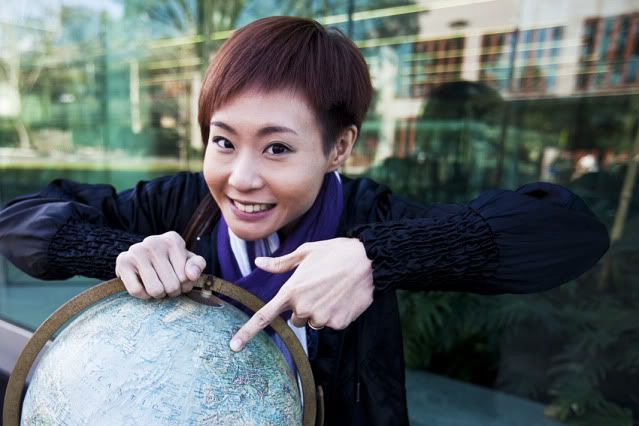 Yva - London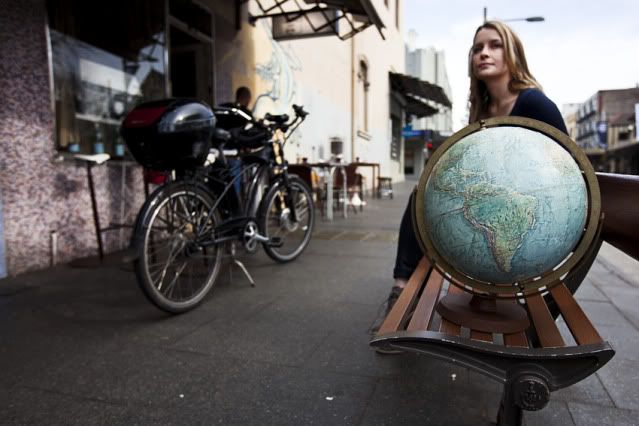 Jo - New York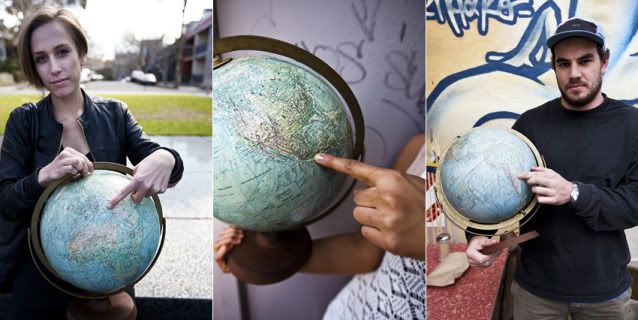 Chantal - Istanbul, Zalika - Mexico city, Ben - Buenos Aires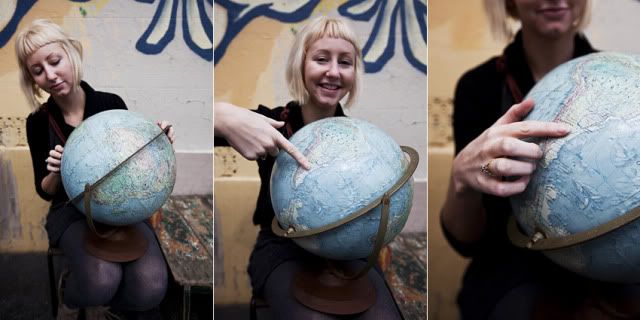 Hayley - Buenos Aires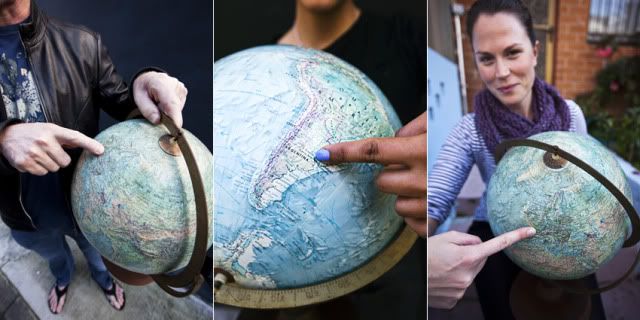 Andrew - Berlin, Alexia -
Buenos Aires, Claire - Paris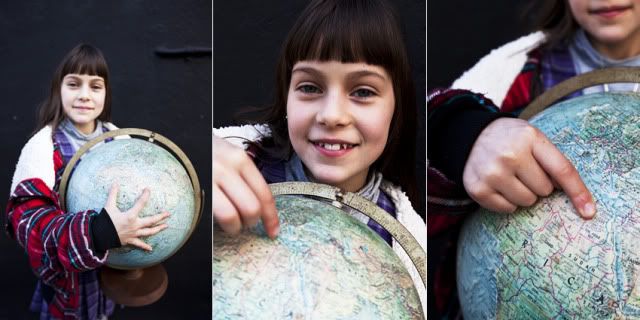 Aracelli - Egypt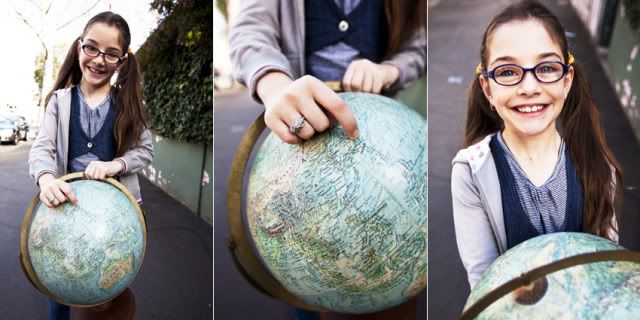 Elijah - Tokyo