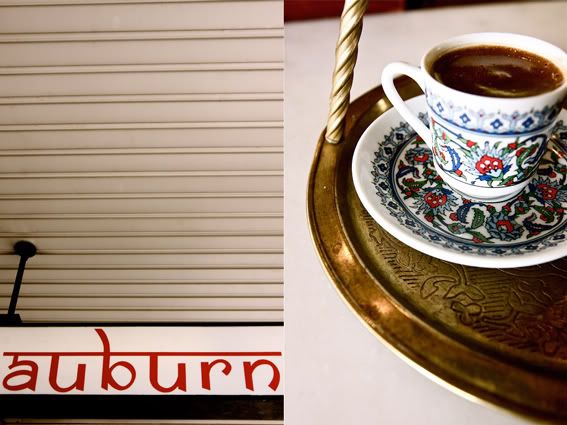 Welcome to the 'Turkish capital of Sydney', Auburn. Also home to Chinese, Vietnamese, Lebanese,
Somalian, Indian, Pakistani, Afghan - and a large population of Peafowl (Peacocks being the male
of the species).

The incredible cultural diversity is certainly interesting but what really struck me was:

• A little piece of Istanbul in the middle of Sydney suburbia, in the shape of the Auburn Gallipoli
Mosque

• A large chunk of green in the form of the Auburn Botanic Gardens, including a Japanese Zen
garden and a whole lot of freely wandering, feather shaking Peacocks...
Part 1: The mosque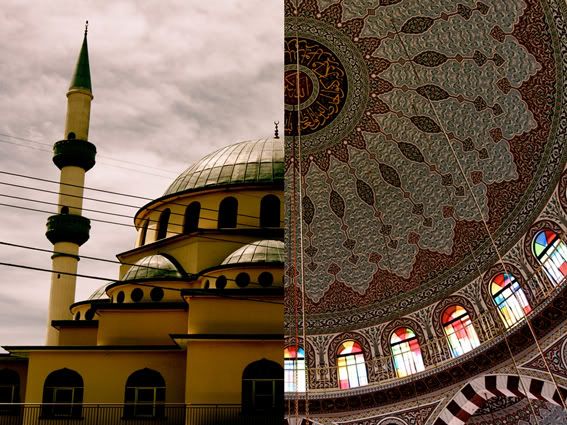 Istanbul in Sydney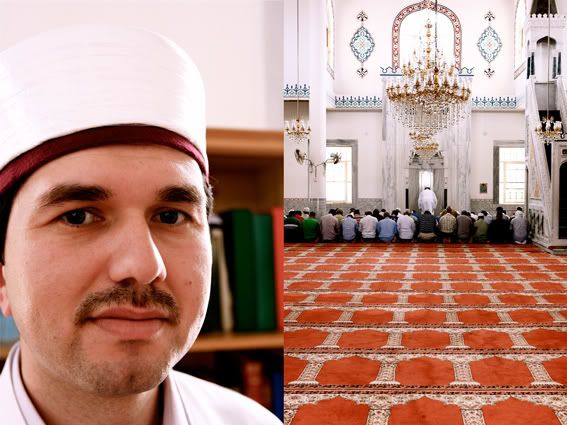 the Imam and the faithful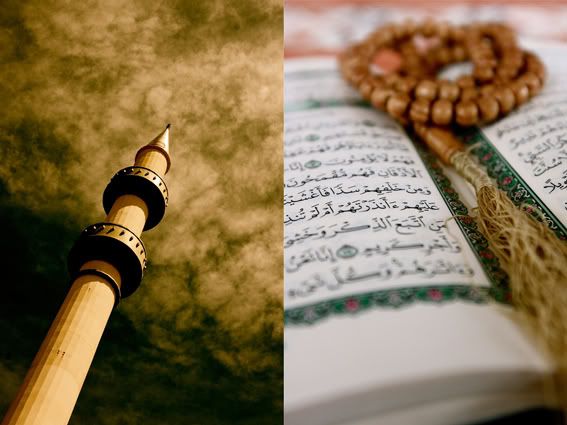 pencils and books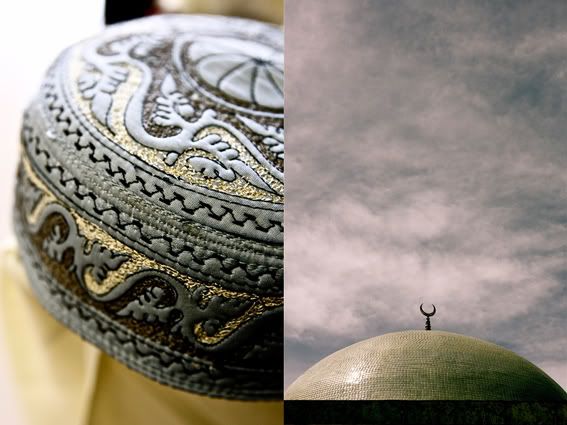 traditions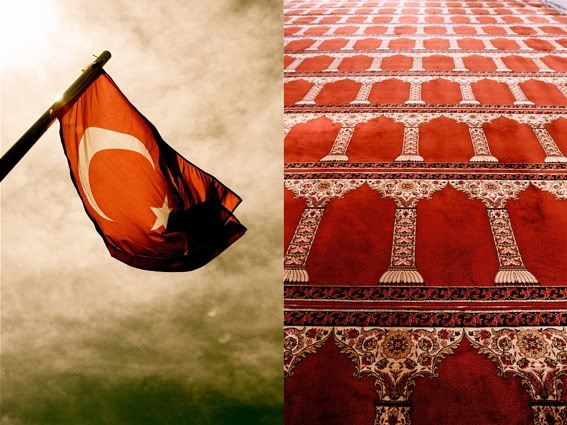 Turkey all over
Part 2: The gardens
green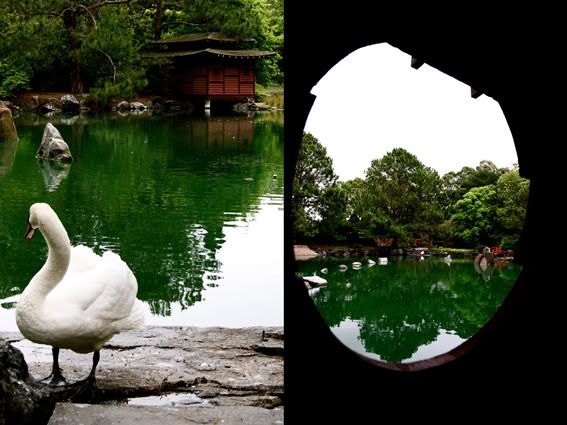 the swan of Auburn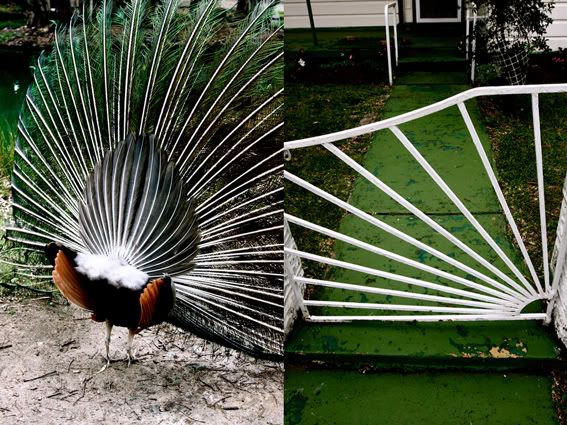 shake your tail feather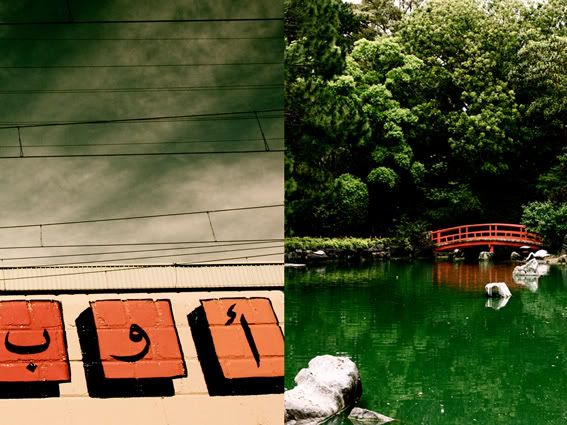 Arabic to Zen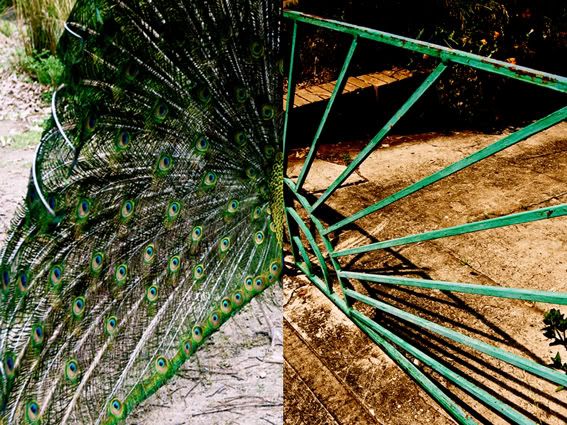 open for business
bridging the gap
eyes are everywhere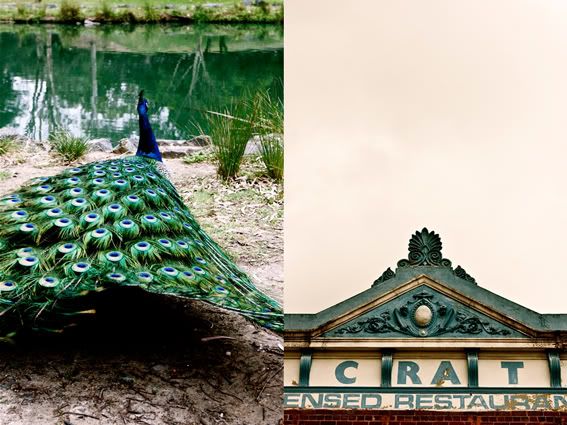 crown feathers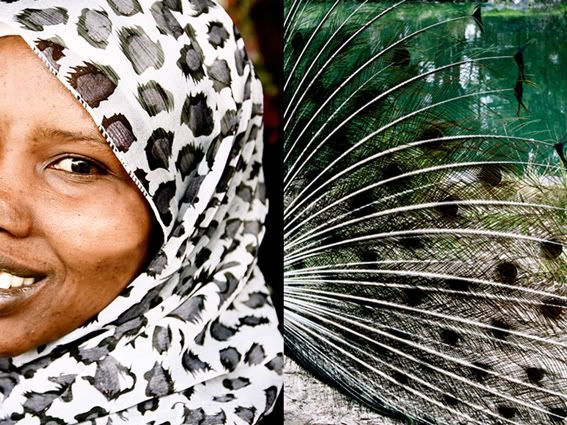 black and white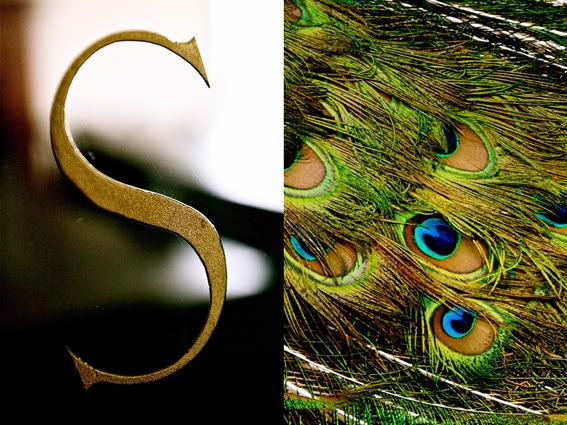 S is for spectacular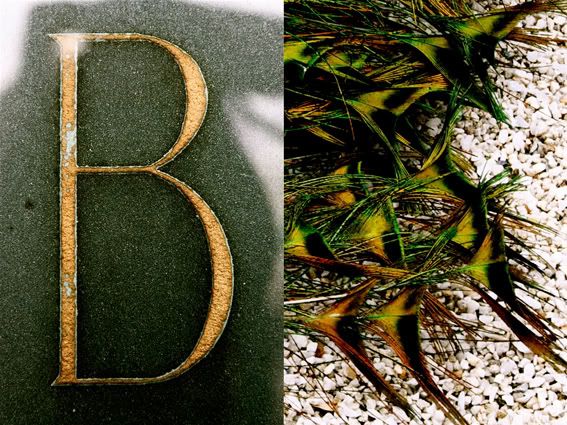 B is for beautiful
Part 3: The roses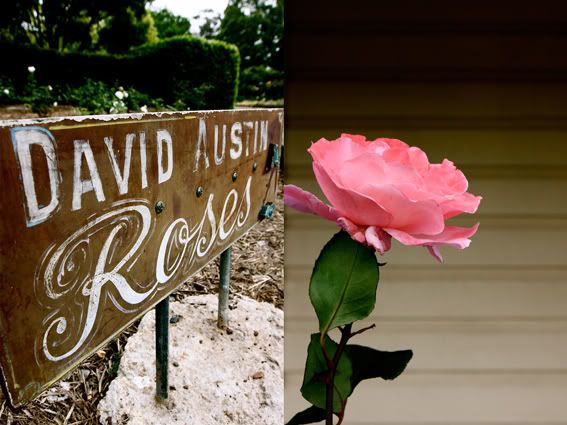 nice roses David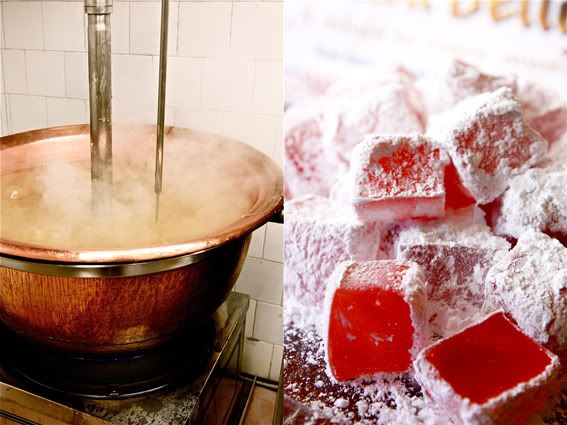 rose Turkish Delight, before and after
Part 4: Other delights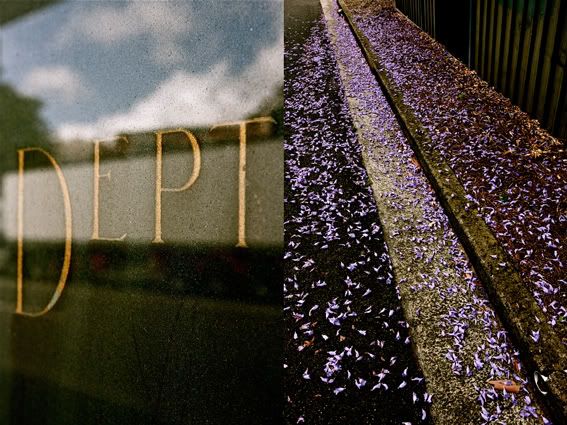 Department of Joy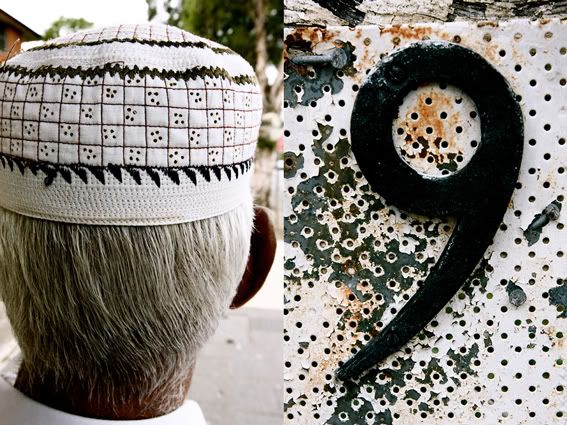 No 9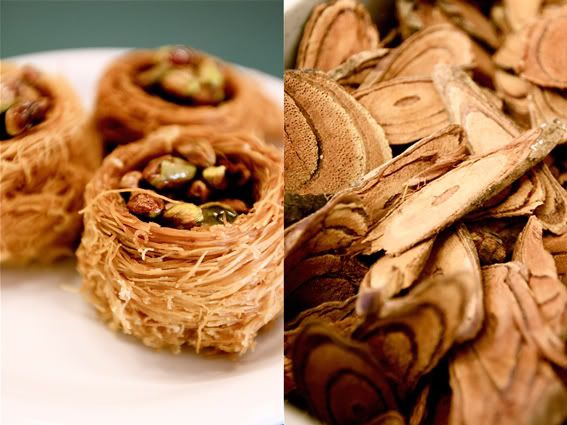 Lebanese sweets and Chinese herbs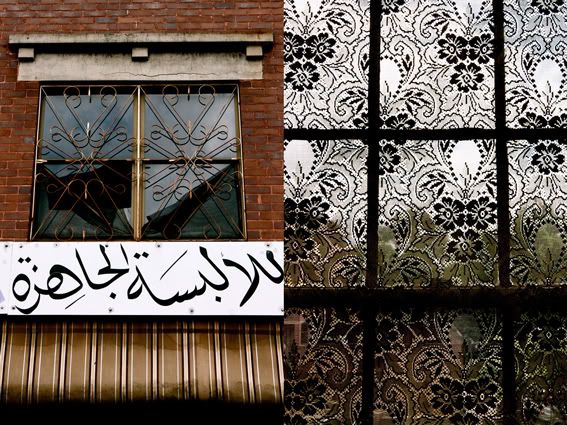 rust and lace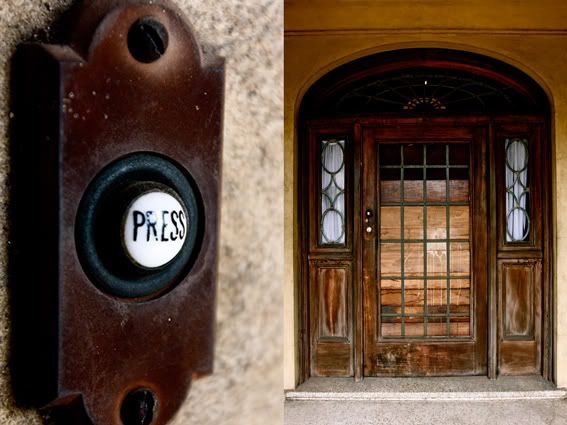 Mary Street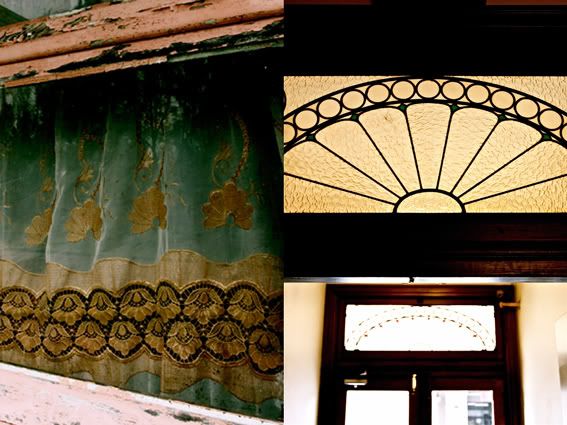 flowers in the window
true colours
sweet suburbia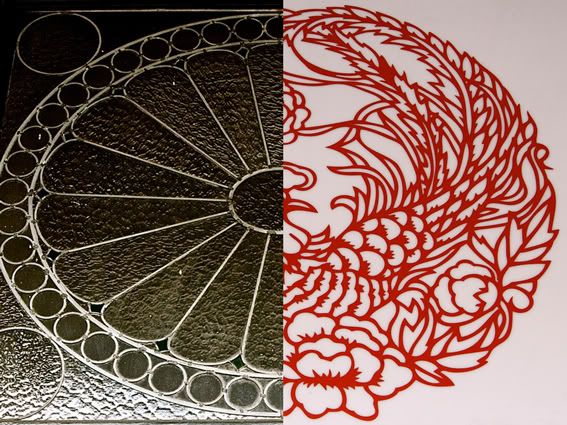 circles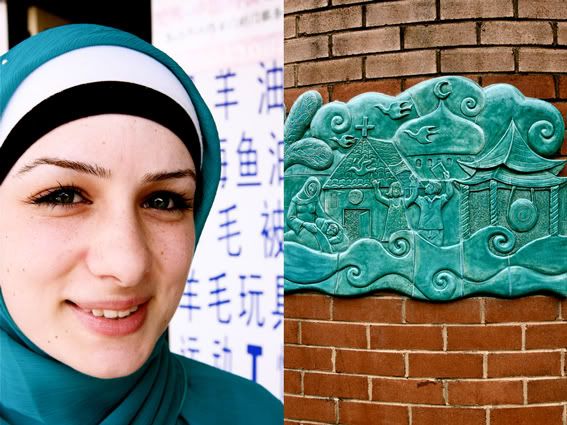 one and all
Beauty... Auburn has loads of it, in the gardens, the mosque, the people. And the little bits of faded
suburbia that are just hanging in there.
You might like to visit...

The Auburn Gallipoli Mosque, 15-19 North Parade (contact them prior to visiting)

The Auburn Botanic Gardens, corner of Chisholm & Chiswick Roads

8 Mary Street (heritage listed house)

Real Turkish Delight (and chocolates), 1/3-5 Station Road

Al Sofra (cheap and cheerful Turkish food), 35 Auburn Road

Mado Cafe (coffee and ice cream), 63 Auburn Road



Next week? After hanging around in the West these past three weeks, it's probably time we headed
elsewhere. Maybe North. See you then.