Hello? Anybody out there? It seems like forever since I last posted - six weeks at least - but after
all that work getting the book together, I really needed to put down my mouse and back away
from the computer.
I think all that sitting must have messed with some vital part of my vertebra
because
I kind of swayed when I walked and didn't feel totally present.
I actually felt so weird that after all the Christmas hoo ha was over and done with, I carted myself
off for a week at a health retreat. No, couldn't really afford it - that's what credit cards are for -
but I just really needed to stop and look after myself. As much as I wanted a total break, I took
my camera with me and managed a few snaps when I was there - I'll post them a little later in the
week.
The break worked and my mind is once again swirling with new projects. Nothing to tell yet so I
thought I'd share with you some pics of an event I shot last year, towards the end of 52 Suburbs.
It involved a small boat, people and rings. Yes, a wedding! No, I know, I'm not a wedding photographer.
But I couldn't resist. 10 years ago the lovely Simeon proposed to the even lovelier Sarah on the top
of the Empire State Building. A decade later they'd produced three kids but were still living in evil sin.
So on 10.10.10 they were going to finally tie the knot. Literally, because their wedding was to be held
on the cutest little ferry you've ever seen - Radar - on Sydney Harbour. The theme? New York
1930-60s. How could I say no? I did warn them that they may only end up with images of pointy
shoes and tasteful hair dos but they were willing to take the risk.
A tiny boat filled with a whole lot of love (and shoes)...
Part 1: The love boat
Radar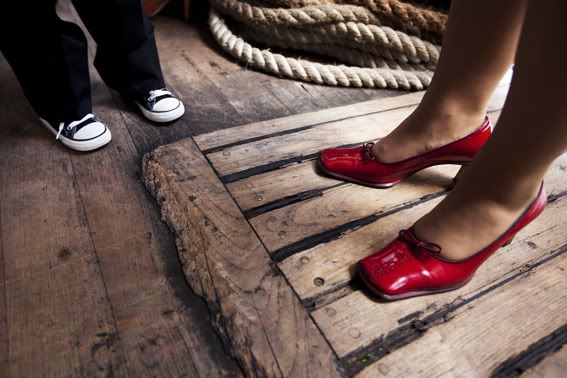 nephew and auntie :: 1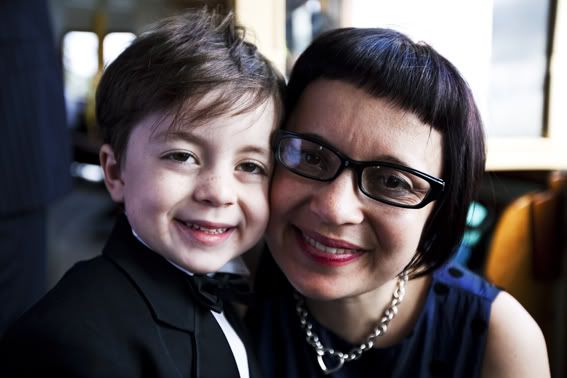 nephew and auntie :: 2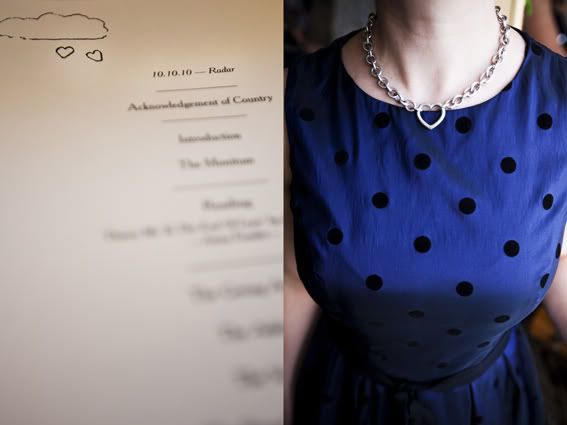 all heart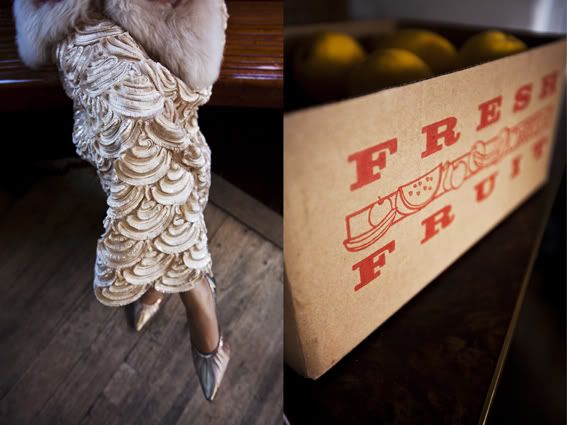 there are melons and bananas in her fabulous dress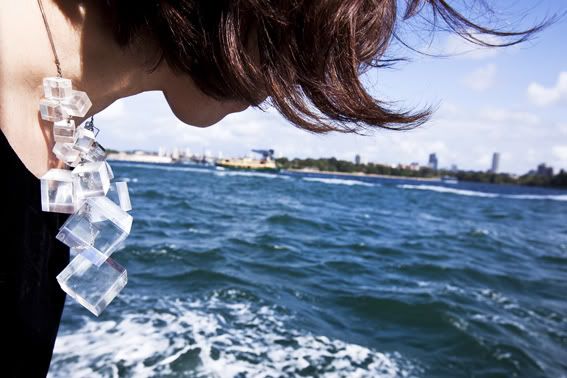 sea creatures
north-easterly breeze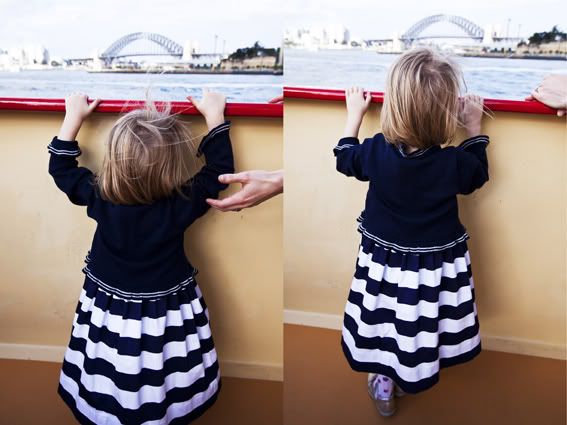 what bridge, oh that bridge
fifties and flowers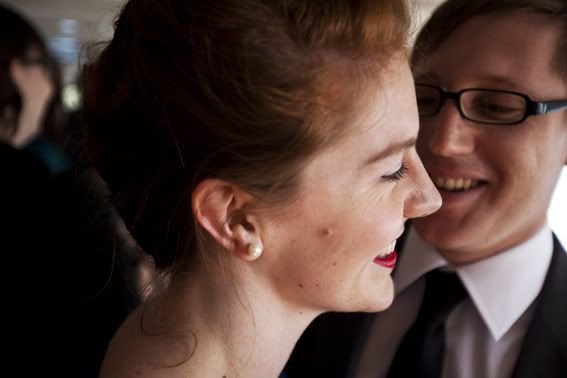 Mad Women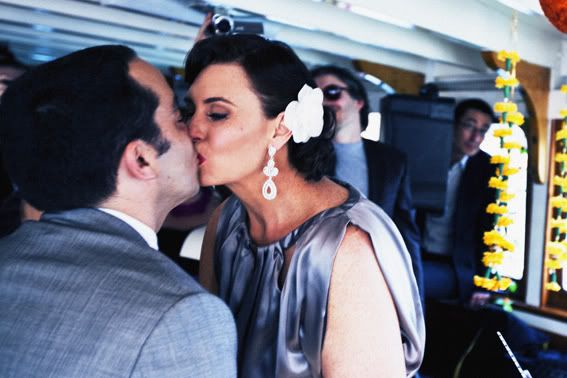 you may kiss the bride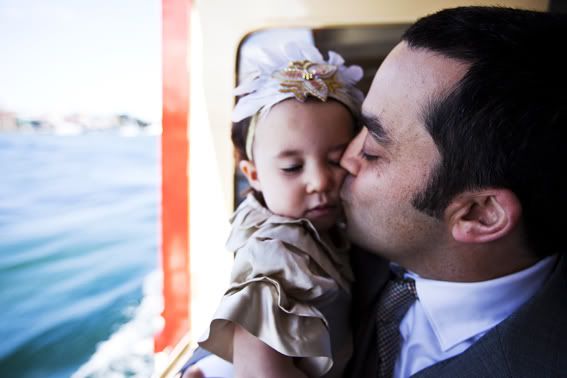 you may kiss the child
you may kiss the father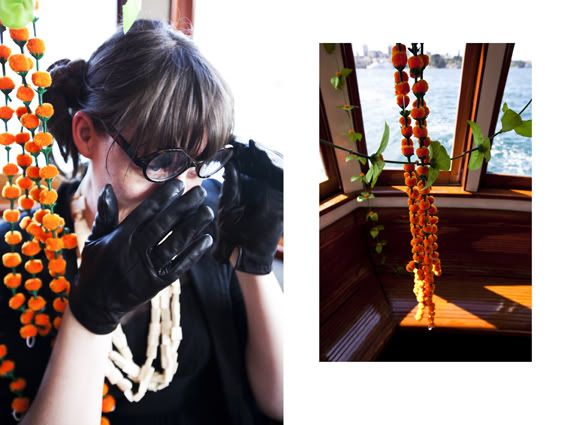 they cried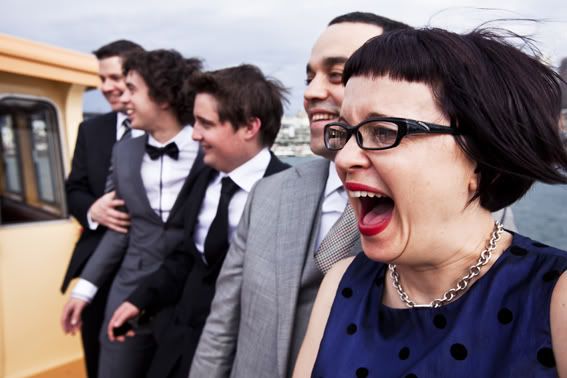 they laughed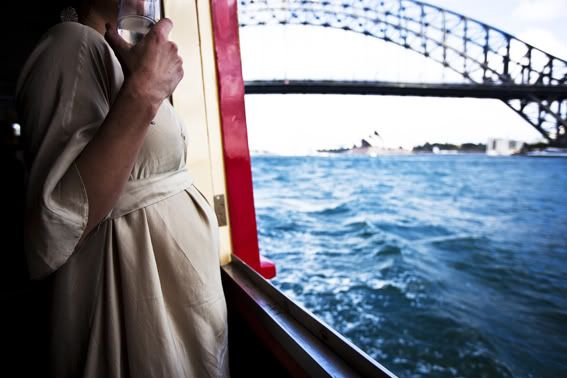 baby bump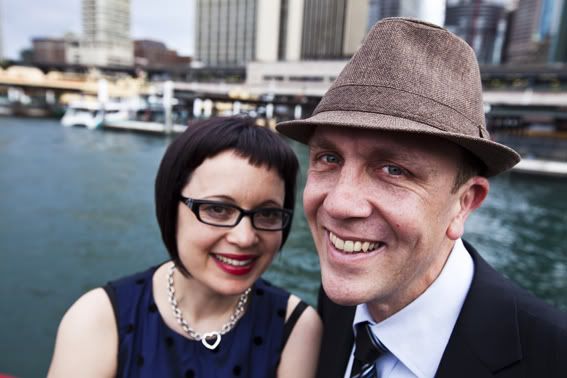 hat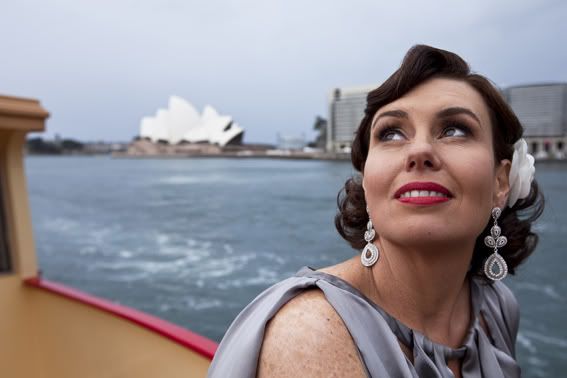 Sarah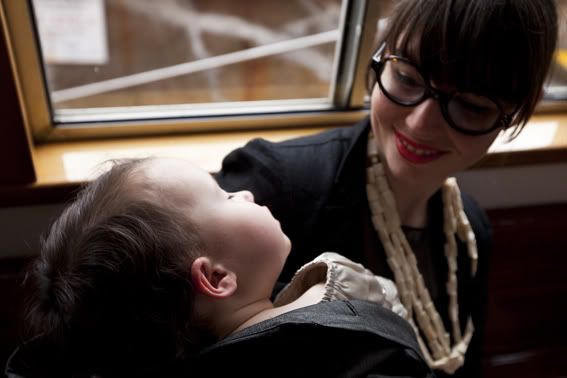 sleeping angel
Part 2: Love Supreme
Radar deposited its newly wedded couple and guests back on dry land just before the heavens
opened. The reception? At Love Supreme, for pizza and creative expression on the chalkboard
outside.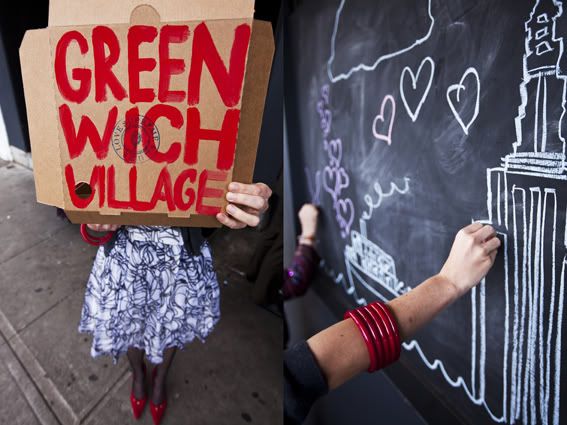 Manhattan in Paddington
red shoes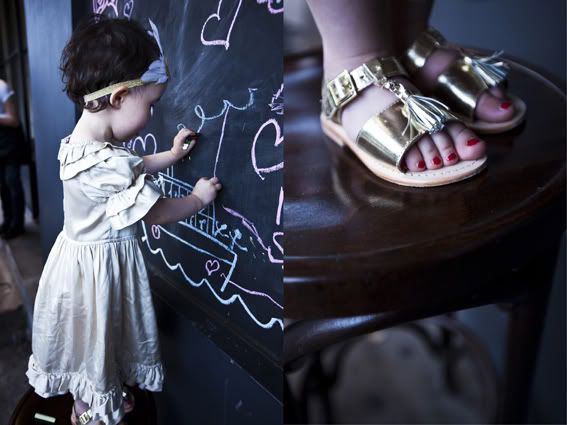 princess at play
love is the word
finally hitched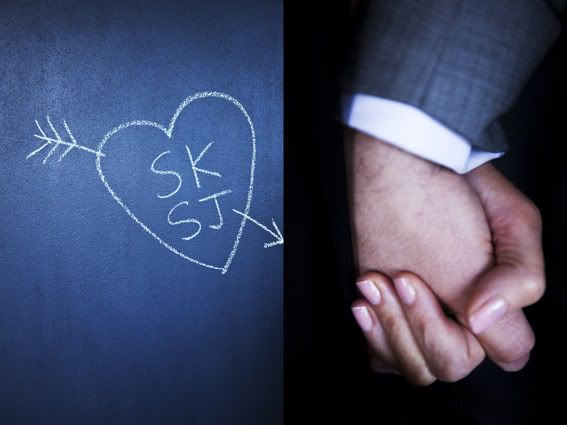 forever
Thanks Simeon and Sarah for letting me share some of your beautiful wedding. And I did warn you
about the shoes!

I'll be back later this week with more of what-that-52 Suburbs-woman-is-up-to-now images. See you then.