A quick post to share with you what I did this morning. Or rather what I saw.
I went for a walk from Clovelly down to Bronte. My new thing to give my body a break from sitting
behind a computer for a large part of the day (digital photography requires a ridiculous amount
of sitting behind computers).
I was heading back home, around the coastline, when I felt myself wishing I had my camera with me.
Realised I had a camera of sorts on me - my iPhone. So I decided to try out two iPhone camera
apps - Hipstamatic and ShakeItPhoto. On plant life, the Italian, Greek and Croation men at the bowlo,
and Harper, a human being who's been on the planet for just 12 weeks.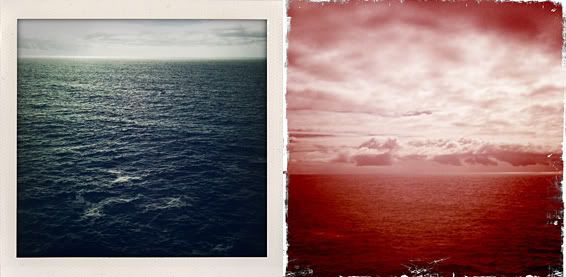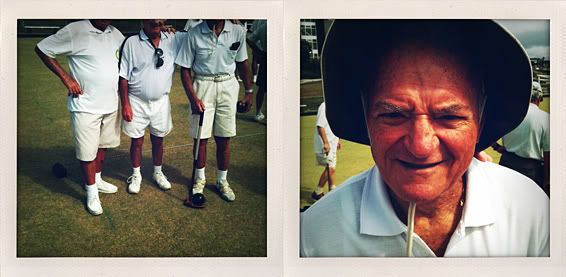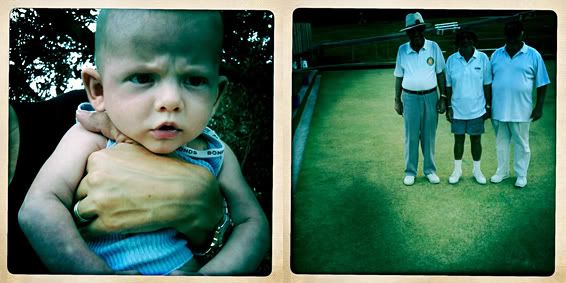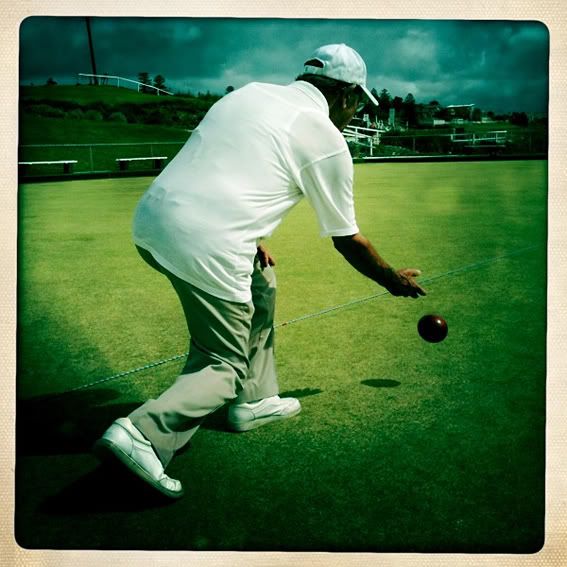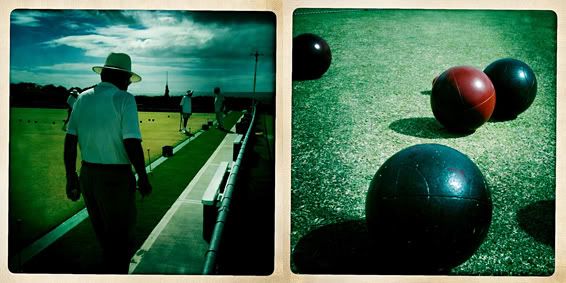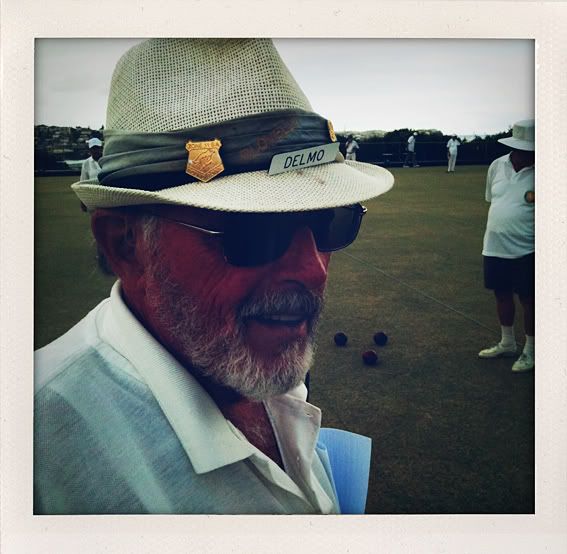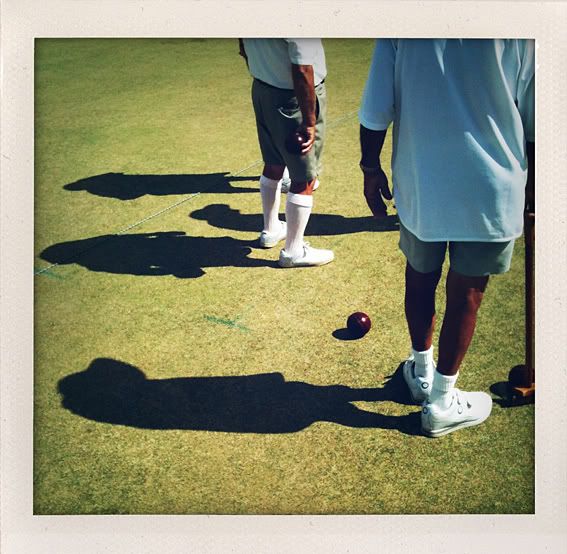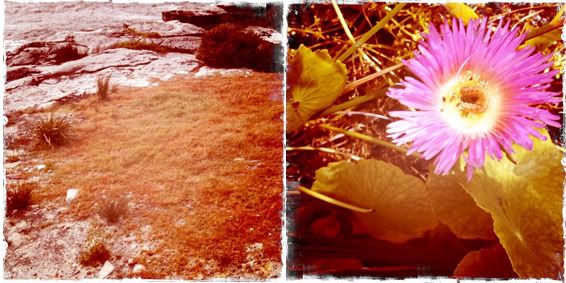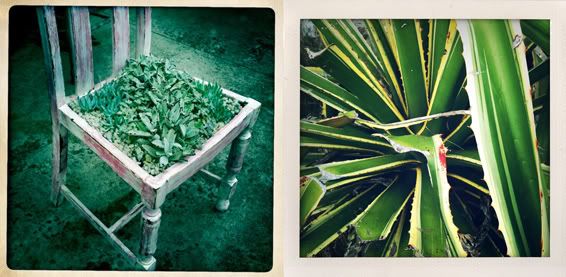 Hipstamatic took the orange toned shots, ShakeItPhoto, the green ones. They're both fun but
ShakeItPhoto has one very cool feature - it 'develops' like a Polaroid does, gradually coming to life
and making the same mechanical sound.
Anyway, just wanted to share that with you. Back to very serious 52 Suburbs exhibition preparations.