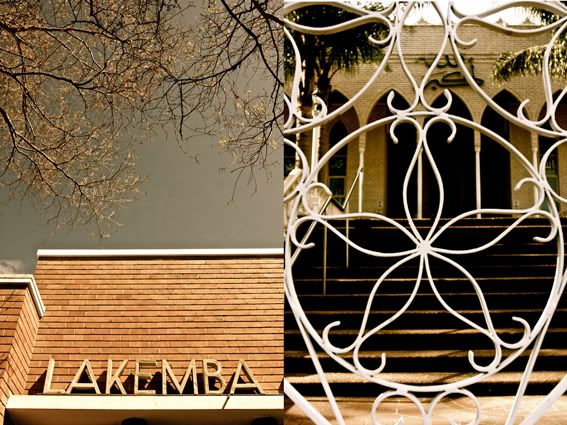 Lakemba - somewhere out west with a large Muslim community and a mosque. Realising this was
the full extent of my paltry knowledge about the suburb I did a quick google search yesterday
before I set off:
• Originally known as Potato Hill thanks to its spud farms, L. is a suburb 15 km southwest
of the city centre, in the local government area of Canterbury
• Named after a local mayor's property, which was in turn named after a Fijian island
• General opinion is that L. is a Lebanese Muslim suburb when in fact it's much more ethnically
diverse with a large population of Vietnamese, Chinese, African, Indian and Pakistani
• Religion wise, it has an almost even split between Christianity and Islam
• Made headlines during the 2005 Cronulla riots when religious and racial tensions came to a head.
'Research' completed I headed off, arriving at Lakemba around 40 minutes later...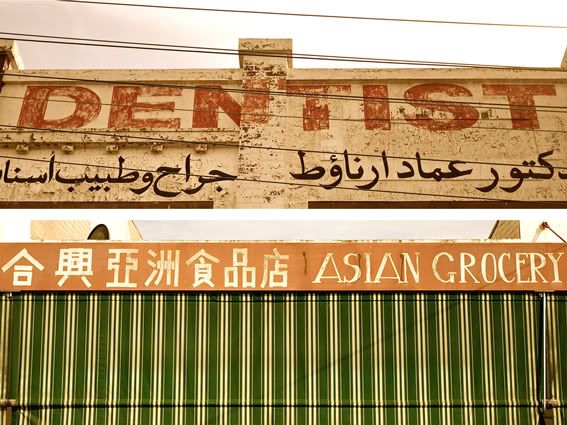 when worlds collide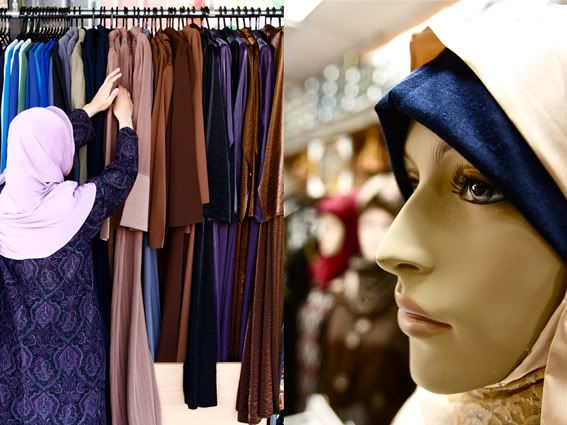 shopping for a frock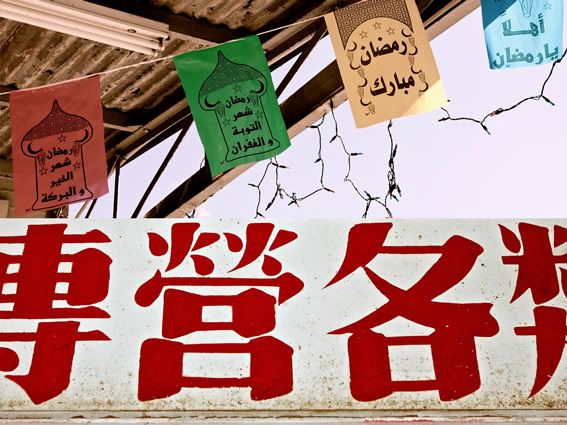 multi-colourful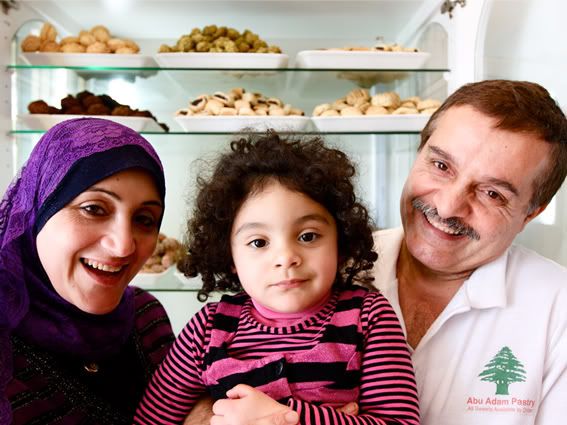 sweet love
piles of happiness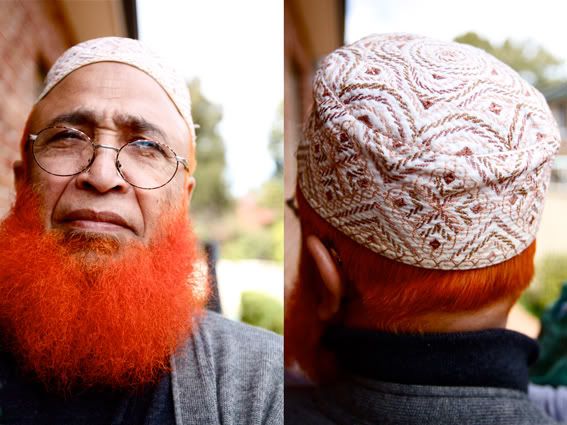 'for my prophet'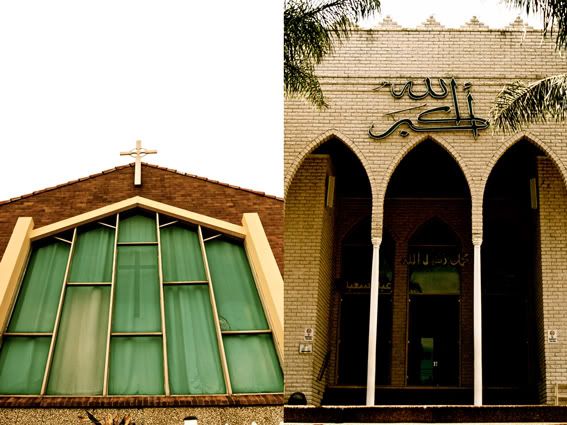 hope
Had I found beauty in Lakemba? In the people I'd met, most definitely.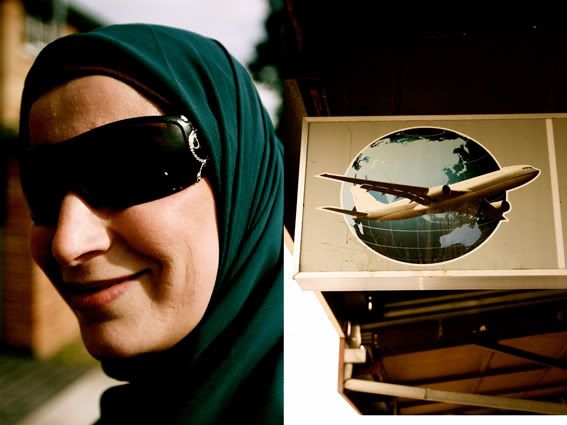 from far far away
And in the details of the red-brick Sydney I remember from my childhood when my nan would take
me to Roselands, just around the corner from Lakemba, and buy me a bag of sweet
multi-coloured
popcorn and a couple
of musk sticks.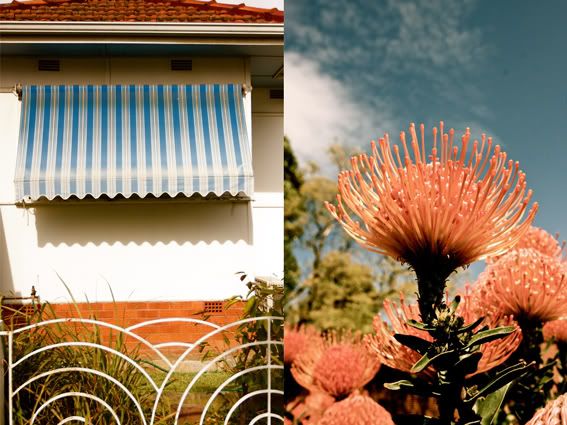 sun worshippers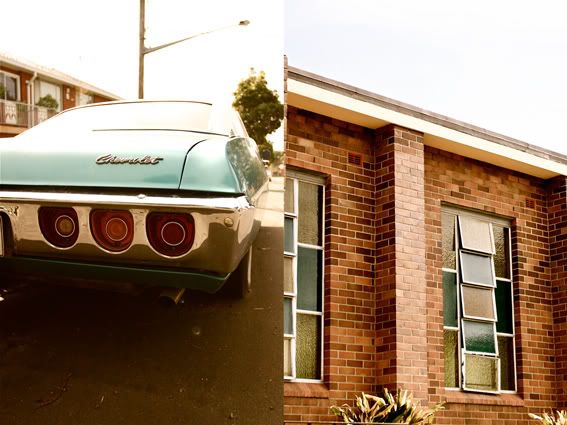 different religions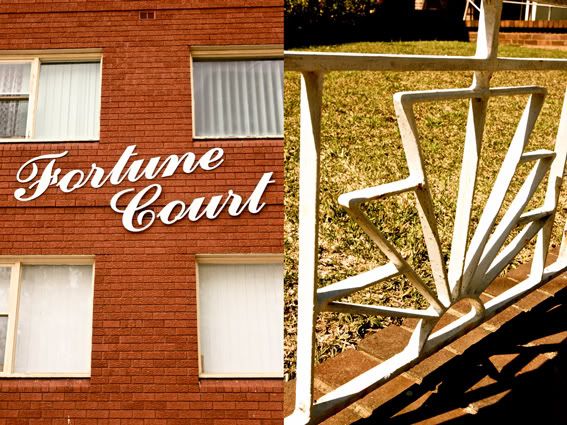 good fortune