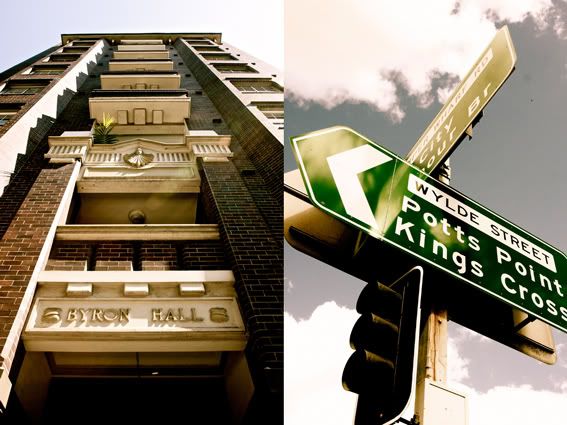 Seeing as
52 Suburbs
ventured north and west in weeks one and two, I thought we'd head east
this week to the suburb of Potts Point. While I've driven through PP many times I've never dawdled
long enough to realise it contains a who's who of buildings from every major architectural period
in the last 180 years:

• Grand 1830's mansions, including Rockwall House, Tusculum and Elizabeth Bay House (just down
the hill from PP)
• Victorian terraces along Victoria Street
• Art deco beauties such as Macleay Regis, Manar and Byron Hall, as well as a Streamline Modern
classic, the Minerva (Metro) Theatre.

All in one tiny suburb, measuring just one km long by 200 metres wide at its greatest point.
My five minute research also revealed PP is home to 'The Yellow House', an experimental art hub
in the 1970's,
Ted Noff's amazing Wayside Chapel and that today PP is considered a Paris meets
Manhattan sort of place,
complete with swanky boutiques, gourmet delis and a smart bookshop
(and a few thousand sailors when the US navy is in town).
After three hours of happy trawling through the streets I left the suburb of Potts Point with one
parking ticket and hundreds of snaps. A fair swap I guess…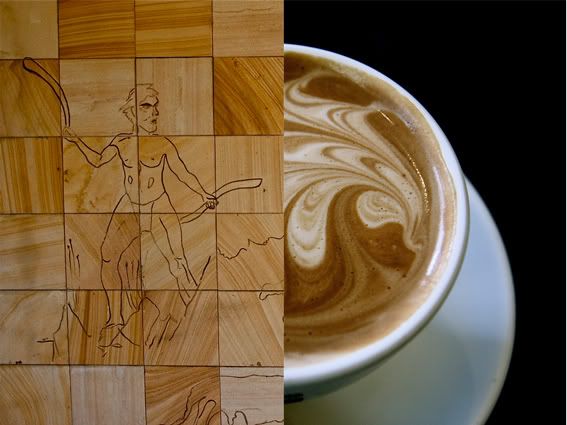 long before the cafe set moved in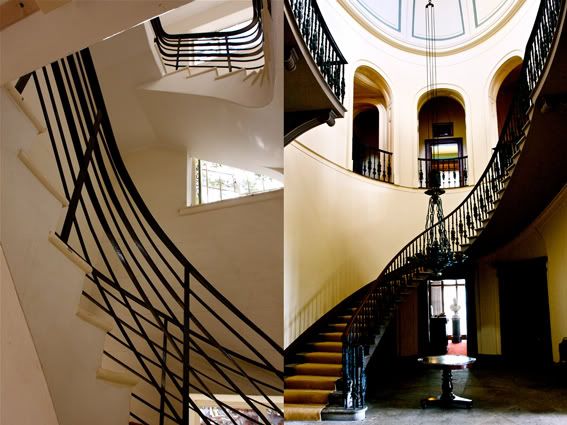 what a difference 100 years makes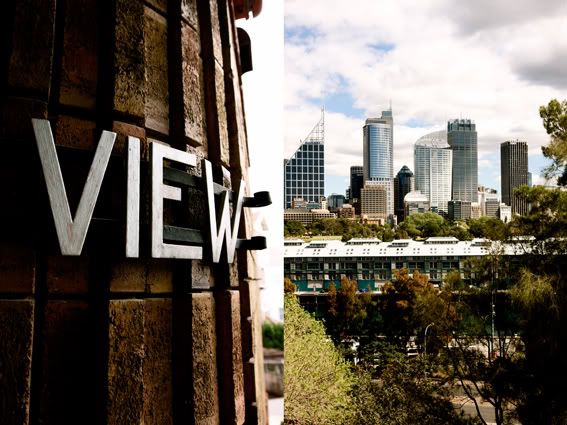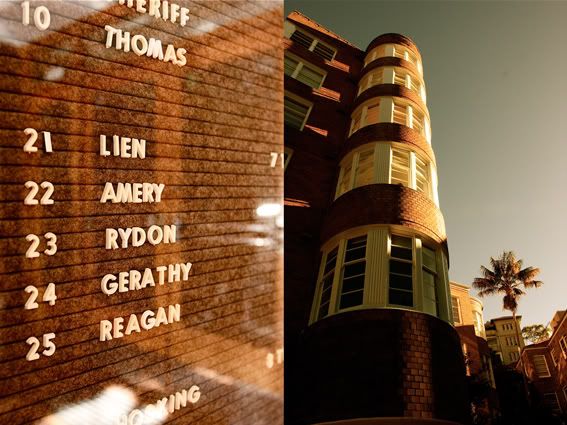 vertical life

when the world zigs, zag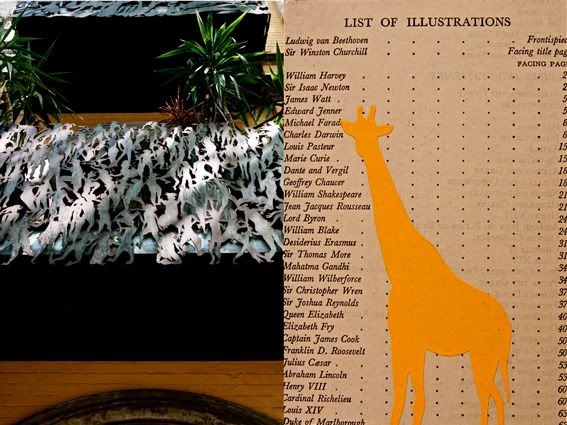 cut outs ('Giraffe' by Me and Amber, Potts Point Bookshop)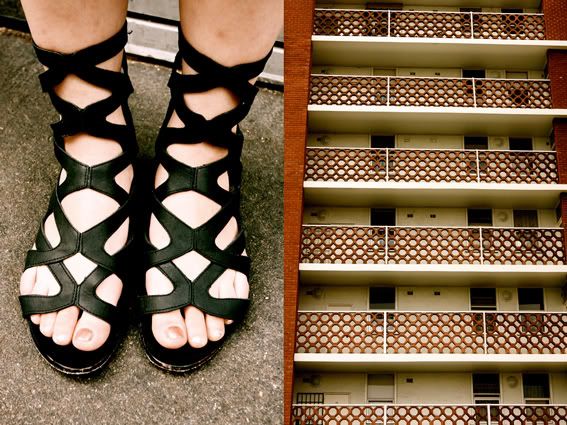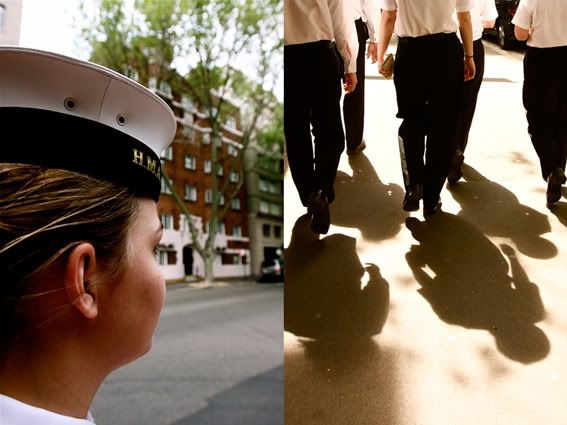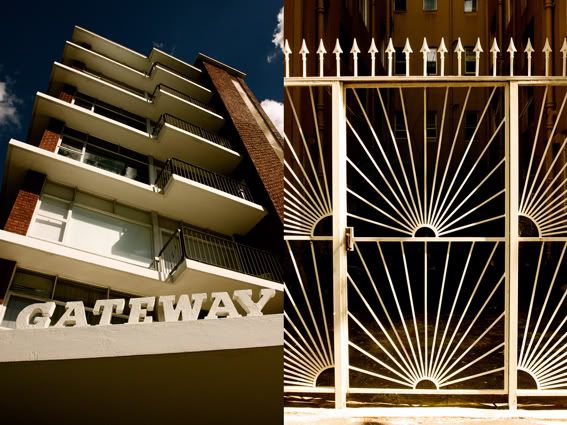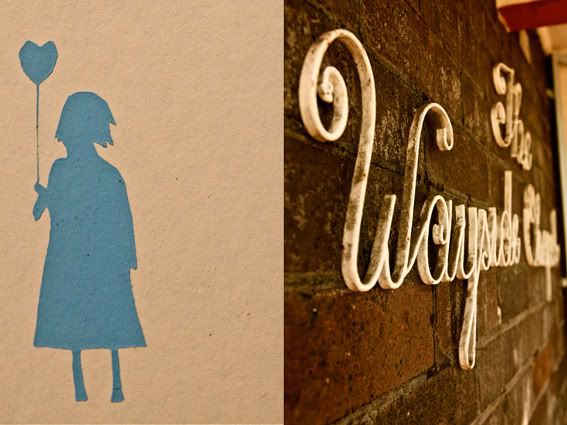 love available from the Wayside Chapel
('Girl' by Me and Amber, Potts Point Bookshop)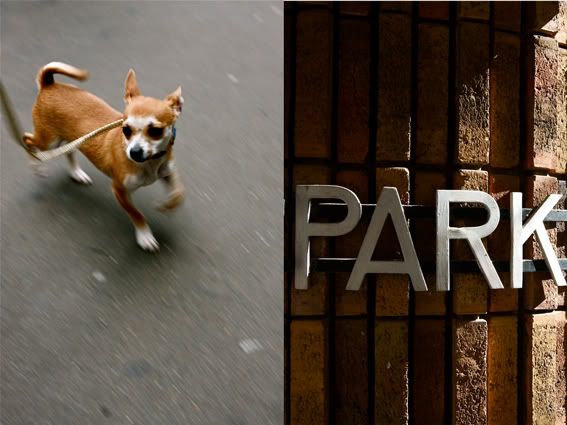 woof!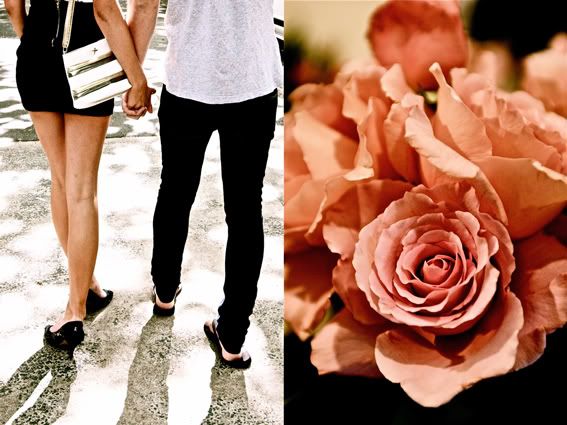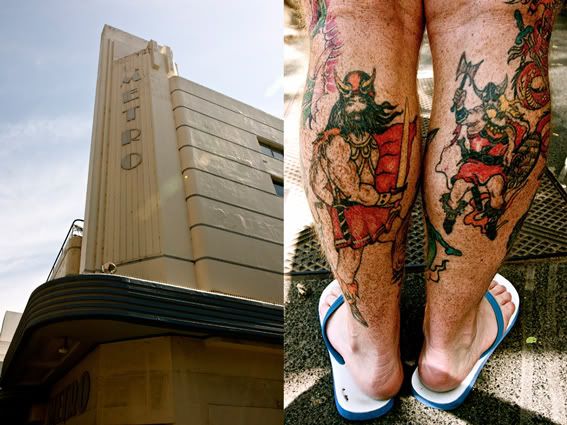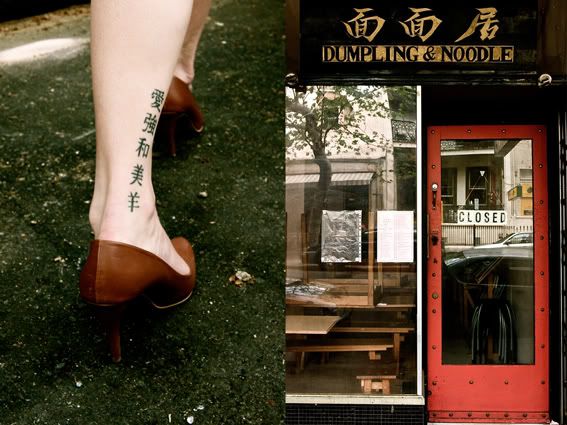 chop chop

Potts Point is obviously a beautiful suburb with its smorgasboard of architectural delights and not
too shabby setting. But what I found equally appealing is the mixed crowd that wander down
its many charming streets. The combination of everything made the pain of a parking ticket
almost tolerable.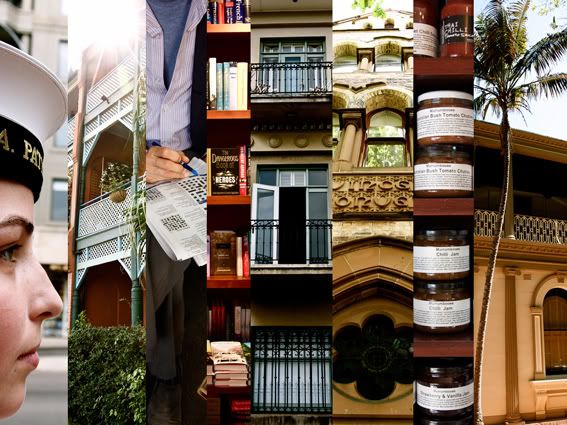 slice of suburban life
Next week? Not sure yet but I hope you can make it.