This week's post is a lot late and a little lean due to a bug that zapped all energy and desire to walk
to the kitchen let alone roam the streets. It didn't help that the chosen suburb doesn't offer a huge
variety of imagery. But having said that I think - hope - I've gathered enough pics to paint a fairly
accurate picture of Ingleside.

When I told friends I was 'doing' Ingleside they either stared at me blankly or thought I was talking about
Ingleburn, a suburb south of the CBD.

Whilst I at least knew it was north, I couldn't have told you exactly where north. In fact, it ended being
Suburb No 18 only by accident. After talking to a friend about the Baha'i religion I became curious about
it. I remembered the Baha'i temple was in the Northern Beaches and when I studied the street directory
I discovered the temple was in a suburb called Ingleside,
sandwiched between Mona Vale and Terry Hills
with Ku-ring-gai Chase National Park to its north and Garigal National Park to its south
. What happens
in Ingleside I wondered... suburb No 18 decided.

As it turns out, not a lot happens in Ingleside. But what is amazing is how rural it is. One minute you're
driving along busy roads and the next, you're in the bush. You see horses but not people. Road signs
warning you to watch out for 'Dragons'. And driveways the length of small roads leading to - you can only
assume because you can't see them - houses.

It's just not something you expect to find a mere stone's throw from the ocean and 28 km from the city
centre. So it didn't come as any surprise to read that Ingleside's days as a low density suburb may
be numbered as there are plans to populate the area. All the more reason to 'document' the place
while it's still a breath of fresh air and a little bit of country by the sea...
Part 1: Places of peace

While it originated in Persia/Iran, the Baha'i faith appears to be all about the unity of humankind,
and the temple, or more accurately House of Worship, is 'offered to people of all nations, backgrounds
and creeds for prayer and meditation'. Just like the bush it's set in.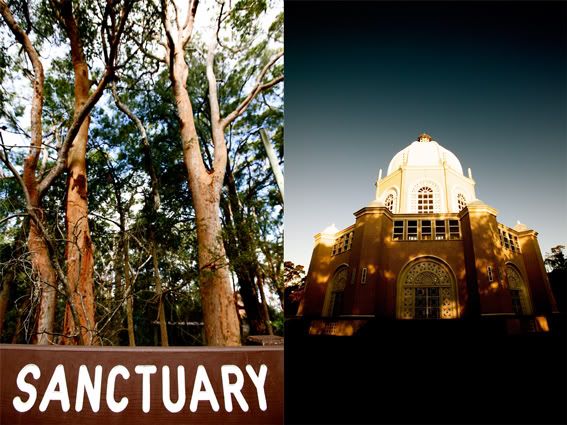 either way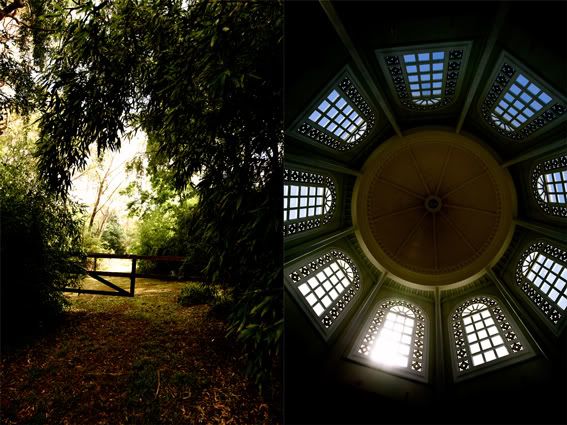 heavenly light

both planted from another land

nine is the magical number :: 1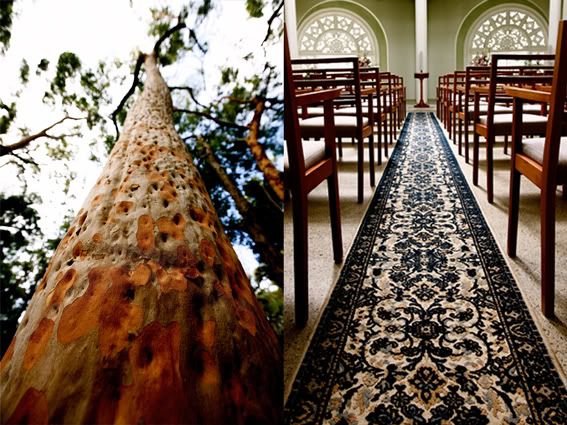 all roads lead to heaven

sunset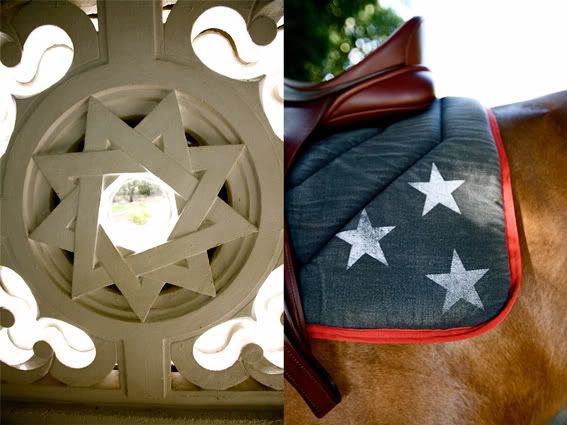 i see stars

Part 2: Room for all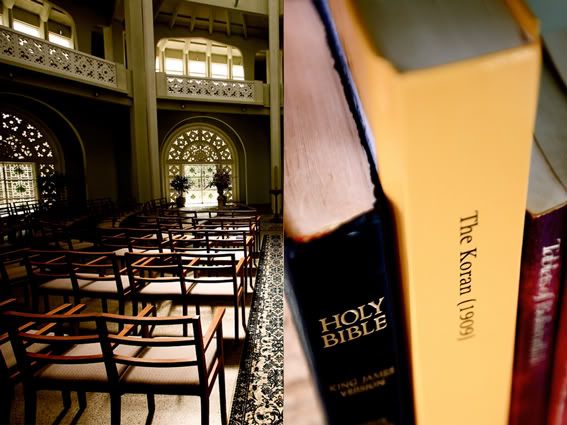 where all religions can sit side by side

nine is the magical number :: 2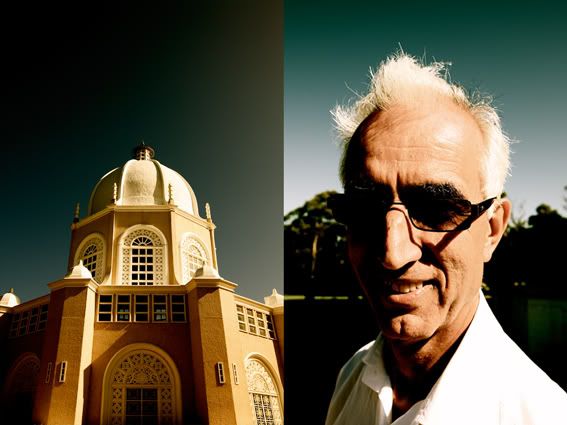 white-topped like his temple

Part 3: More horses than people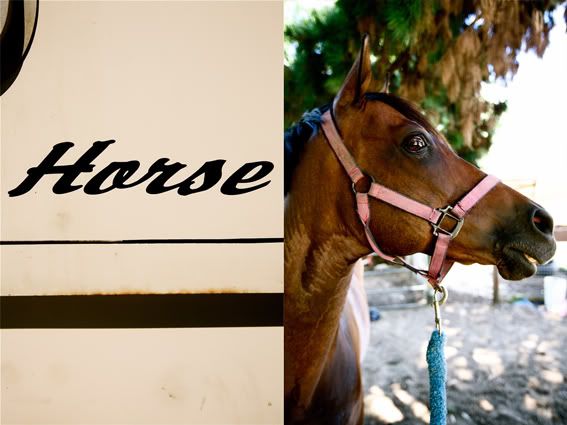 -head
stripes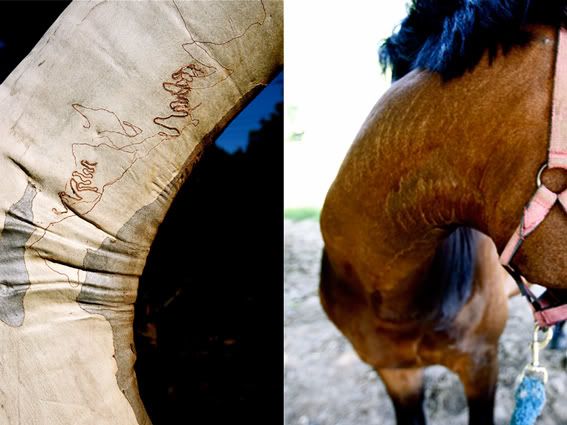 bend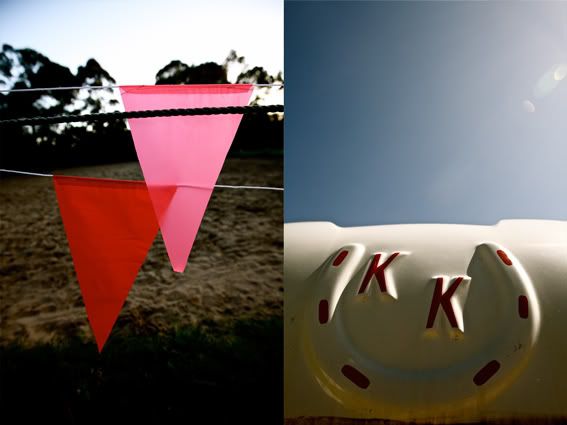 pink and red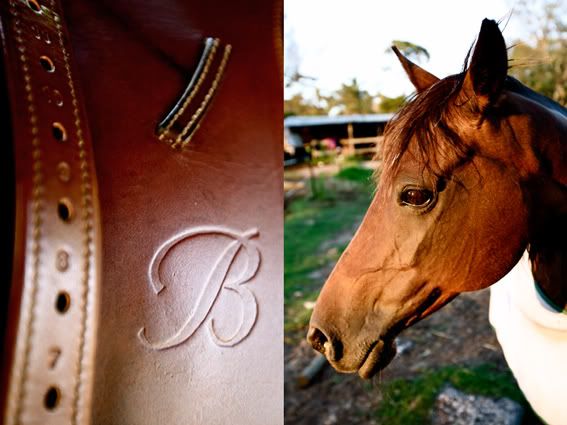 B is for Beautiful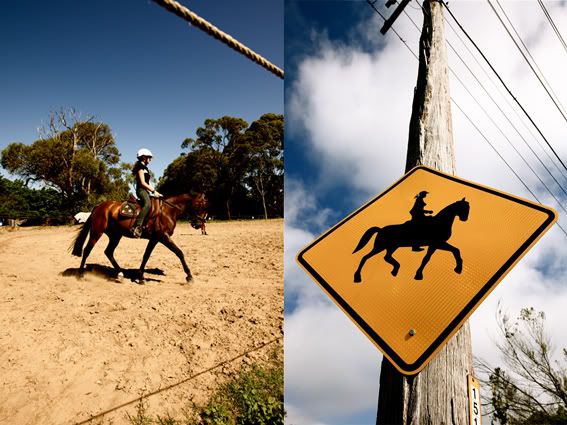 snap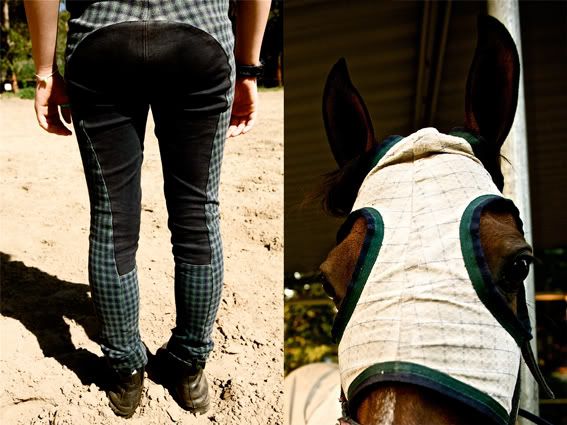 a girl and her pony should always wear checks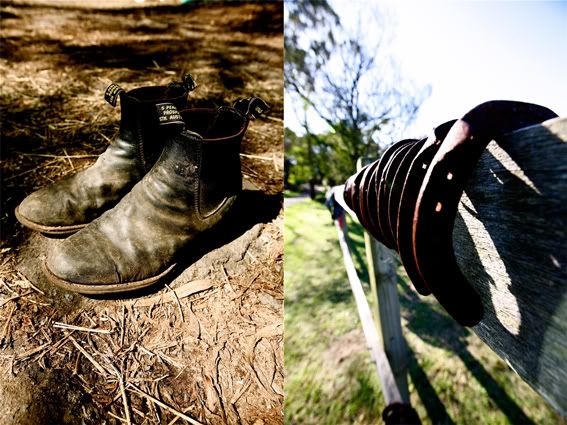 need new shoes?

Part 3: It's a sign... you're far from city life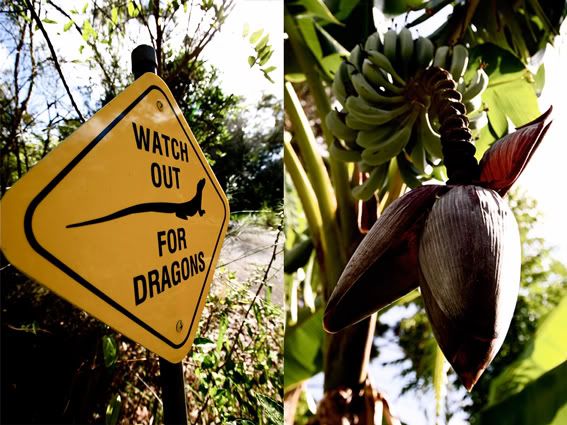 and fierce looking fruit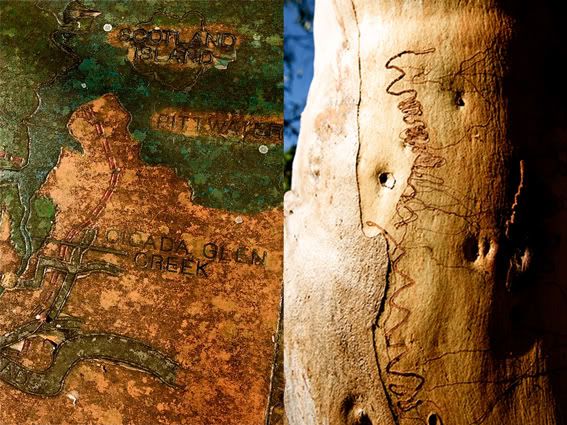 a map scribbled in the tree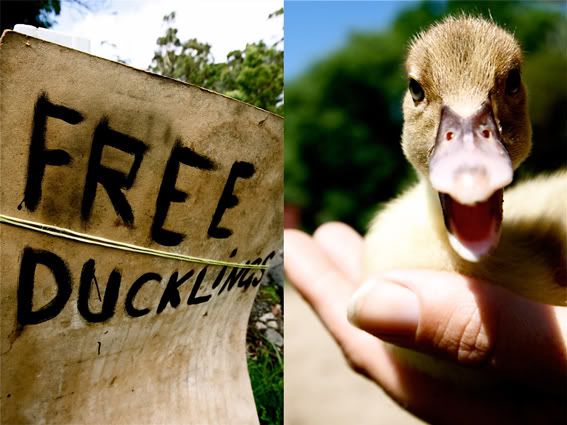 you know you want me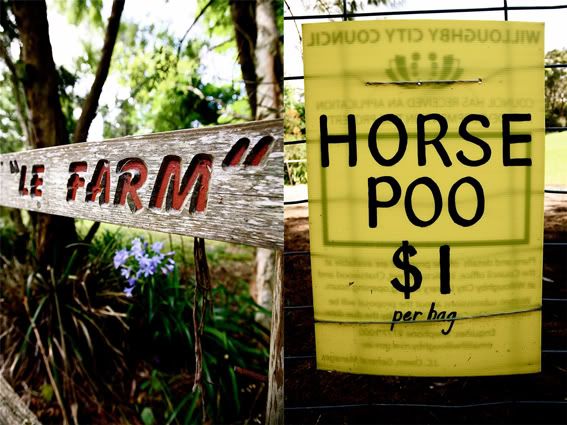 le poo

Part 4: Zen-ish moments
1

2

3

Ingleside is beautiful in its quiet and isolation. And horses being my favourite animals just made it all
the more magical. Despite the fact most of us city dwellers live like sardines and you can see the need
for more housing in Sydney, I secretly hope Ingleside remains the domain of the equine, the duck and
the dragon.

Provided no more hideous bugs come my way I'll see you with the next suburb this Friday.