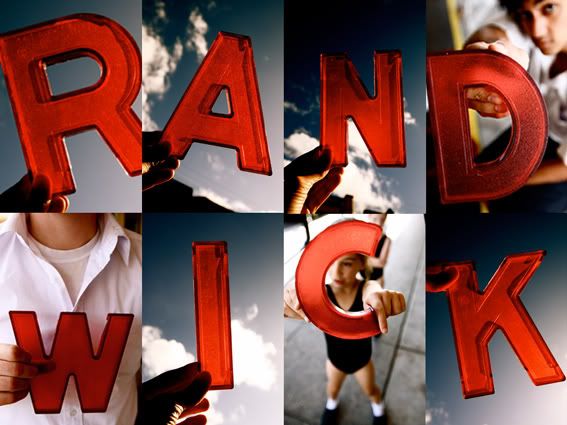 Before I launch into this week's suburb I just want to say thanks again for all the loveliness and
support sent my way last week. It recharged my flat battery and within 24 hours I was back out
with my camera, scaring young children and small dogs as per usual.
But I did make it a little easier this week by choosing a suburb close to home - Randwick.
I've driven through and to Randwick countless times before but never once explored it. In just a
few days of nosing around the place I discovered more about it than I have over the last three
years. Astounding.
Having said that, I would have seen even more had one event not distracted me for almost half the
time I spent in the suburb - the world's first gay and lesbian race day. I had no idea it was on - I
just thought I'd check out Randwick Racecourse. When I looked up the details, there it was - the
inaugural Pink Stiletto Day.
The history of Randwick - in super fast time - Cadigal out, English in, lots of fine buildings built,
overflowing with hospitals, pubs and dance schools, and for one day in its recent history, host to
the world's first and very pink gay race day.
Where wild exuberance meets Randwick's more sedate suburban side.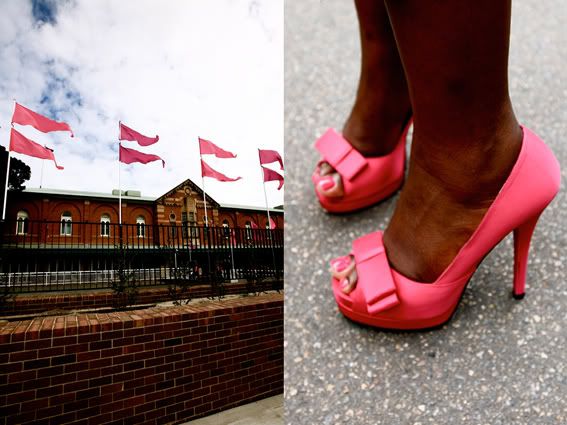 Pink Stiletto Day at Royal Randwick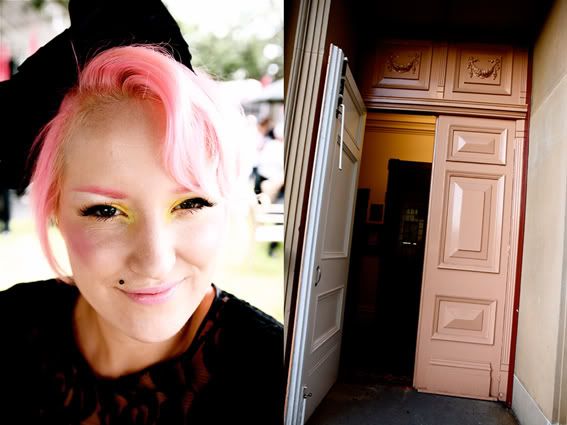 pink and yellow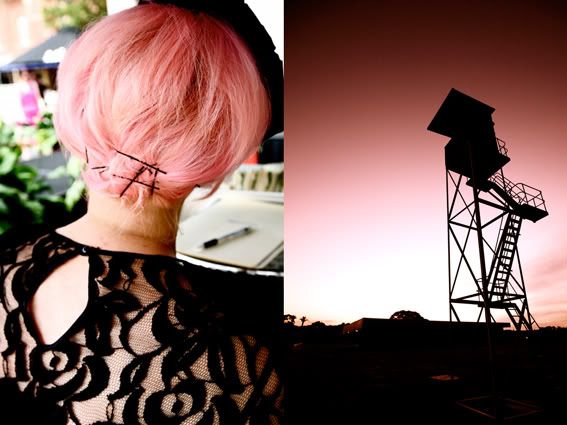 the supporting structure
what lies behind?
wings of freedom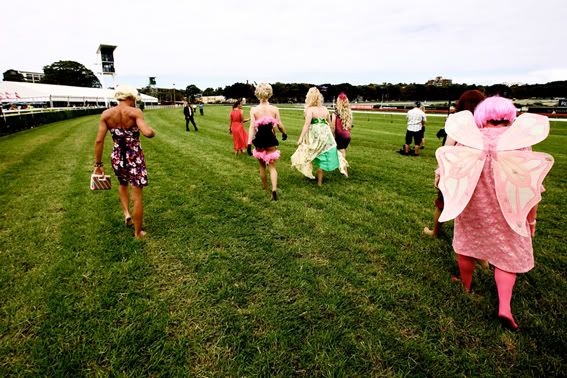 a drag race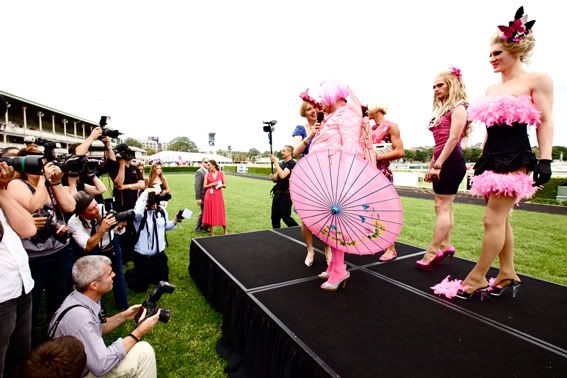 all bow before the Queen(s)
business as usual
GW, star of the racing world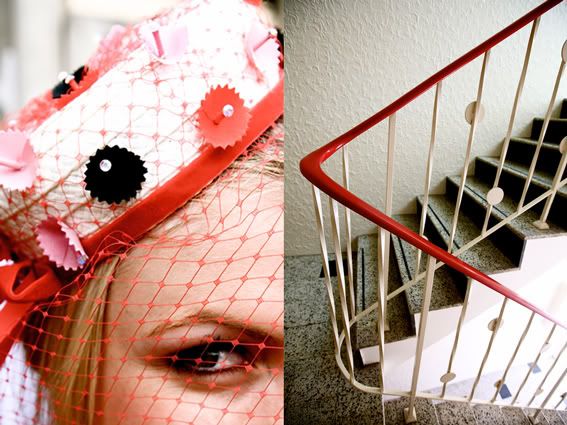 a bit dotty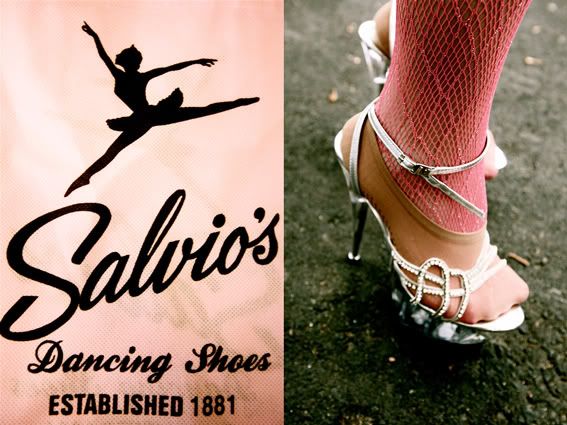 dancing queen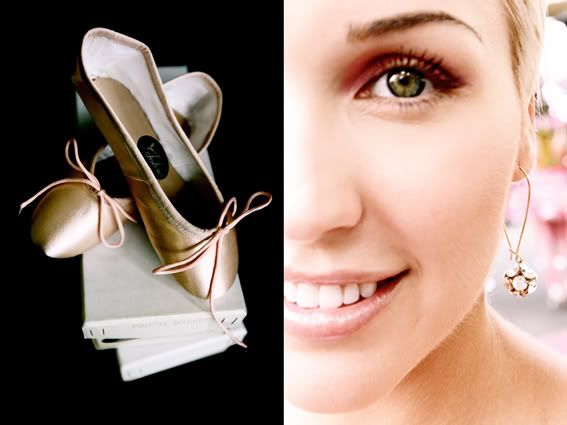 ballet pink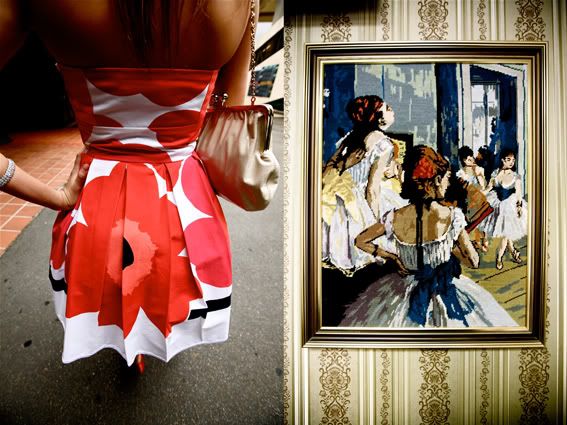 hands on hips
rose and hankie :: 1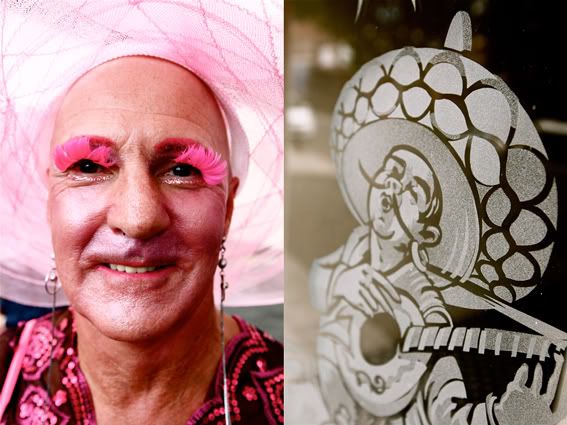 showing his feminine side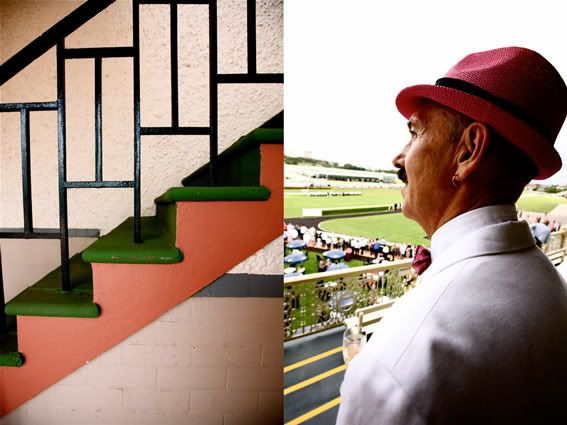 pink and green should always be seen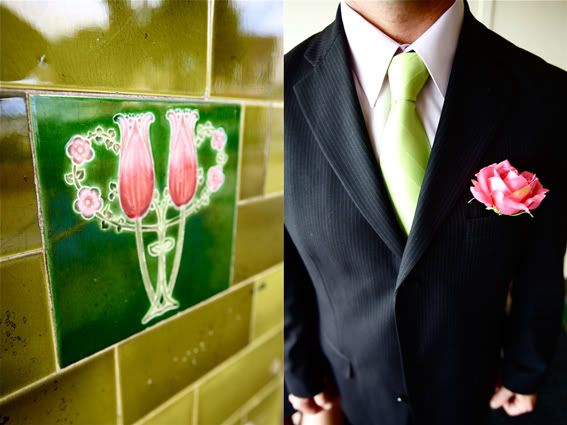 rose and hankie :: 2
long lines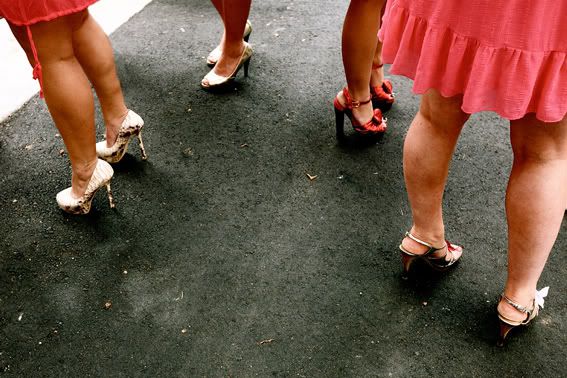 she's/he's got legs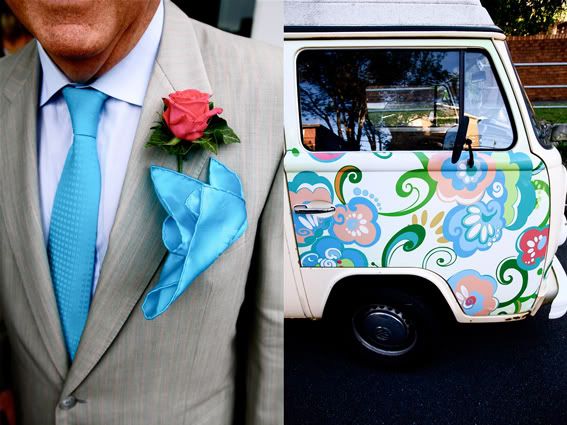 rose and hankie :: 3
stiff competition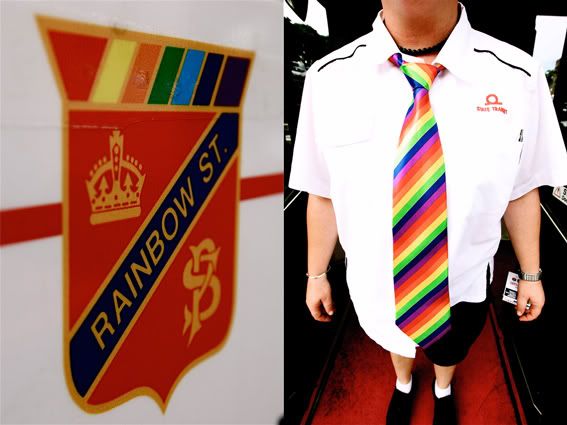 everyone's welcome in Randwick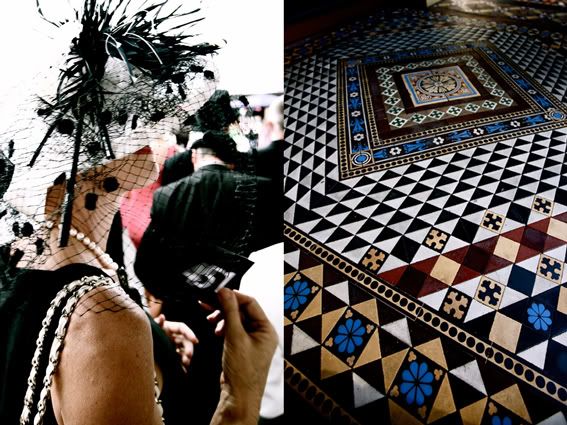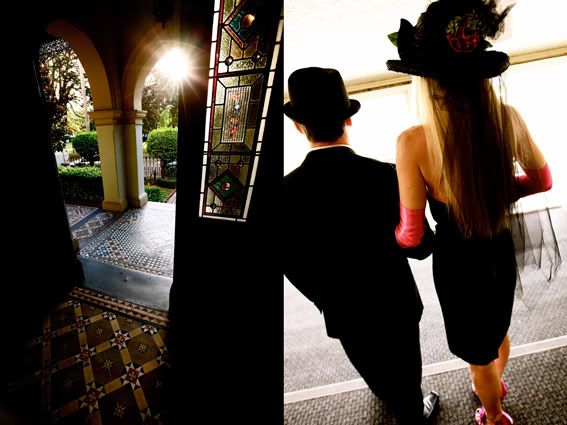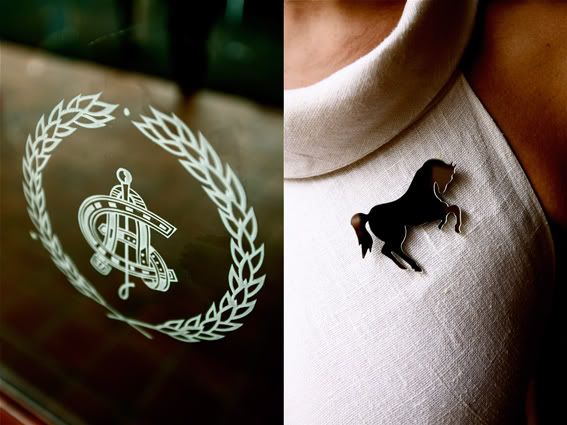 Starring two beauties from a corner of Randwick called The Spot - the Randwick Ritz Cinema
and the Dragon Village chinese restaurant (the latter now closed but no less wonderful from
the outside)
.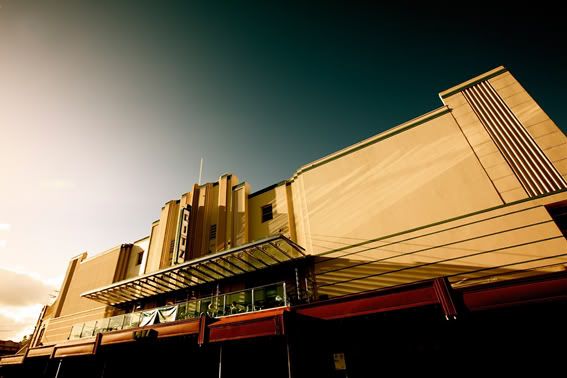 still Ritzy after all these years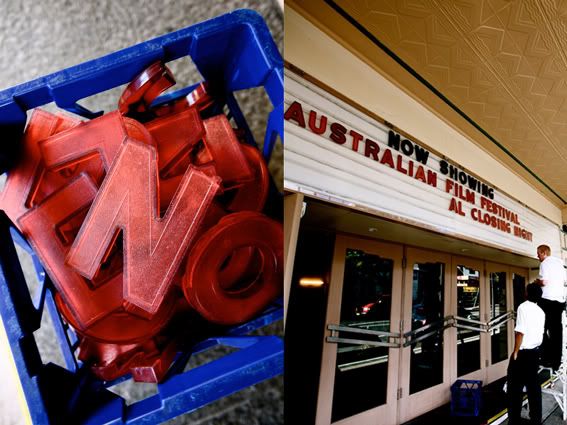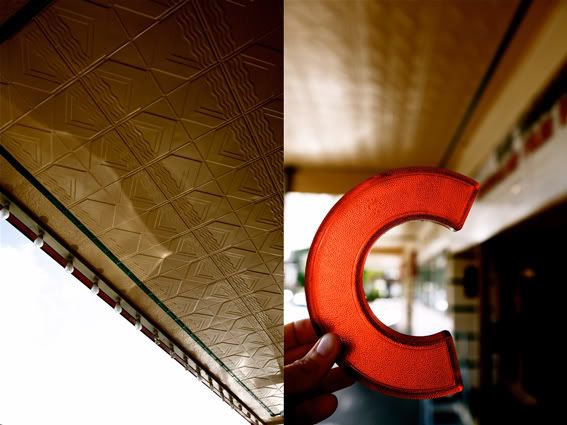 C is for, they don't make Ceilings like they used to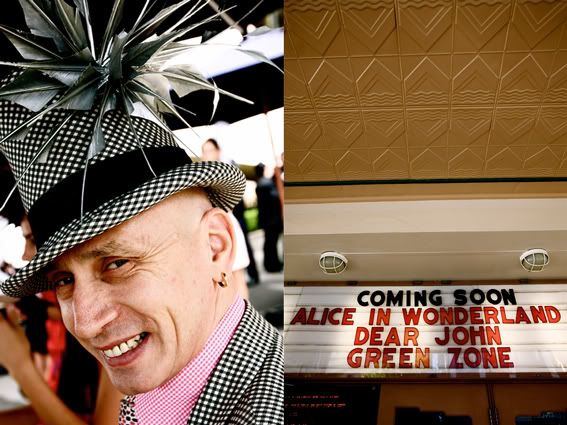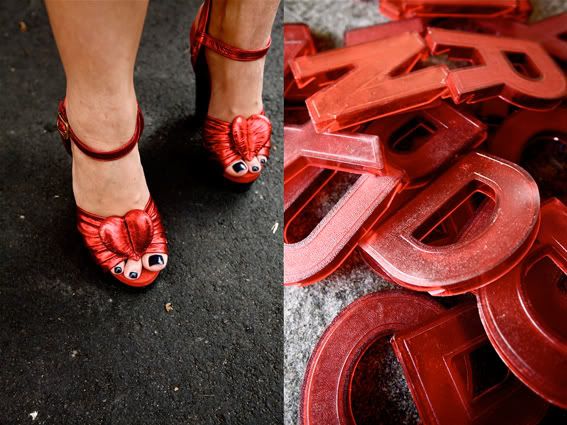 the Dragon Village, minus the fire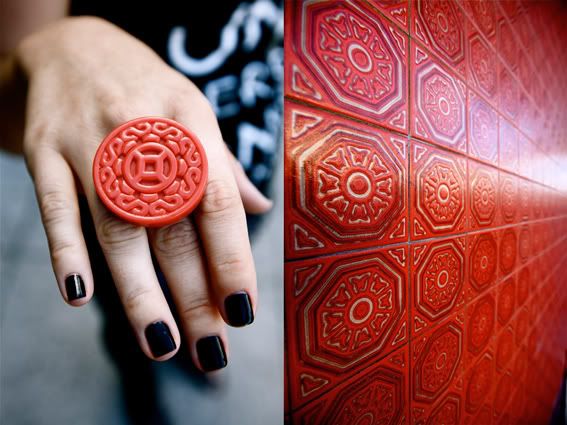 it's important for your accessories to match your suburb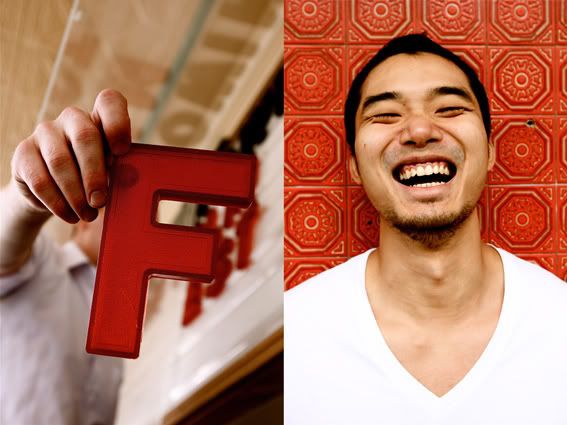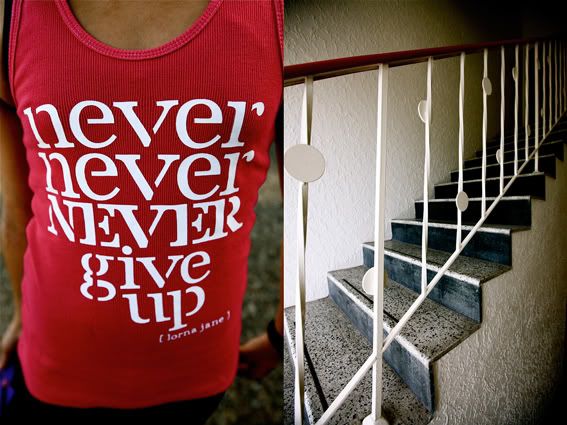 even if the steps are steep
Part 4: Pastels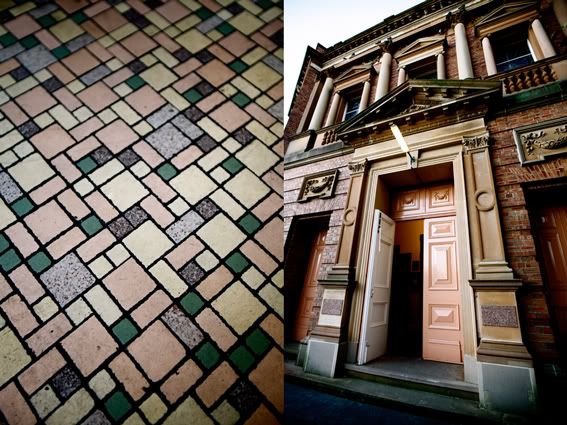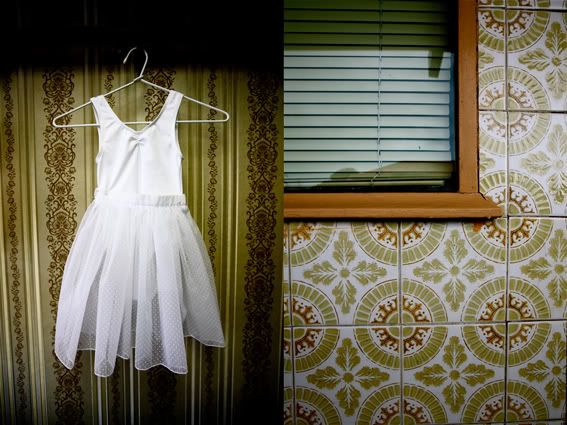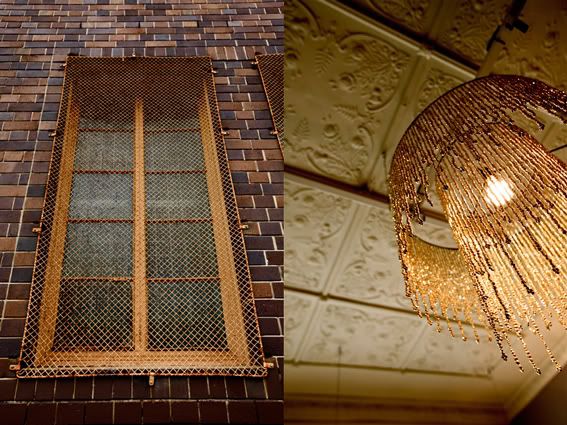 all that glitters is not gold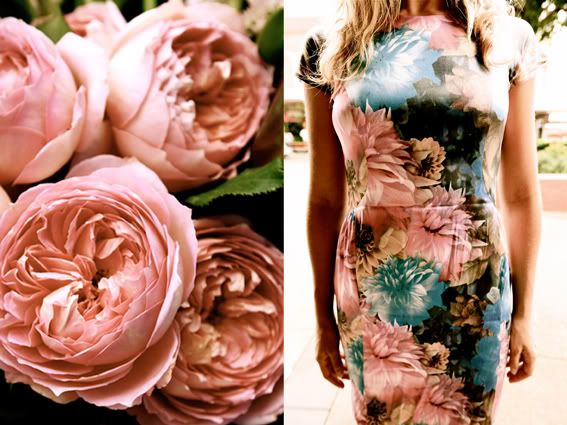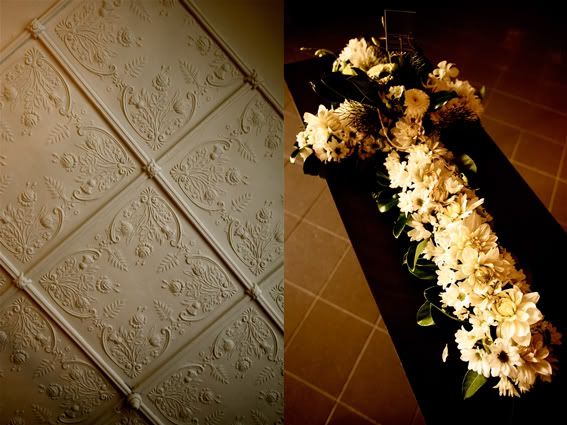 flowers, plaster and picked
Part 5: Blues and one purple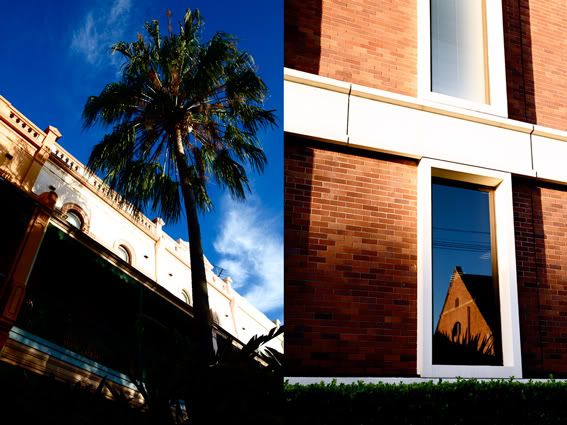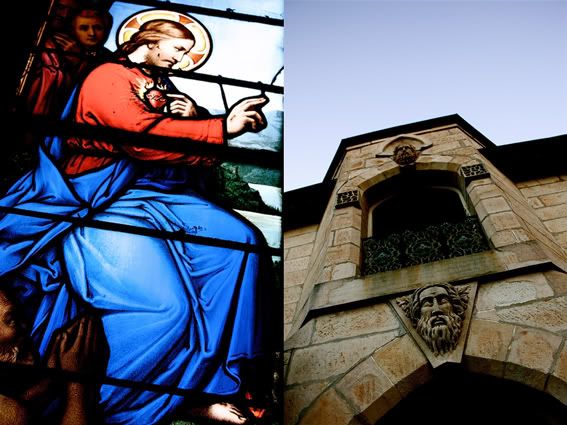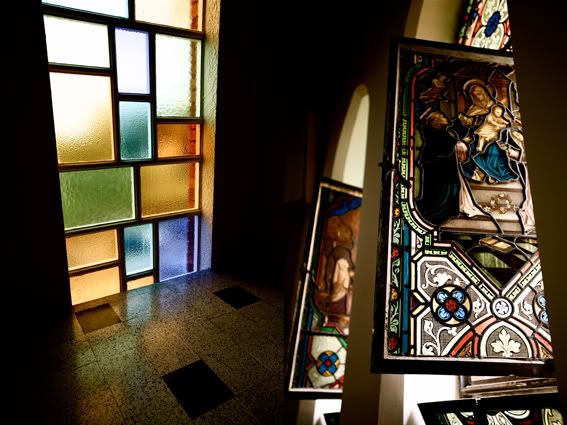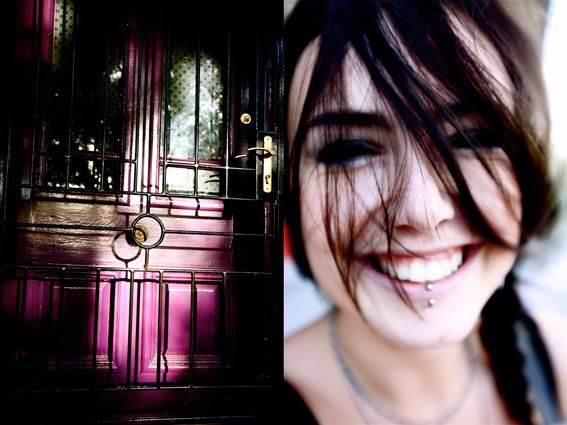 the stars have all left but the moon has arrived
Part 6: The painted man


the dragon, tiger, elephant, fish man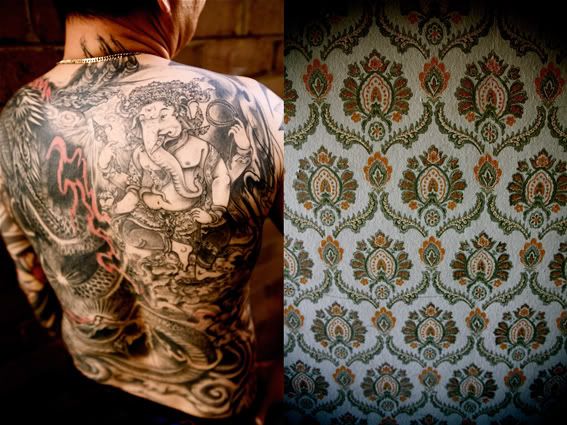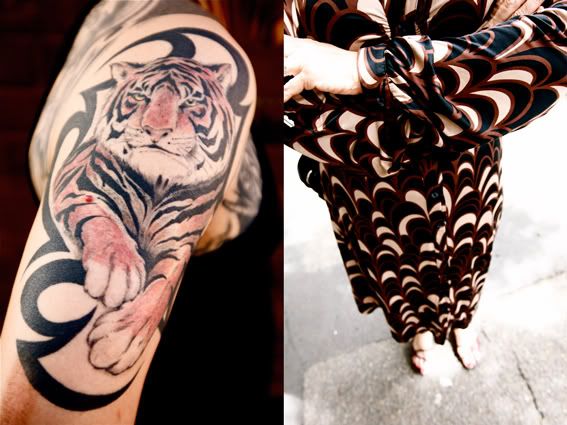 rah, you know you want me


Beauty? Randwick has a handful of amazing old buildings worthy of closer inspection than a fleeting
glance while driving past. I had to restrain myself from running off with all the old cinema letters.
And while I was hoping to spend my time at Randwick Racecourse photographing what is surely the
world's most beautiful animal - the horse - I enjoyed snapping away at all the well-groomed show
ponies instead.
See you next Monday.