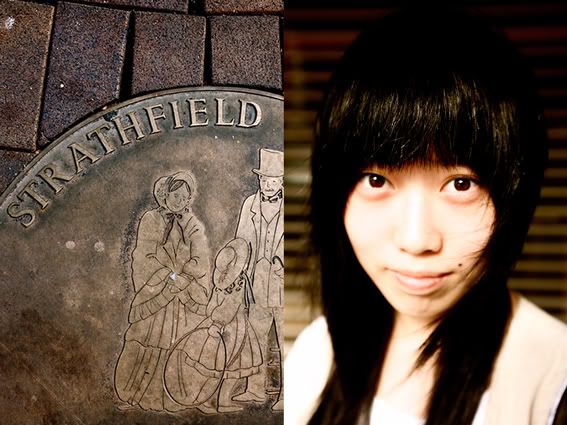 This week I headed to the inner-west suburb of Strathfield, 14 km from the city centre. On my way
there I counted up the number of things I knew about the place. I got to one: it had grand old homes.
Turns out the suburb is covered in mansions, built in the early 1900s when Strathfield was country
and wealthy families required rural retreats. They are handsome but what really sent my camera
snapping were some of the ridiculously grand old institutional buildings - Santa Sabina College
and the Australian Catholic University in particular.
Aside from the beauties, Strathfield has its fair share of crappy old apartment blocks and crappy
new million-dollar homes.
People-wise I met Koreans mostly - and a handful of Russians at their local church.
Part 1: A school and a uni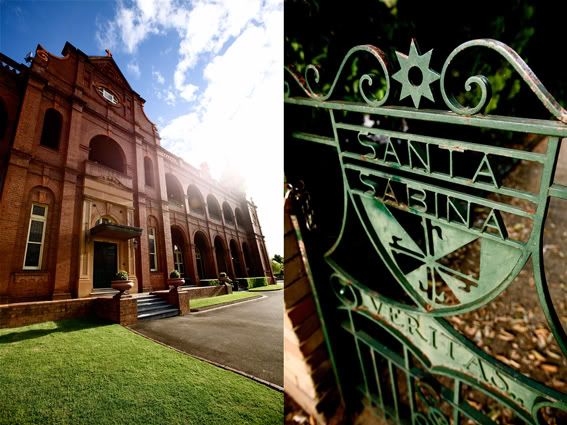 their motto, 'veritas' - truth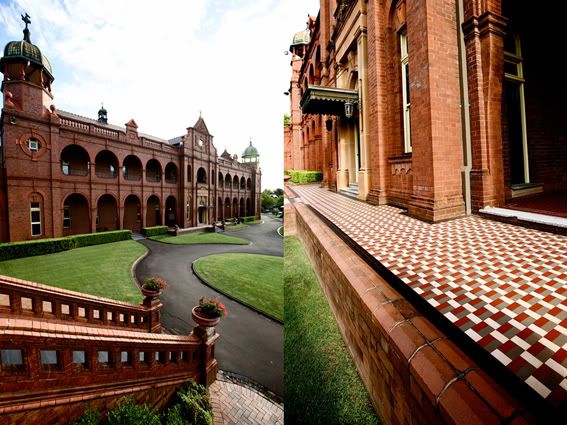 impressive lines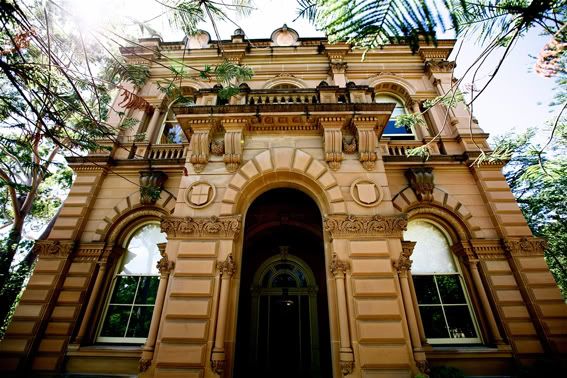 'Holyrood'
blue and yellow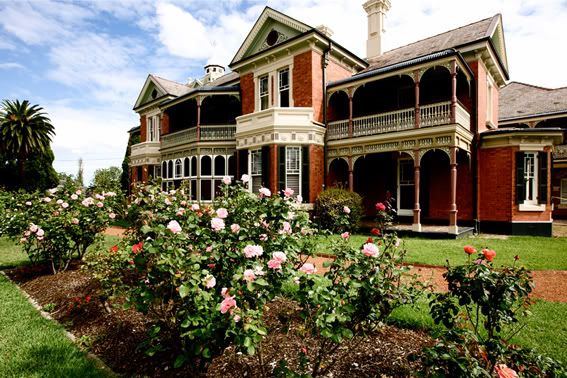 a conventional beauty
(Australian Catholic University)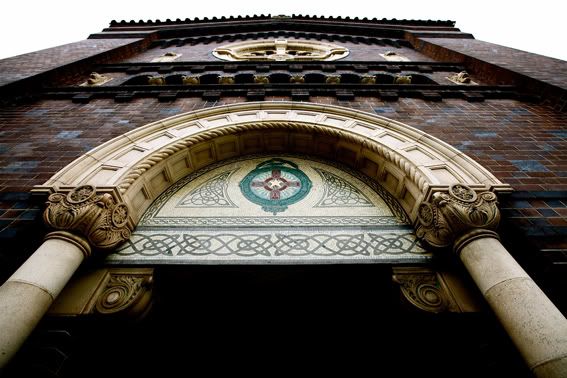 nice tiles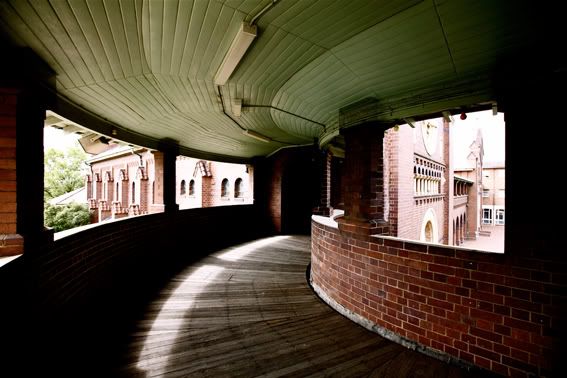 nice curves :: 1
nice curves :: 2
pressed flowers
In South Strathfield I also stumbled on the former methodist Leigh College, now an Islamic college,
and its neighbour, the E.Vickery Memorial, now used by the Sri Babar people as their temple.
reborn - Methodist to Islam and Sri Babar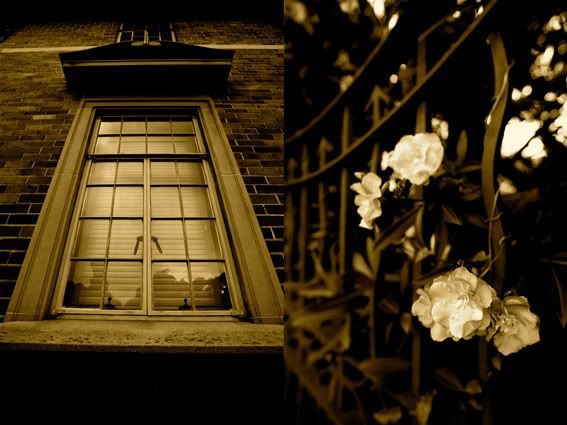 a sepia moment
Part 2: Strathfield's flowers, real and imagined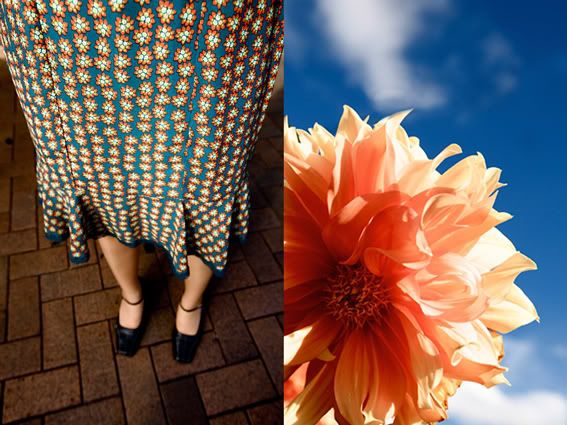 orange and blue
flower window
day of the triffids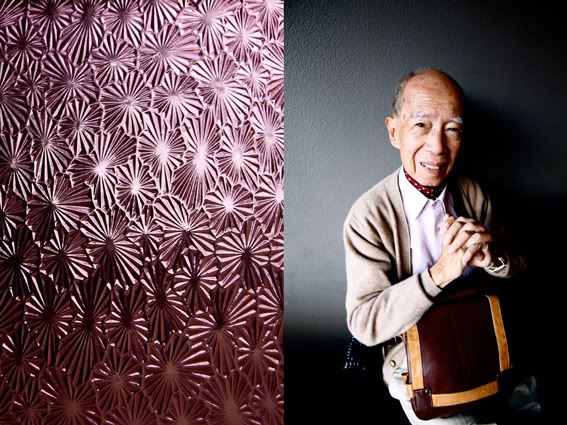 i love a man in lilac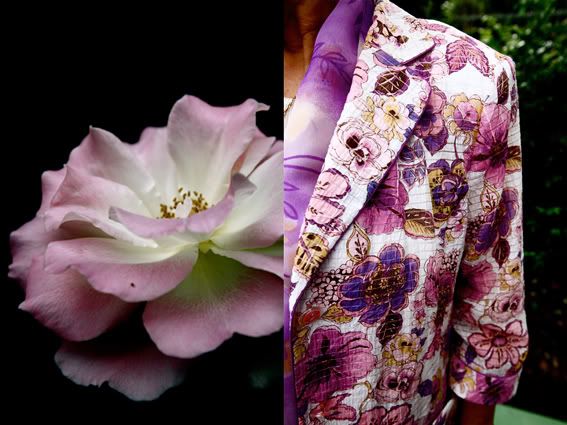 Sunday best :: 1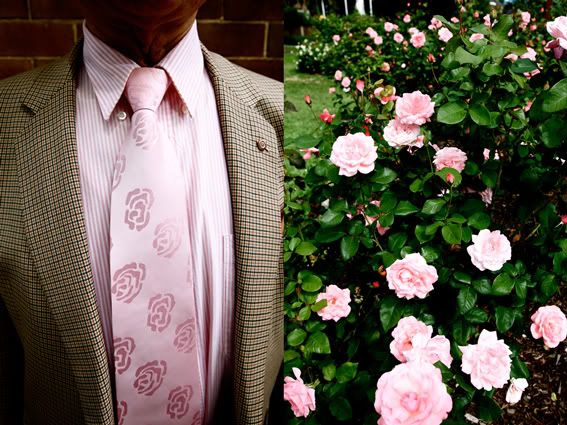 Sunday best :: 2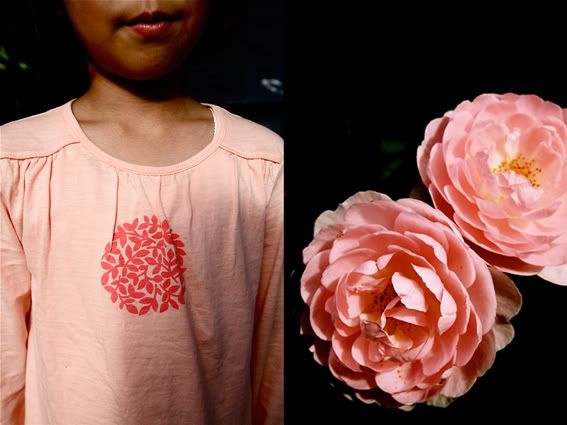 rosebud lips
fake and real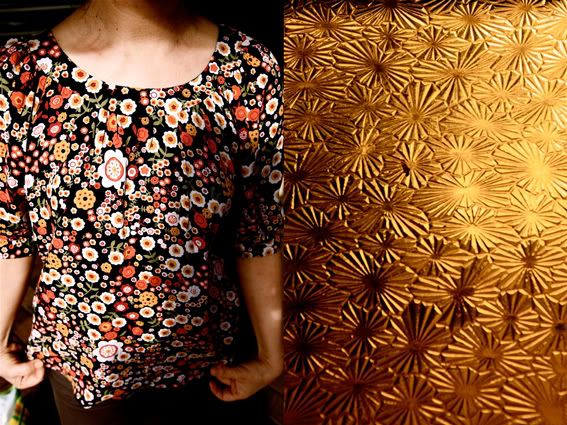 like my meadow?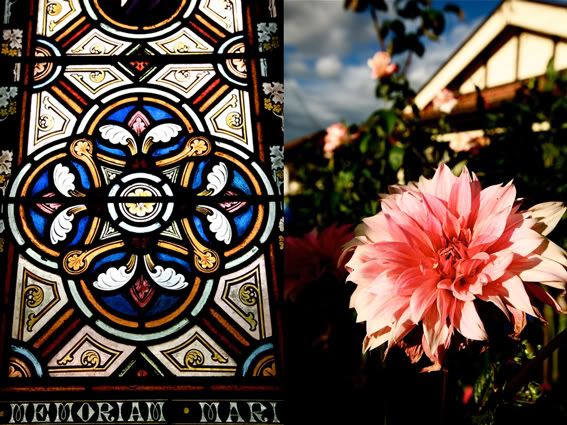 where there's light, there are flowers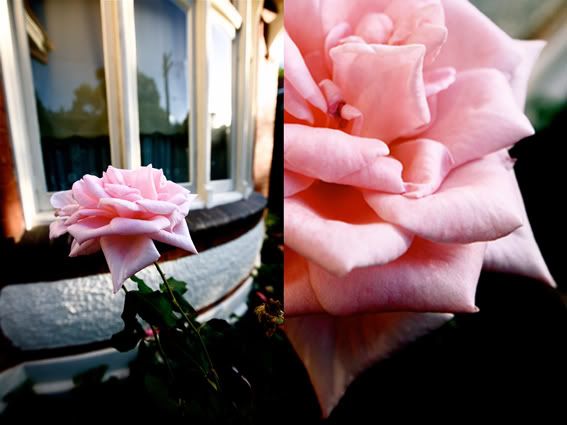 soft yet thorny
Part 3: Little Korea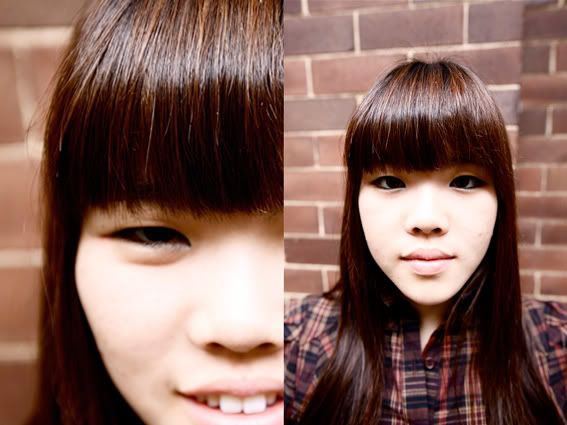 so still
maybe
cartoon characters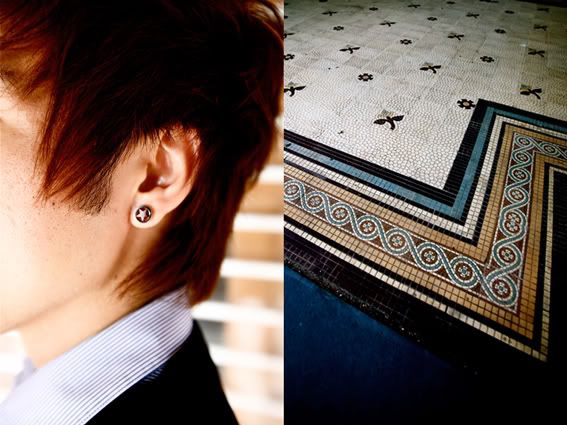 star and stripes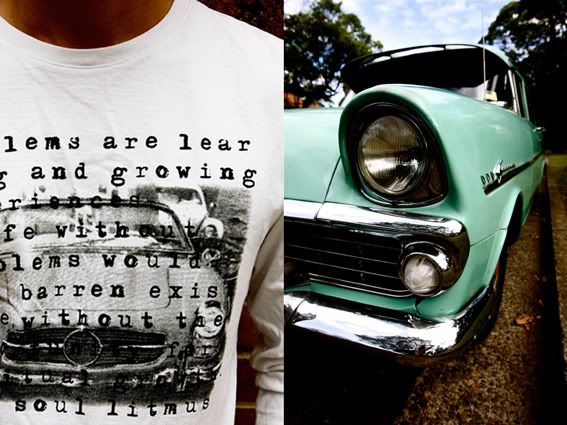 vintage vehicles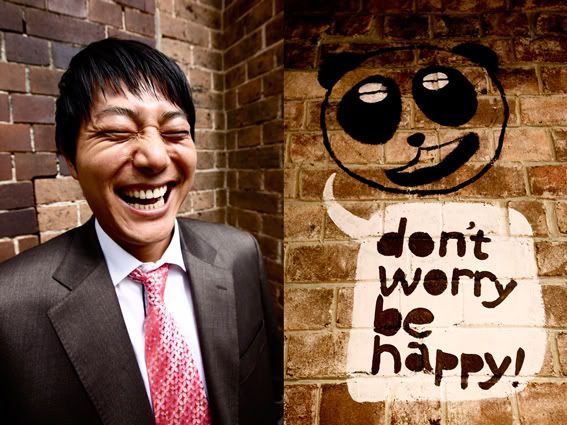 panda philosophy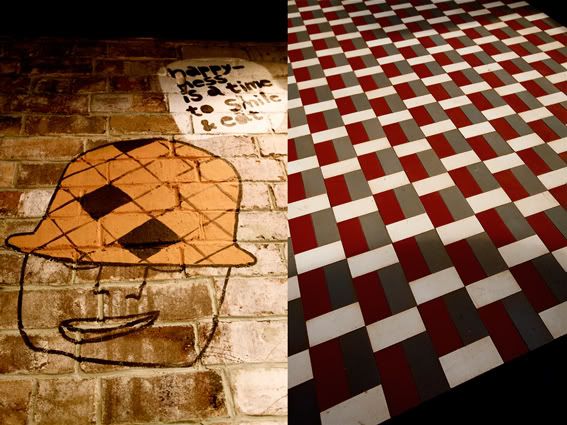 check please
Part 4: The Russian Church

Unlike my experience in Lidcombe's Russian Orthodox Church, I was allowed to take photos. But only
from the back as I wasn't wearing a skirt (note to self: camera, tripod, skirt).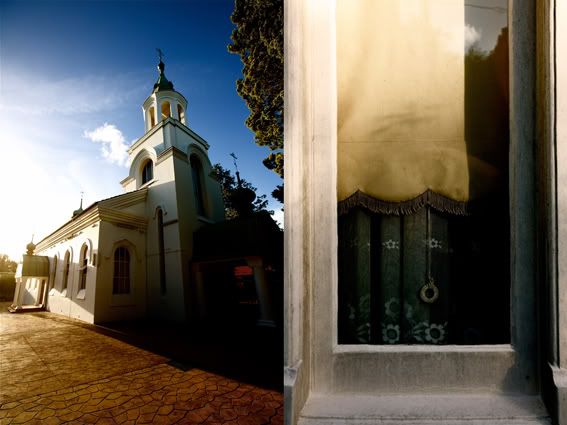 house of god and house

of a mere mortal
(Sts Peter and Paul Russian Orthodox Cathedral)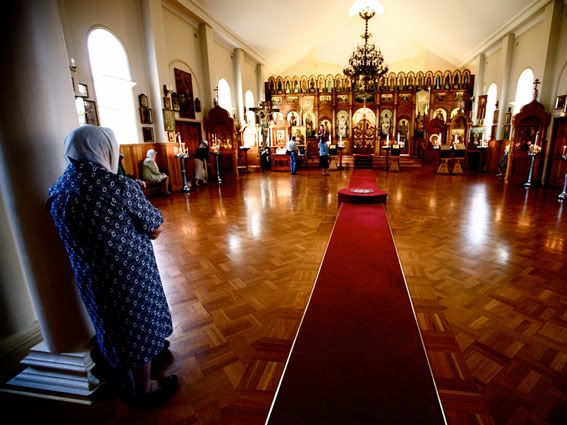 take a pew - if you can find one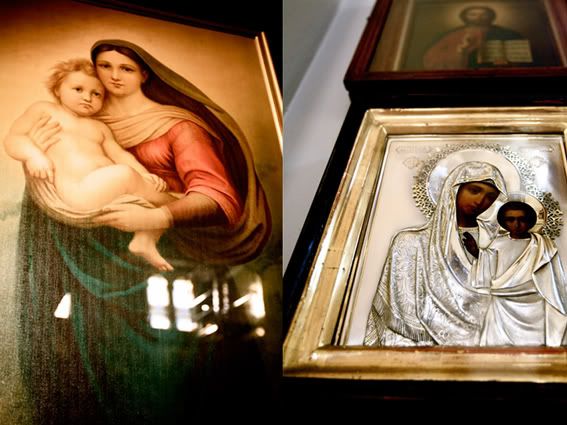 different faiths, same idea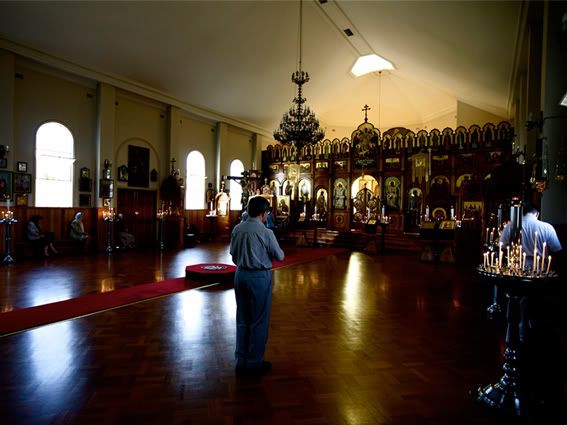 standing up for what he believes in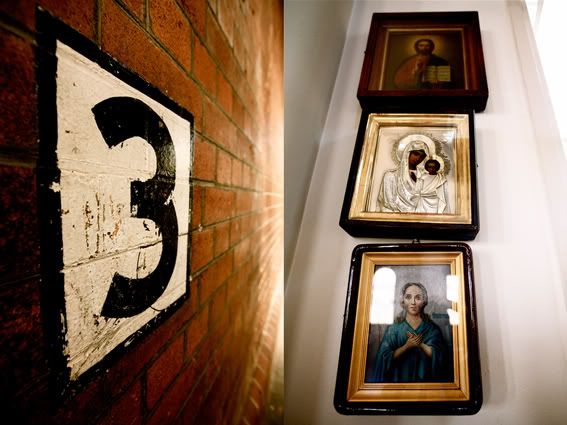 rule of thirds
Part 5: All change at Strathfield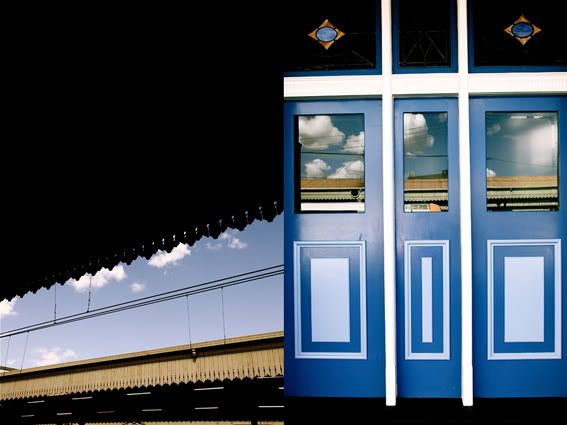 nice trimmings
walking under trains
church and state (rail)
sunlight
Part 6: Randomness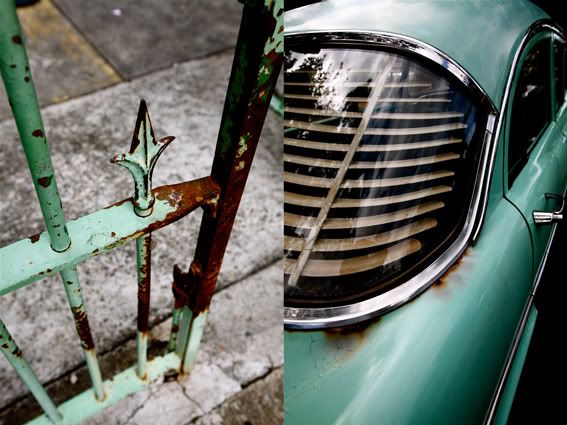 not in mint condition
hey, did you get my tweet?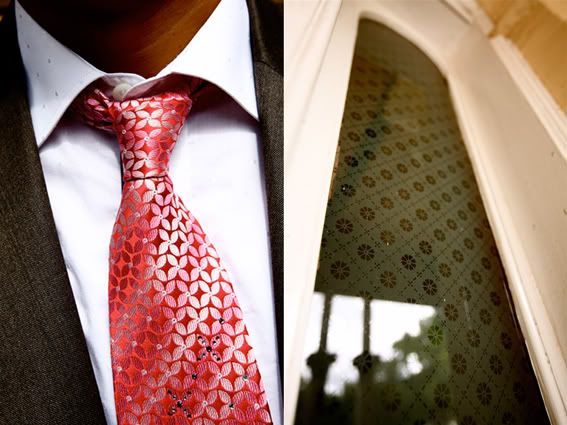 patterns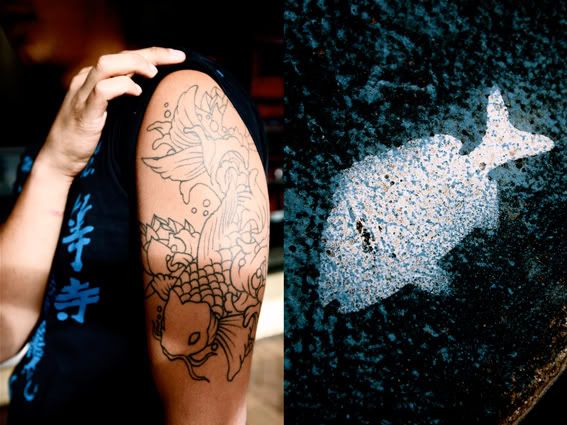 fishing
Part 7: Rainbows

First trip to Strathfield last week I met a Korean woman with coloured curlers buying coloured
'Rainbow Cake'. Last trip out there I saw a rainbow. What it means who can tell.
rainbows :: 1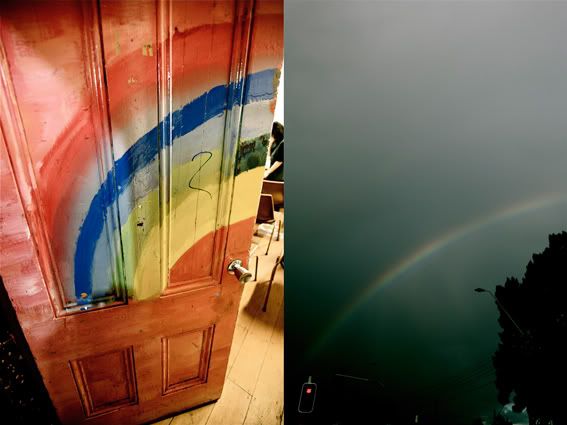 rainbows :: 2
Beauty? Usually one for the smaller details, I did enjoy the big stuff in Strathfield. I just hope they
don't knock down too many more old dears to put up those wicked new houses. Wicked I tell you.
See you next week.