Aside from working on getting 52 Suburbs Around the World up and working on a few corporate
photography jobs, I've been doing some family portraits. It's pretty special to be allowed into a family's
life for a few hours. I also like the challenge of trying to capture different personalities at the same time
as making an interesting image that's well composed and takes full advantage of the light that's on offer.
I thought I'd show you some of my favourite images and locations, from sculptural Ballast Point Park to
moody Botany Bay National Park. If you're interested in having your family frozen in time, please email
me at 52suburbs@gmail.com
Part 1: Ballast Point Park
My brief with this gorgeous family was to concentrate on the three kids with a combination of solo and
group shots, and a few unposed shots of the whole family. Was tickled pink when they said I'd captured
each child's personality and were having problems choosing because they loved so many of them. Job done.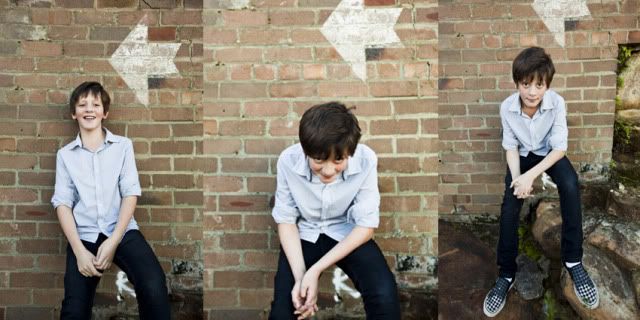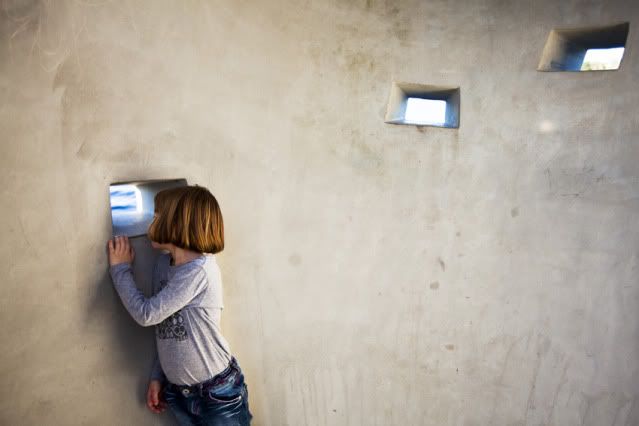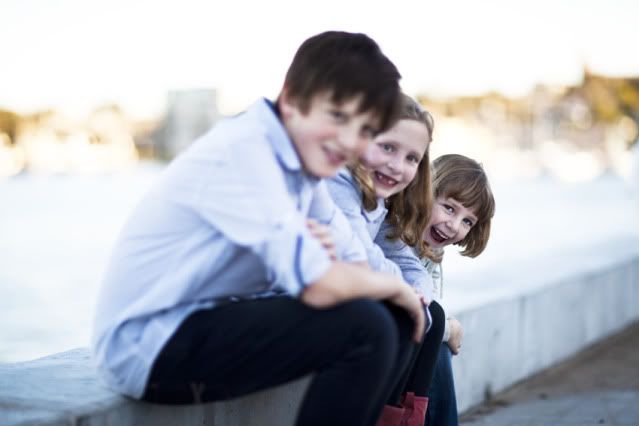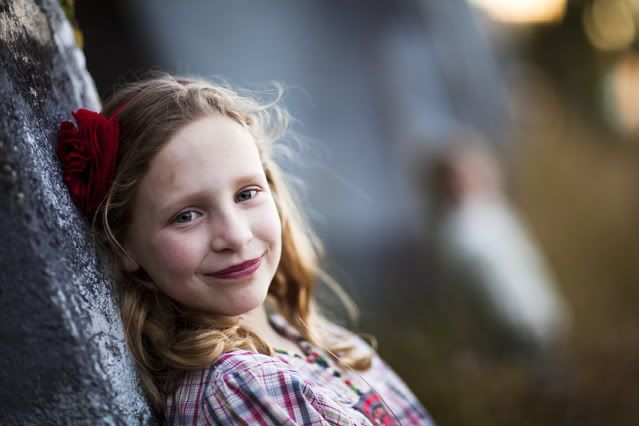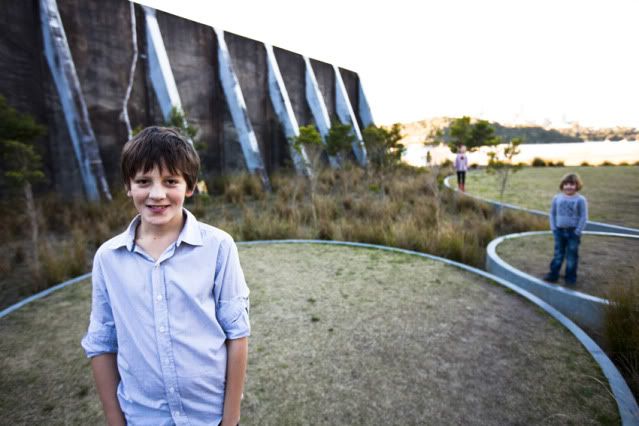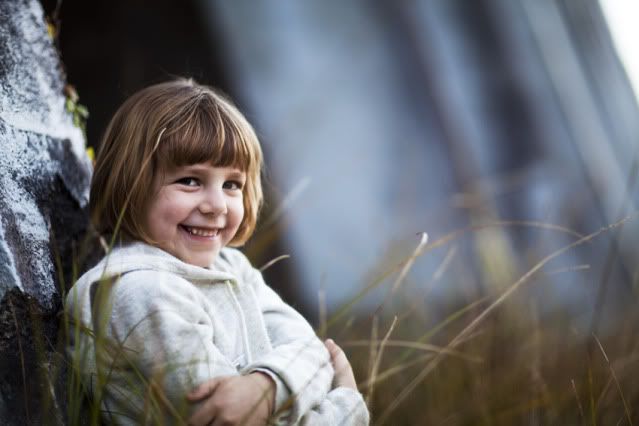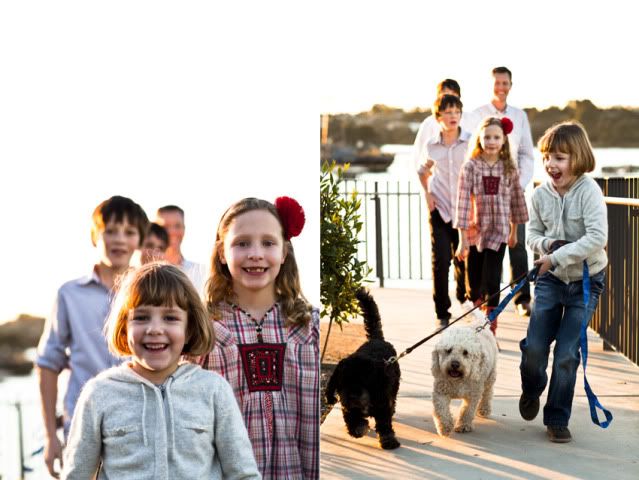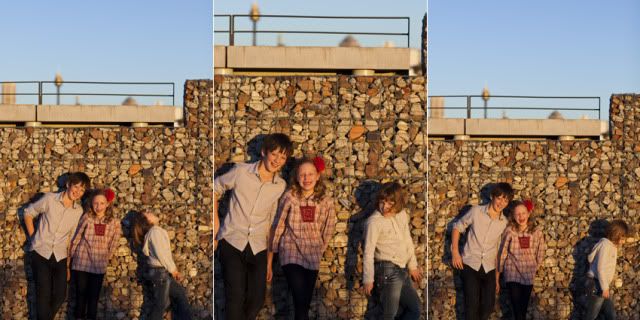 Part 2: Sydney Park

This shoot involved an extended family collected from all over the globe for the dad's 70th. I particularly
loved the dynamic between this proud uncle and his young niece.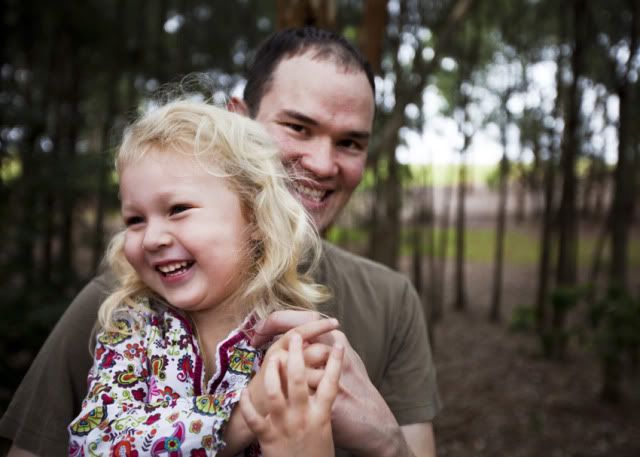 Part 3: Glebe


Little kids are not designed to sit still. But if you hang in there, eventually something happens.

Part 4: Botany Bay National Park
One of my favourite locations in rain or shine. A wild natural landscape that tends toward moody with
eery remnants of past world wars. It would be hard to take a cheesy shot here.
These shots are of our 10 year old neighbour, Rosie, on a day when the light was just fantastic -
dark broody skies that kept giving way to streaks of light. You don't get a sense of the dark here but the
atmosphere was inspiring and perfect for a pre-teen keen on striking a few poses.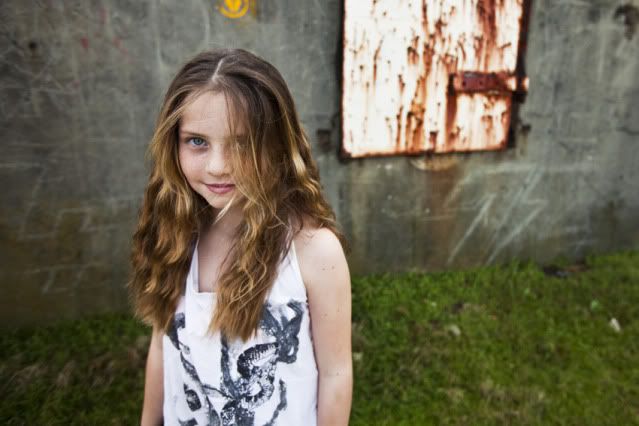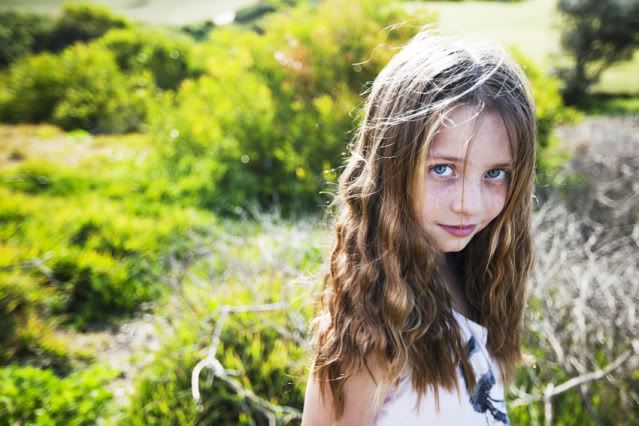 Like I said, just holler if you're interested in your own family portraits. 52suburbs@gmail.com

Back soon.