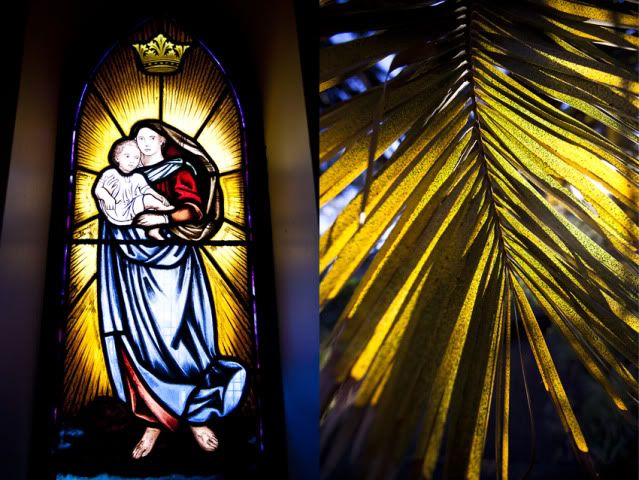 Christmas lights
So, my exciting news that I hinted at last week? We have not one but two confirmed sponsors! It matters
not that we need 10 more such sponsors to make this project fly. It was just so thrilling to have two jump
on board.
Quick explanation on how the sponsor side of things is going to work. Because we are exploring the
suburbs of 12 cities, I am offering companies the opportunity to sponsor a city for a month - hence the
12 sponsors reference.
Their brand ad will appear for one month in a rotating "ad tile" on the blog.
With two confirmed sponsors on board, we are 2/12 or 1/6th of the way to our goal. Yipee! But that still
means we need 10 more sponsors. If you know anyone in the travel/photography/design/communication
business that you think might like to be a sponsor for a very reasonable price, please email me -
52suburbs@gmail.com.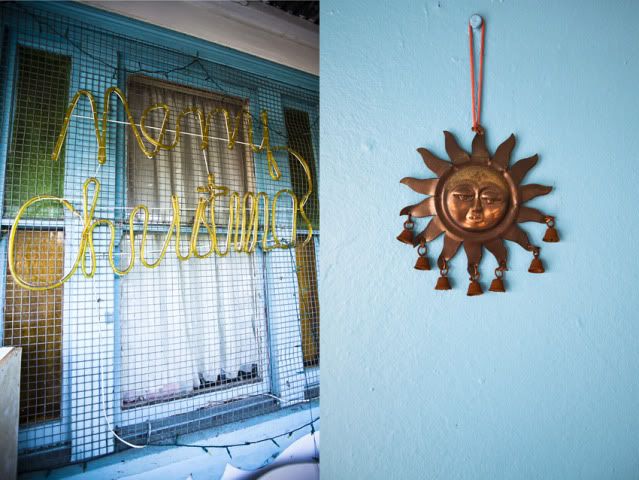 too hot to eat turkey
As I said last week, I am seeing how this goes before I launch into crowd funding. Will keep you posted.

Oh, and these extremely premature Christmas images? They're my take on the traditional Chrissy card
for Momento's new online shop. Momento is a wonderful self-publishing facility who make beautiful photobooks
and cards amongst other things. And they're one of my two sponsors! They were the first one and when
they told me they were 'in' I squealed like a small child. Because not only are they helping to make this
dream a reality, Libby, Geoff and David who run the place are also incredibly nice people - I couldn't ask
for more. So welcome Momento!
If the images seem familiar that's because they're from 52 Suburbs but in new partnerships for the yuletide season.
Click here to check them out as well as a handful of my favourite diptychs now available as greeting cards
for any occasion. Just type '52 Suburbs' in the Search box there and all will be revealed.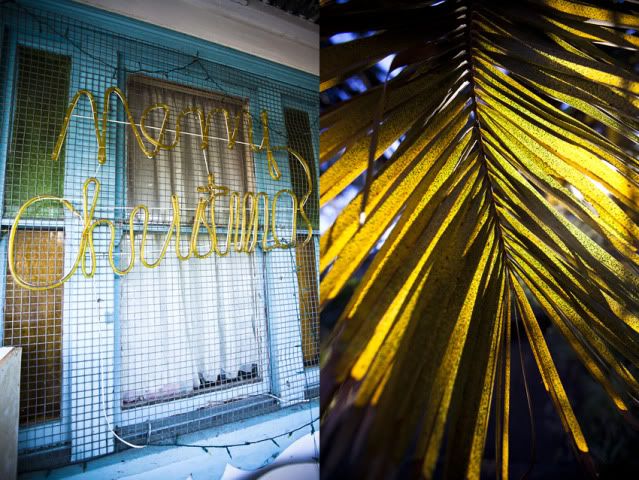 Christmas tree
Most popular city suggestions
Last thing to update you on: I painstakingly tallied up all the cities that everyone put forward for the 12 cities
we should explore. Out of about 180 suggestions, these are the cities that scored 5 or more votes each:
• Berlin (scored highest)
• London, New York, Paris, Tokyo (all equal second)
• Then Rome, New Delhi, Barcelona, Buenos Aires, Istanbul, San Francisco, Chicago, Edinburgh, Vancouver,
Mexico City, Amsterdam, Stockholm, Montreal, St Petersburg, Hanoi and Singapore.
A short-list of 21 to be cut down to 12. Easy.
Interestingly they are all the bigger, more famous cities that garnered the most votes.
And before anyone
starts saying, but they're boring, you know I don't do boring - my aim will be to show sides of these 'famous'
cities that you've never seen before. Just as I did with Sydney, only x 12.

Back soon with more.