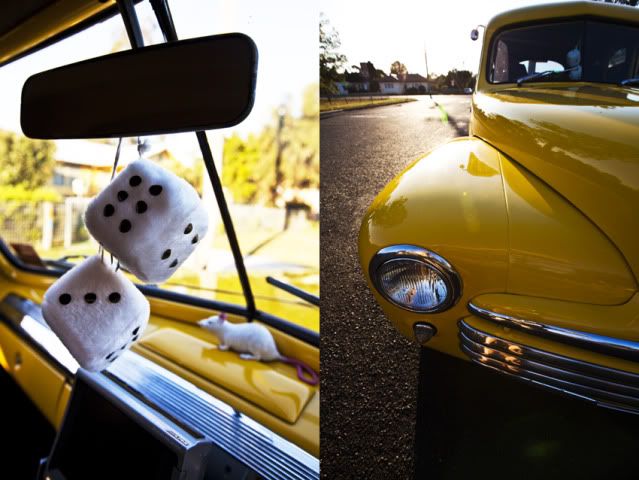 All this sponsorship raising/sitting on my behind is making me antsy. I need to get back out there to explore
and photograph. So, do you have a Sydney suburb you'd like me to snap that wasn't included in 52 Suburbs?
The suburb most requested within the next two days will be chosen and henceforth visited.