After my recent forays into suburbs that are arguably more urban than suburban, it was time to lose
myself in deep suburbia. It's been a while since I've cursed my lack of navigation expertise or fretted
over fuel consumption. And I wanted to drive far enough away from the city's gravitational pull to
somewhere you could feel time stand still and hear the hum of nothingness.
So I chose Eastwood. I'd never been but I had driven through neighboring suburbs that just seemed
to blend into one another without any defining characteristics. Surely Eastwood would be more or
less the same. A true suburban suburb.
It isn't. Maybe once. But not now. Admittedly I did find a scout hall. But I also found two buildings
just minutes from Eastwood that were extremely un-suburban, a colourful Chinese and Korean
community, and on my last visit, this Sunday, anything but peace and quiet...
Chinese New Year in Eastwood from Louise Hawson on Vimeo.
Part 1: Kung Hei Fat Choy - Lions, lisee and lunch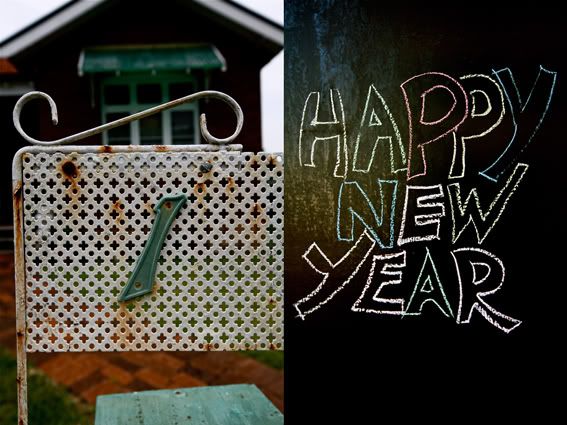 1st day of Chinese New Year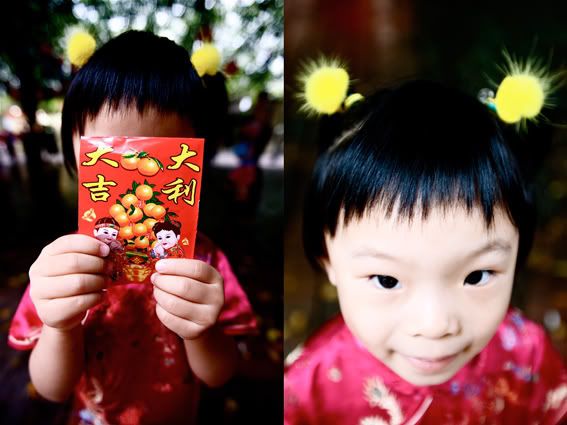 lisee for me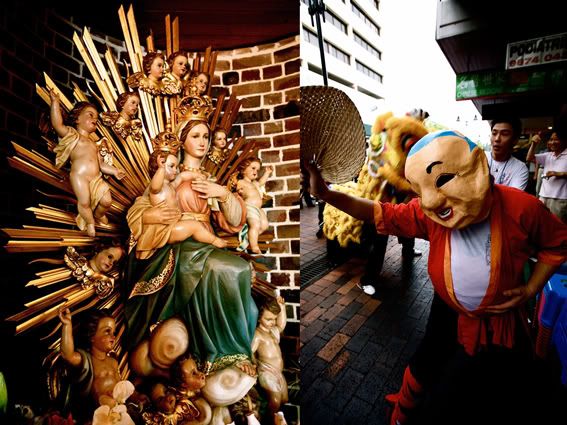 scaring away the bad spirits - and the children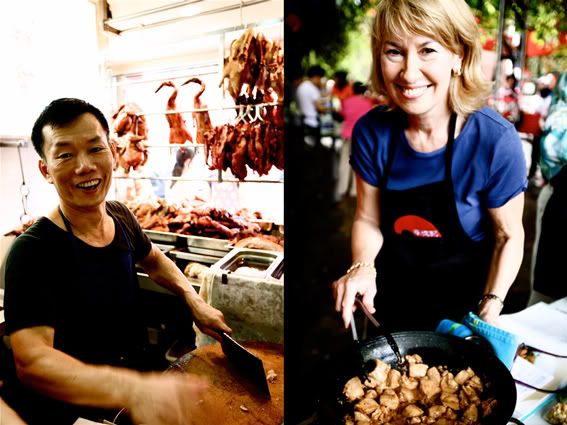 the chef and the cook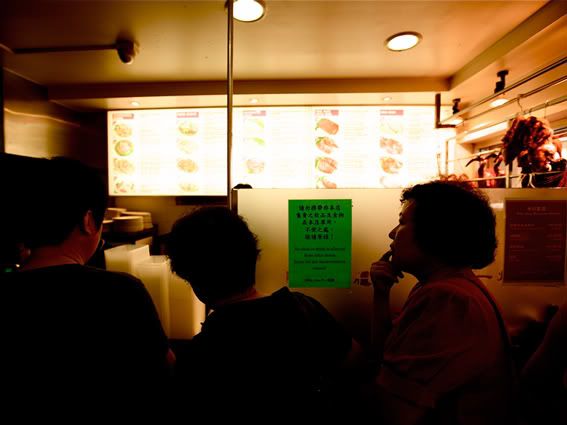 takeaway BBQ meat for Chinese New Year lunch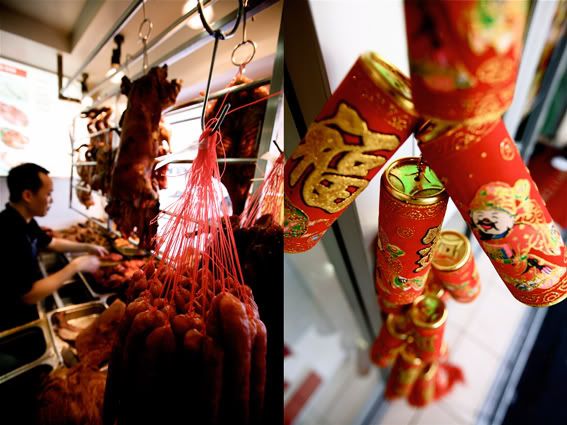 hanging delights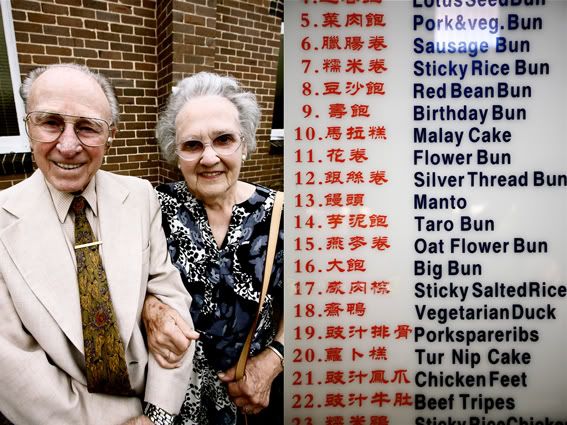 long time residents and more recent arrivals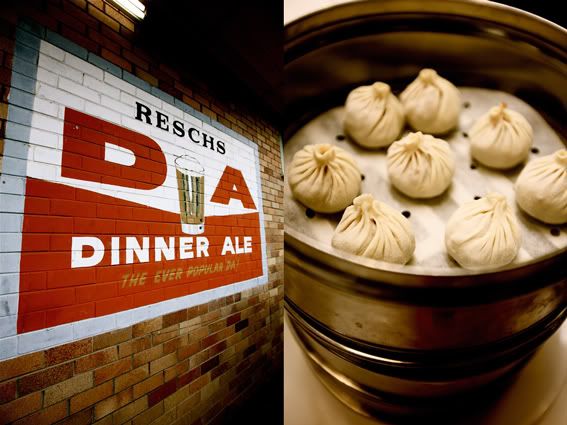 when dinner was meat and three veg.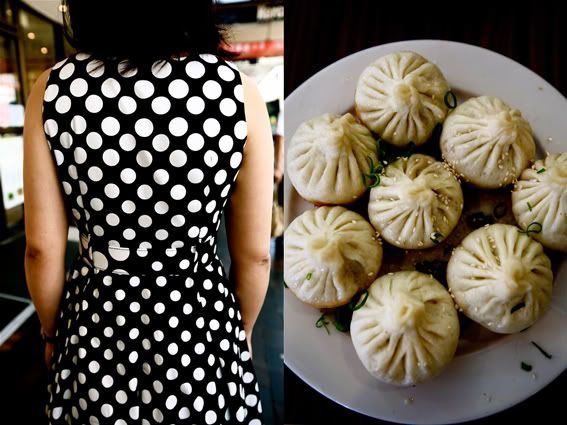 dotty about dumplings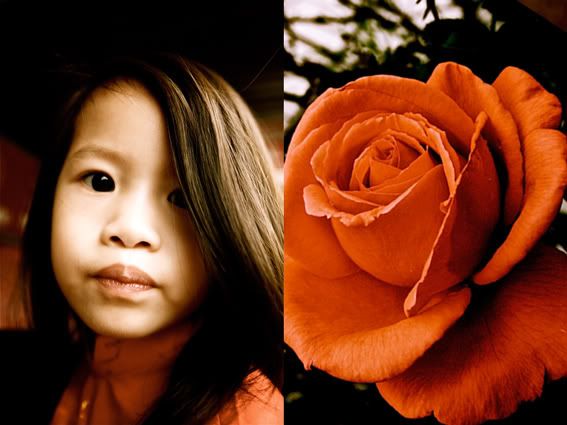 rosebud lips
Part 2: Eye candy in suburbia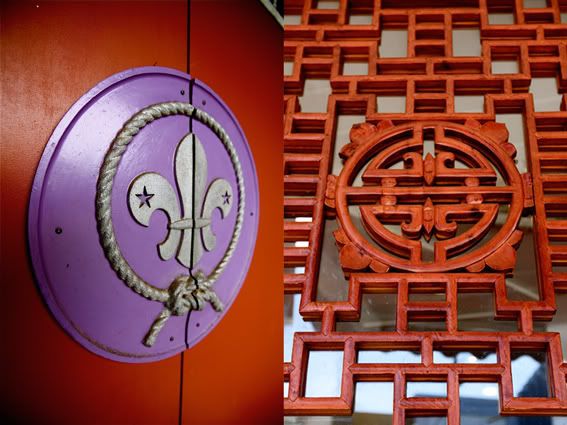 classic symbols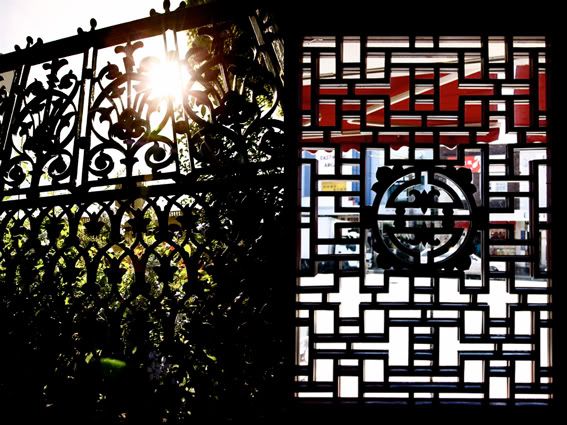 screening my view
complex and simple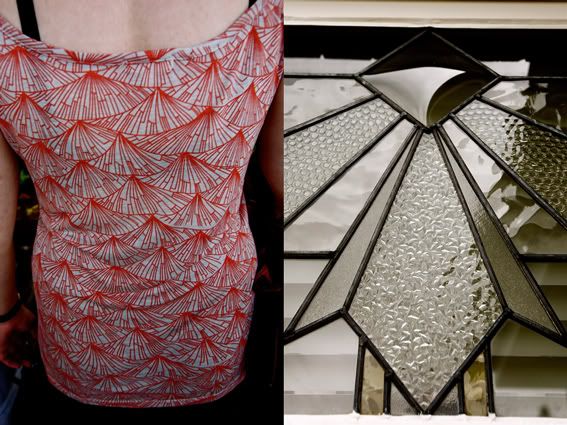 fan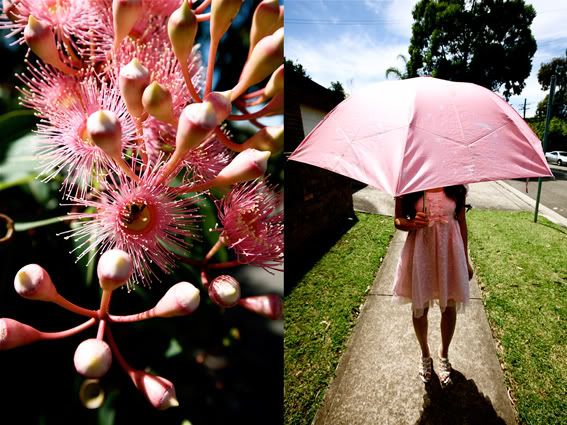 sun protection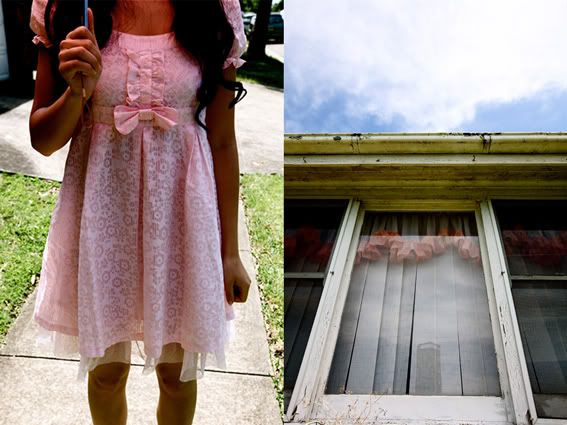 frills and flounces :: 1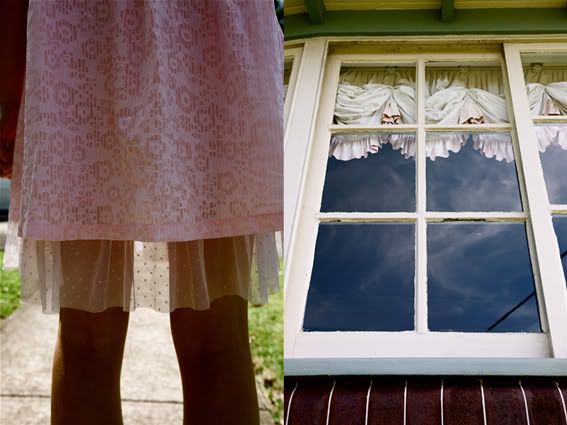 frills and flounces :: 2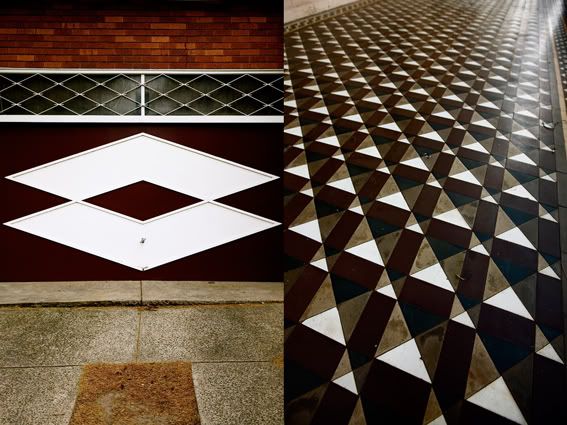 brown and white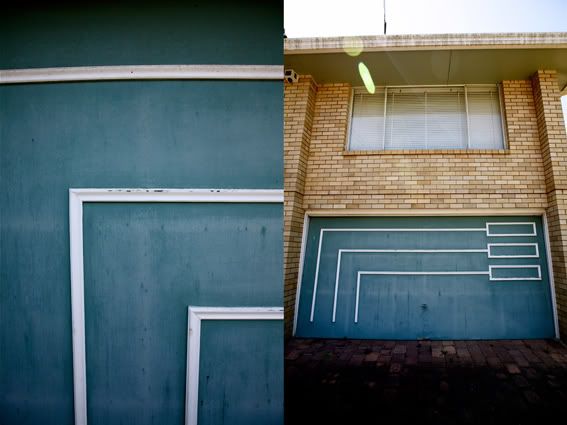 nice lines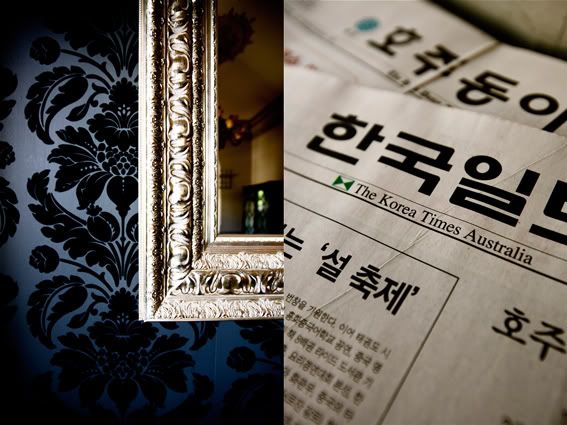 making news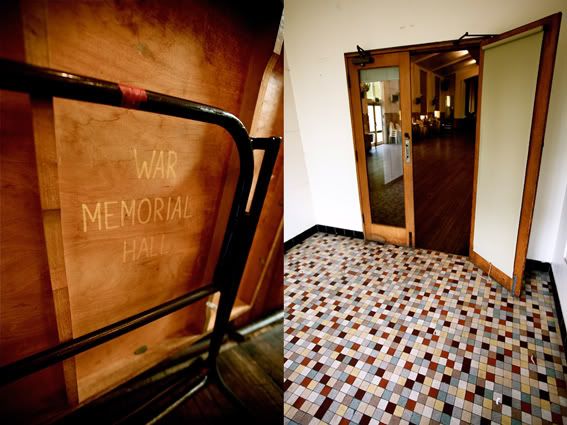 a peaceful place
Part 3: A castle and a church - A tale of two buildings

I was driving along just minutes away from Eastwood when this mansion/castle suddenly appeared
looking like something out of a storybook. Curzon Hall it turned out to be, once a private home,
then a Catholic seminary for the Vincentian Fathers (1922), now a fancy place to get hitched.

After sticking my nose into every nook and cranny, hoping to find I don't know what - ghosts,
hidely holes? - I noticed a low-lying building on the other side of the road, 'St Anthony's Parish'.

Not much from the outside but walk in and it's like being transported back to the 1960's and, if
you really crank up the fantasy, the kind of church you might find on the moon. If it was inhabited.
With religious people.

Anyway, both buildings captivated me - and I loved that there in the middle of 'suburbia' were these
two great but very different buildings sitting right across from one another.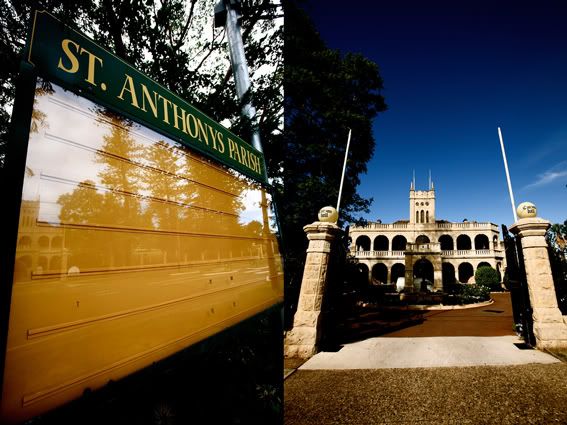 direct opposites, directly opposite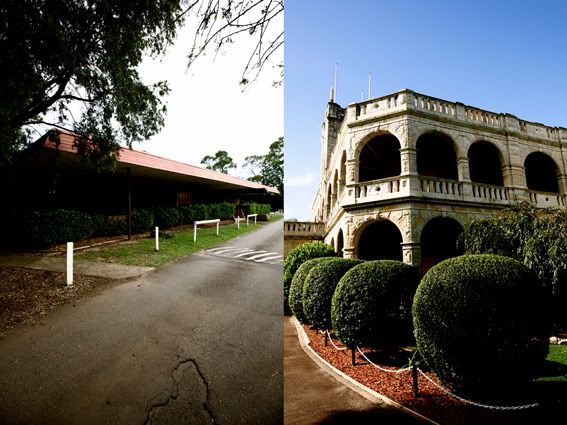 the odd couple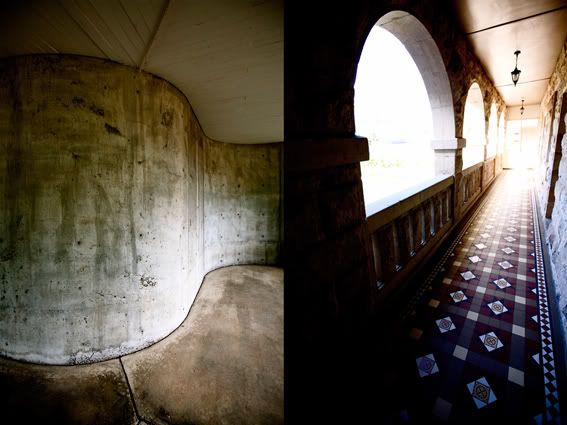 concrete and stone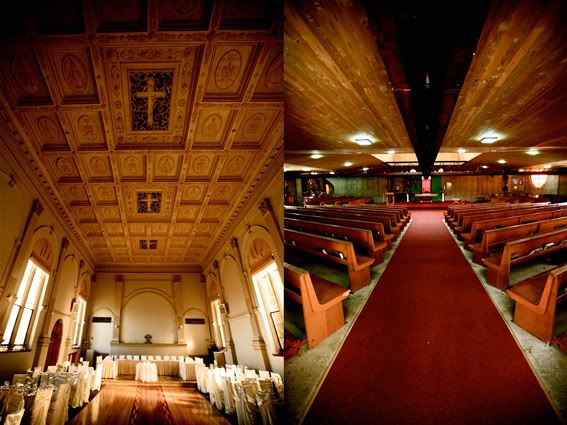 making an entrance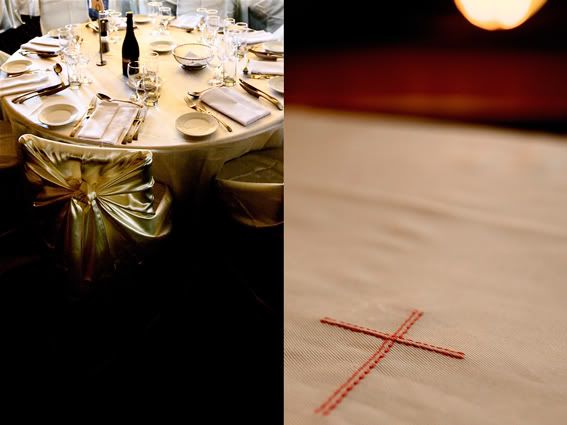 satin vs cotton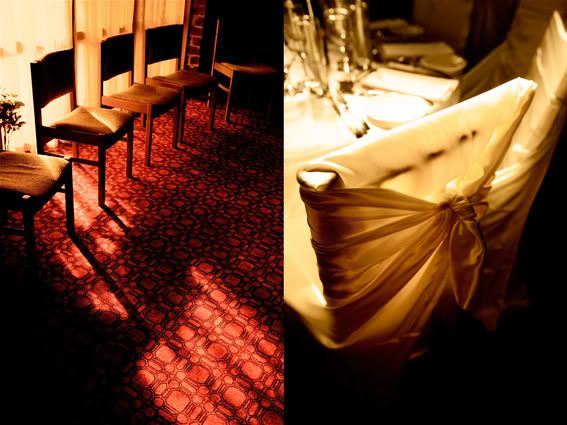 the glow
a stepped arrangement
a cross to bear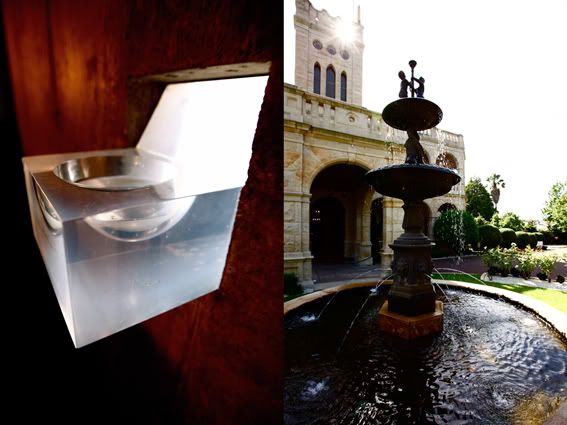 body of water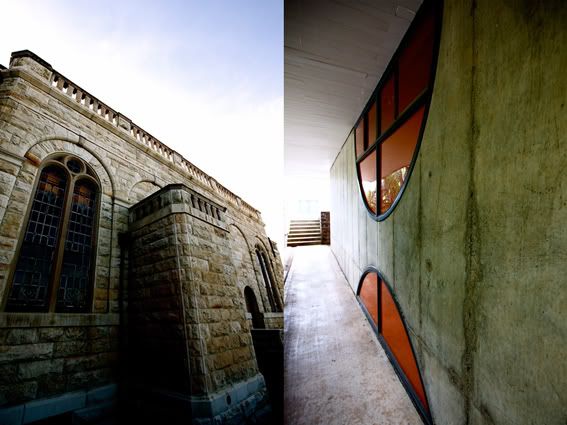 windows to the soul
Curzon Hall is impressive but I really loved the spacey, concrete heavy, red and orange church
interior. And while I'm not religious, I liked the fact that unlike many churches that are forced
to shut their doors between services, this church is open from dawn to dusk, for anyone who cares
to drop by.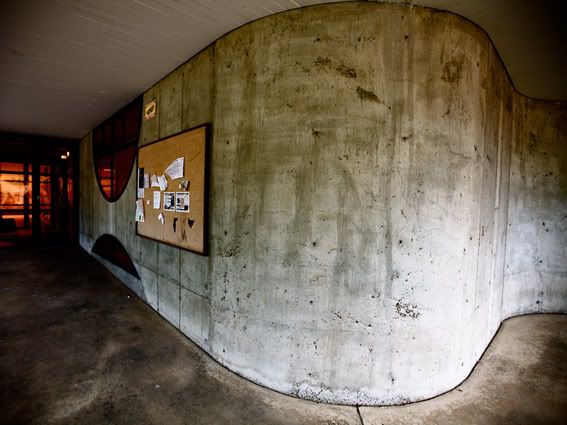 fabulous curves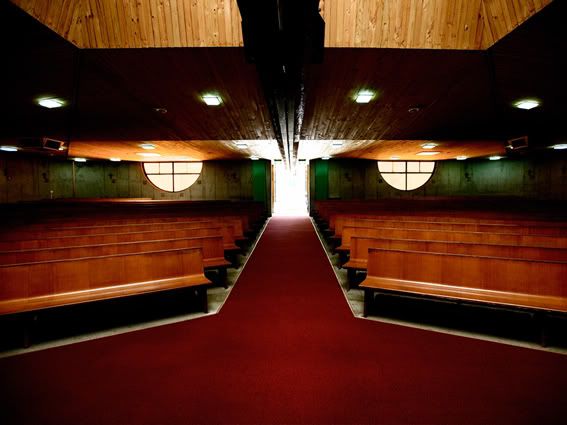 spacey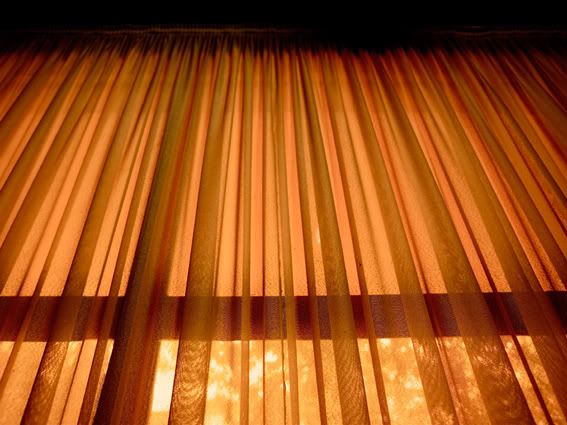 simple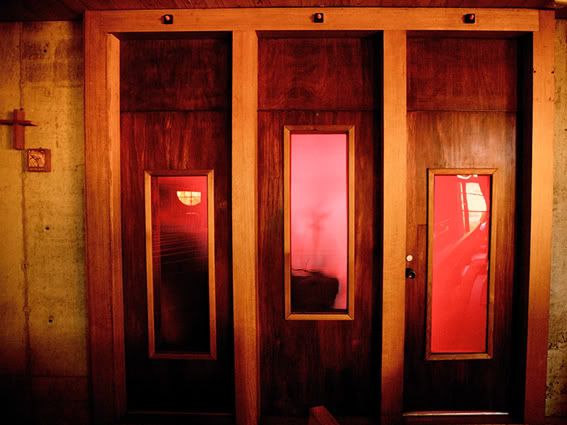 the confessional :: 1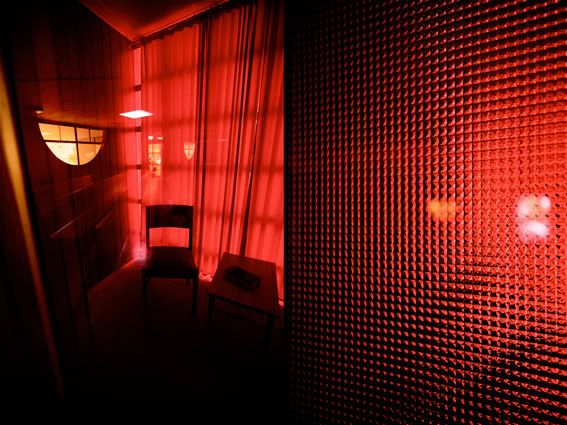 the confessional :: 2
Beauty... I didn't really snap any examples of Eastwood's federation homes but there are some good
ones. I think I was too seduced by the castle and the church - and those crazy loud lion dancers,
ridding the suburb of its ghosts one supermarket at a time.
You might like to visit:

Curzon Hall, 52 Agincourt Road, Marsfield (the next suburb to Eastwood)

St Anthony's Parish, across the road from Curzon Hall on Agincourt Road
See you next Monday.