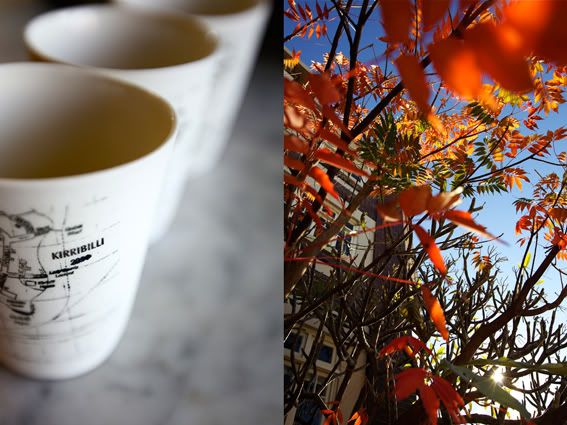 I was thrashing about, trying to decide which suburb to do this week when suddenly, overnight,
Australia got a new boss. A new PM and Australia's first female one at that. I started thinking
about Julia Gillard's life and how it would change. Where, for example, would she live I wondered.
Which put Kirribilli in my mind, Kirribilli House being the official Sydney PM pad.
That was it. Suburb No 40 decided. Because potential new Kirribilli resident aside, I realised
I have done a pretty good job of neglecting the 'North Side' and overdue to pay it a visit. I was also
curious if my perception of Kirribilli would change once under the 52 Suburbs microscope - which was,
a sort of 'non-suburb' made up of one PM and scores of uber-professional types living cheek by jowl in
either the myriad apartment blocks or grand terraces.
I love that I say that when until this week I haven't stepped foot in the suburb for a decade. In fact,
in the last ten years the most I've done is whip through the main street on my way back from
North Sydney Pool. So what did I discover when I actually got out of my car, walked around and met
the locals? That Kirribilli is home to an incredible mix of people, from the 102 year old man who lives
in the area's public housing estate, to the nation's top polly. And that as salubrious as the address is, right
on the harbour, next door to Sydney's most iconic landmarks, there's a sense of community there that
wouldn't seem out of place in a small country town.
Some facts: Name comes from the Aboriginal Kiarabilli, meaning top fishing spot. First residents
were the Cammeraygal people. Admiralty House began life as Wotonga in 1840s. Ensemble Theatre
started up in 1960.
Let's wander.
Part 1: Greenway
My first morning in Kirribilli. Walking along the small
shopping strip, wondering what I can find to
interest me in the place, I ran into Isabella. As I took a few shots of this charming 70 something,
she explained that she was from Armenia originally, but now calls Greenway Flats home.
I must have driven past Greenway thousands of times - as you d
rive across the Sydney Harbour Bridge
heading south you can just see the top of it peeking out. But until that moment with Isabella I'd
never been curious about it.
Built in the 1950s,
Greenway is a public housing estate, named after the convict architect Francis
Greenway. I learnt this within five minutes of arriving there, having run into Debra Leigh, a long time
resident and author of a small book on the history of the place. As Debra explained, most of the
308 apartments are inhabited by people who pay 25% of their Centrelink payments in rent to live in
one of the most expensive suburbs in Sydney, many with million dollar views of the Opera House and
Sydney Harbour Bridge. One was a 102 year old man who managed to live on his own. Kids weren't
encouraged because of the design of one of the four building's stairwells. And there was a vegie patch
out the back. Now I was curious.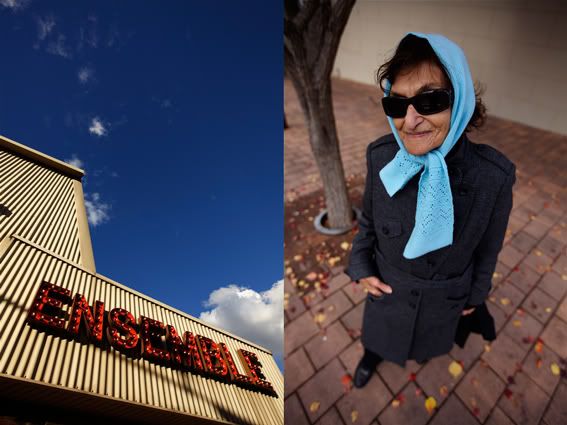 Isabella, I like your ensemble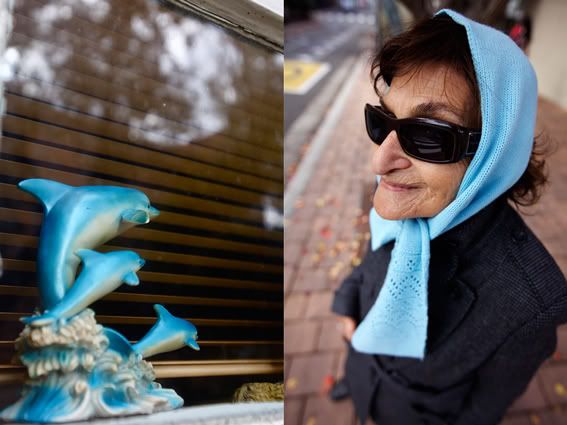 Greenway residents
Blocks A, B, C and D: Greenway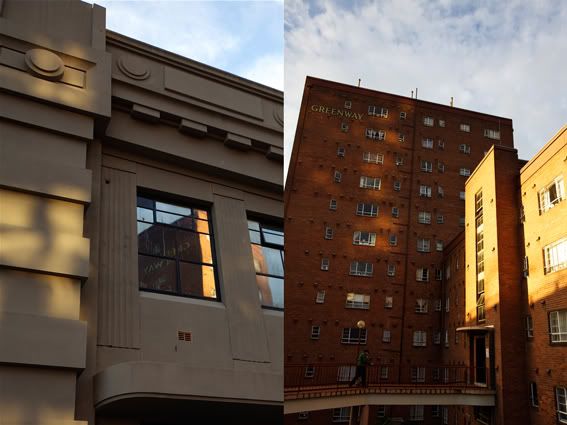 not everyone has a million dollar view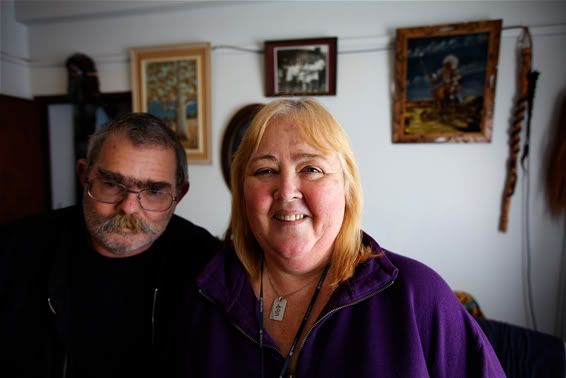 home :: 1 - Nigel and Debra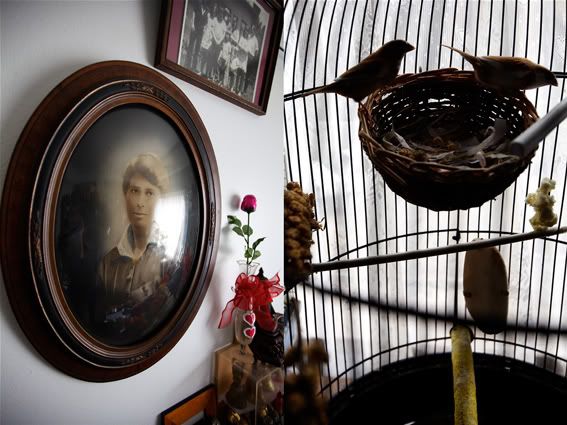 home :: 2 -
great-grandma and the finches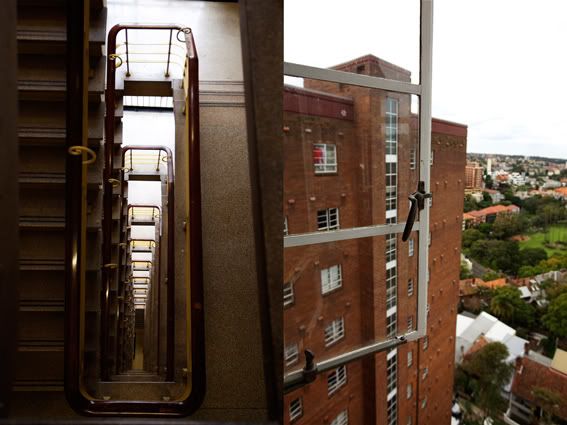 vertigo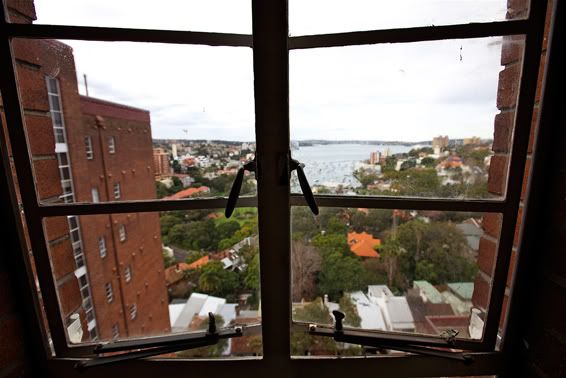 rooms with a view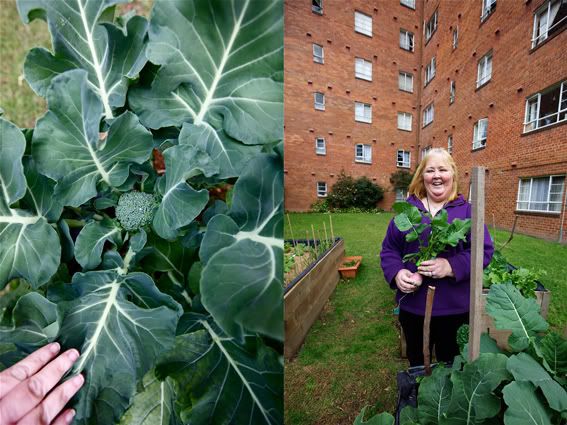 the vegie patch
I left Debra and her husband, Nigel, at around 1pm and returned later in the day to revisit the vegie
patch. There I found another long time resident, Shane, the main green-thumb behind the leafy delights.
In the 15 years he's lived in Greenway, he's been busy turning crappy dirt into rich soil.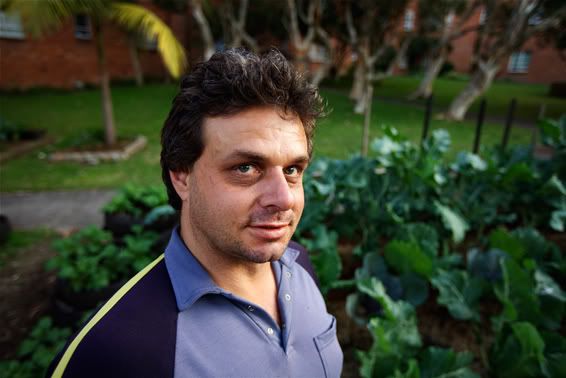 Shane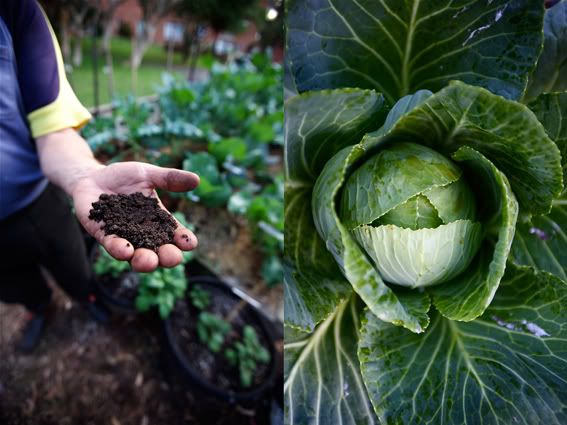 the fruits of Shane's labour
maybe one day I'll be a garden gnome
golden days
nature
Having never been interested before, I was now itching to find out more about the hundreds of
people who call Greenway home.
That night I was able to partly satisfy my curiosity by reading Debra's Voices of Greenway, a collection
of the stories of various tenants, some of whom have been there since 1953. Not surprisingly life
at Greenway has changed a great deal over the last 60 years.
Part 2: The other half

After Greenway, I walked over to visit Admiralty House and the new PM's Sydney home, Kirribilli House.
Forget about the environment, the mining tax or the election - the big question is, will Julia redecorate?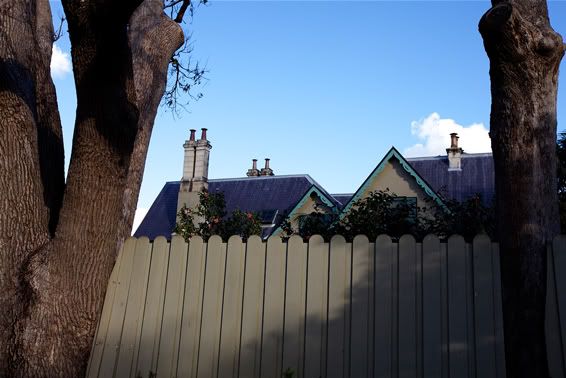 politics behind the picket fence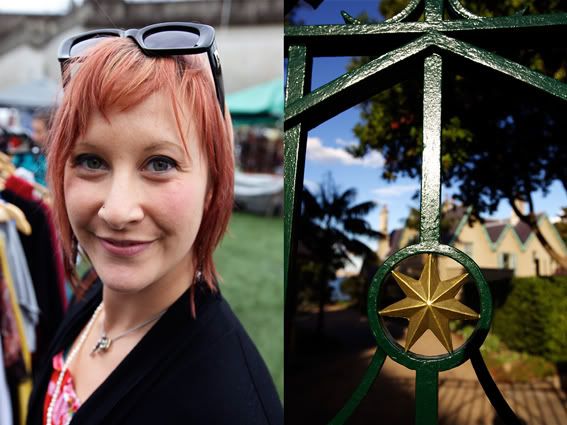 the red-heads of Kirribilli
neighbours :: 1
neighbours :: 2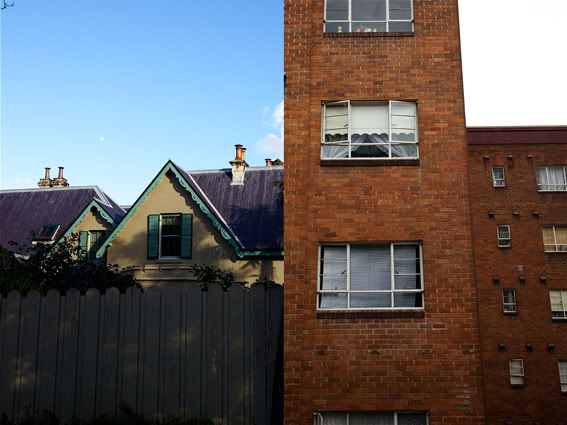 neighbours :: 3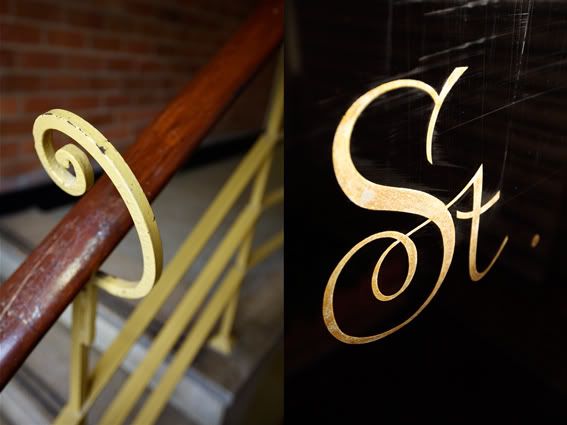 neighbours :: 4
You can't see much of Kirribilli or Admiralty House from the road so I walked down to explore a
small reserve perched on the water's edge. There I met Christine and Mark, knee deep in weeds.
Living in an apartment nearby, they have volunteered to look after the reserve, transforming
it from overgrown and underused to a popular place for quiet reflection.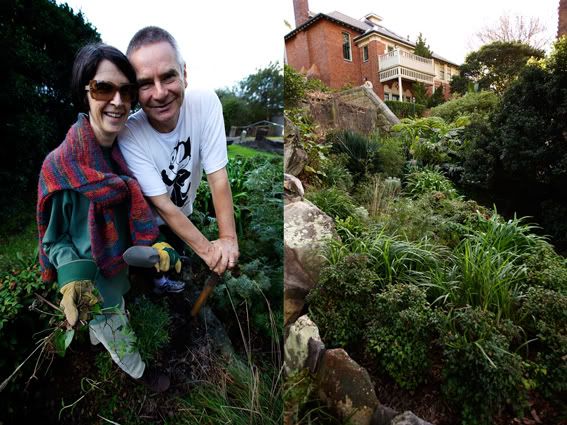 everyone's backyard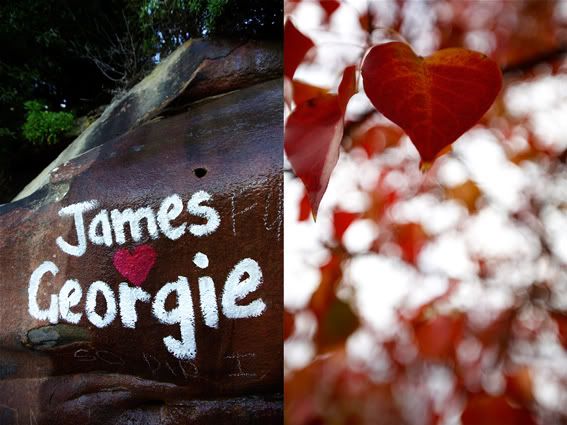 love
Part 3: Market day

The Kirribilli Markets, on the last Saturday of each month. Tucker, jazz and vintage frocks...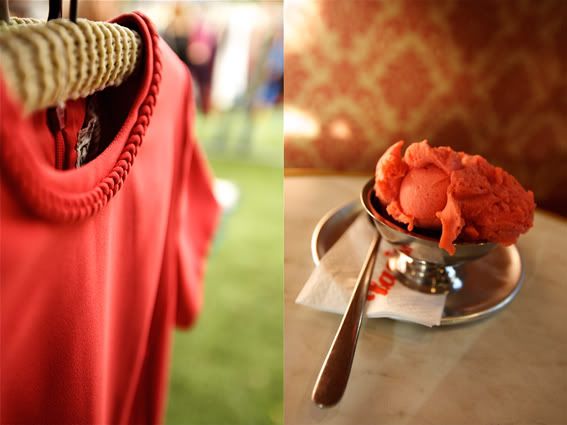 raspberry :: 1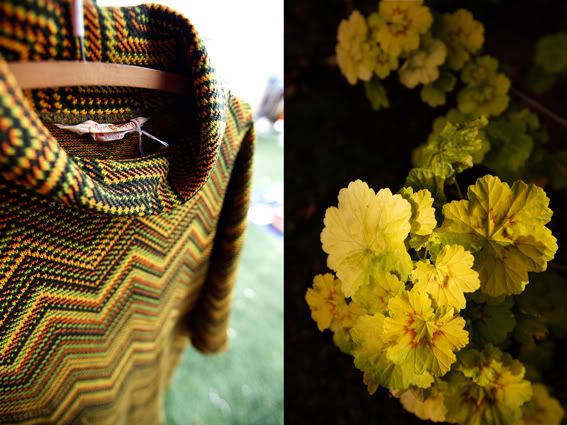 jagged lines :: 1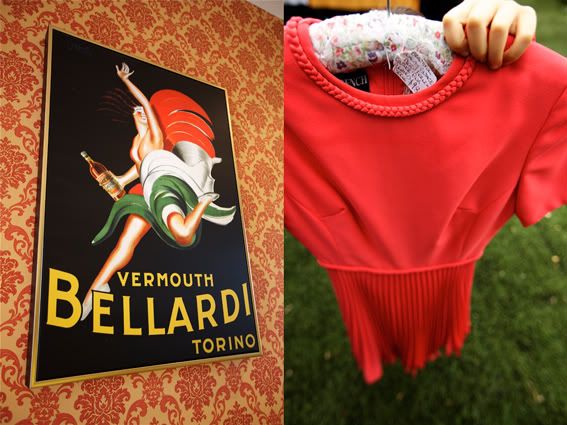 raspberry :: 2
jagged lines :: 2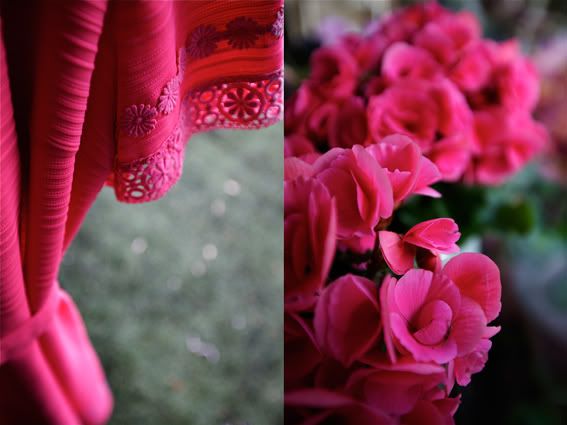 pink
getting hitched in the church across from the markets
the usher and his corsage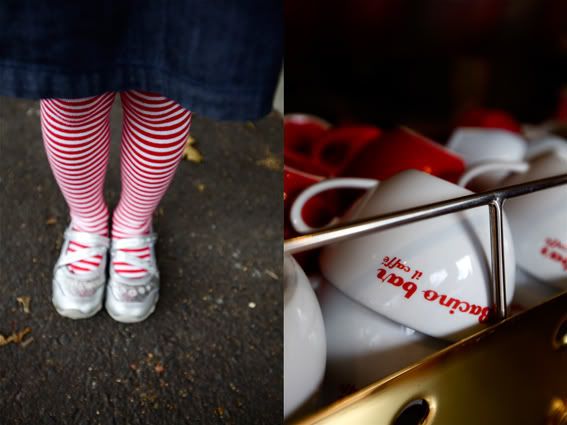 'bacino', small kiss
Part 4: School

Two schools dominate the suburb, Loretto Convent and St Aloysius' College. Lunch-time is just a sea
of royal blue down the main strip as they consider their options - Thai, Japanese or at worst, a
sandwich from home.
dine in or out
the schoolboy and the barista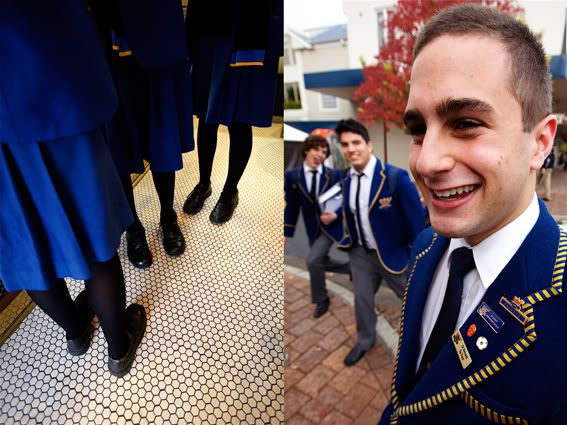 a sea of blue :: 1
crowns all round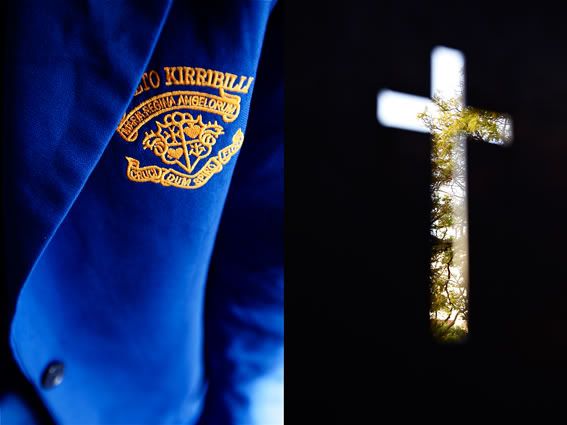 behind convent doors
a sea of blue :: 2 - Francesca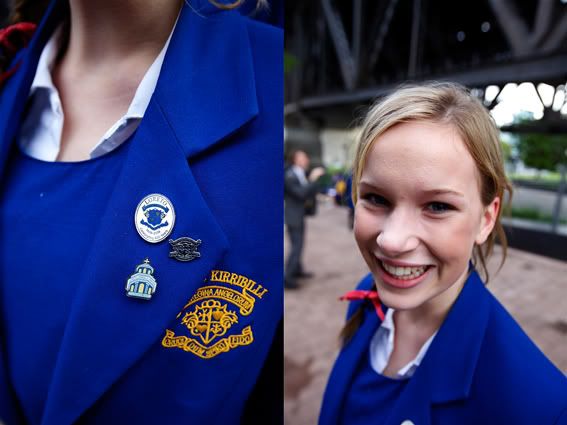 a sea of blue :: 3 - Annie
Part 5: Margaret's place

On my last visit to the suburb I wandered down to check out Kirribilli Wharf. Middle of the day, crappy
time to take shots so you'll have to imagine - view of the harbour, people milling around waiting to
catch the ferry into town.

Walking back up the steps towards the road, I noticed a small cafe-ish looking place right there on
the wharf. I say cafe-ish because Kirribilli Wharf Cafe, run by Margaret, isn't really a cafe. More like her
second kitchen that she just happens to open to the public. And when I say 'public', I mean more an
assortment of locals that drop by on a regular basis. To catch up on eachothers' lives and debate the
matters of the day as much as to refuel. And guess what? Gluten free cake - and not the normal GF
cake you find around the place - this stuff is fantastic. So much so I had cake for lunch. Two slices.
A starter of raspberry and ricotta, followed by a main course of carrot - cake - all gluten free. Bloody
excellent.

Margaret said I could take some snaps - as long as people weren't encouraged to come - "they often
expect something else". It's not your average cafe I'll admit - but who wants average?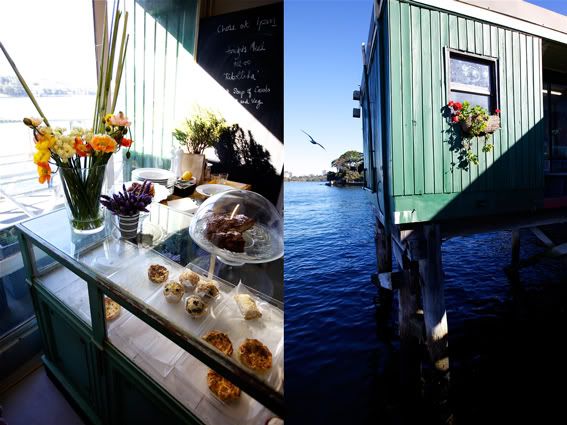 a sunny corner of the world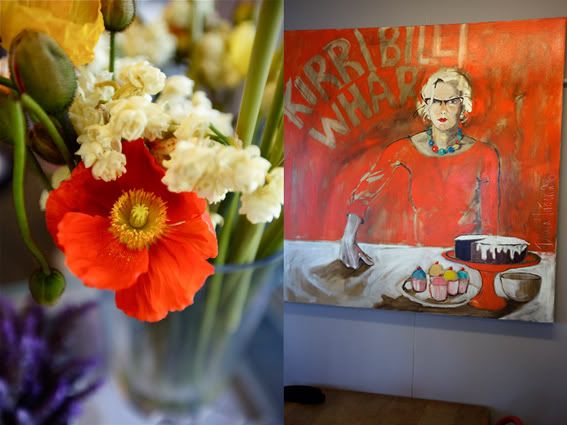 'the painting is by my friend, Diana Watson'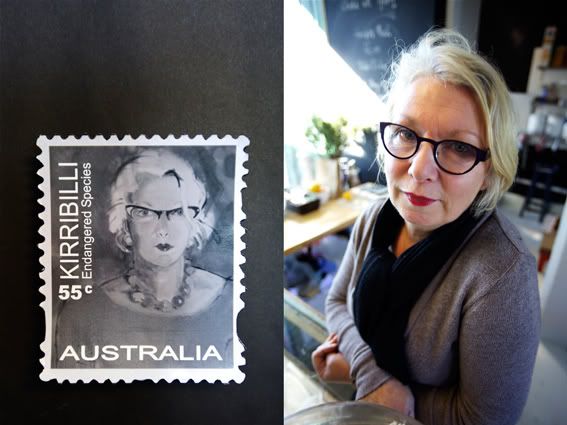 Margaret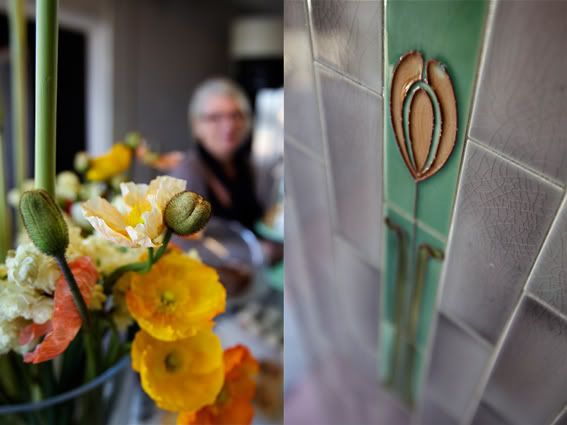 poppies
what's for lunch?
Part 6: Features and flora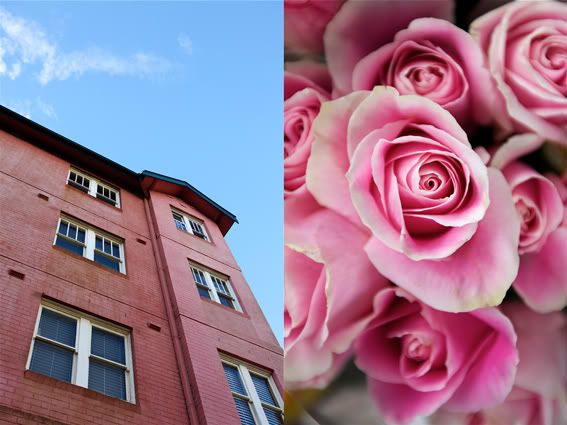 rosy
orchid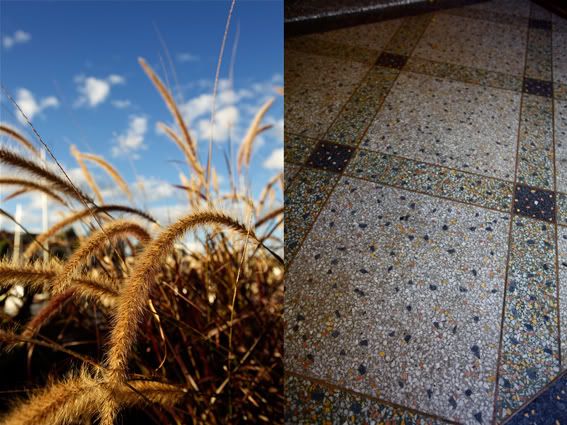 blue and brown
art deco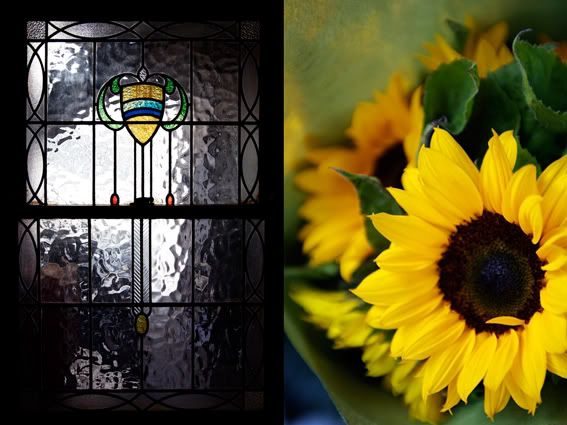 yellow
wallpaper and terrazo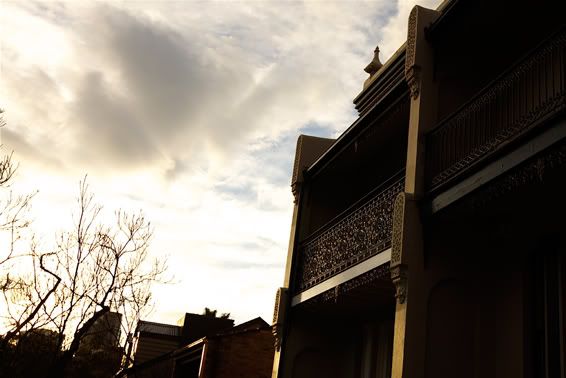 terrace
Part 7: On the water
sea and shells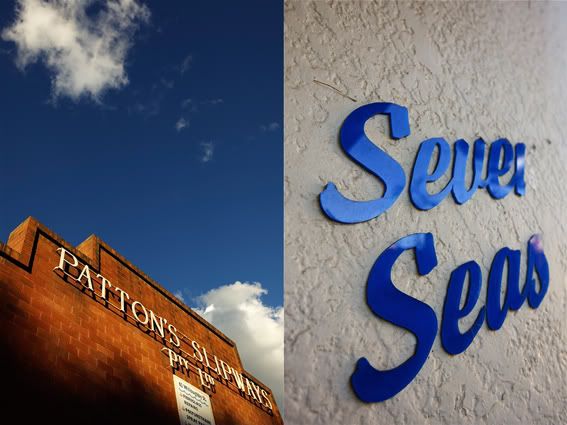 seven seas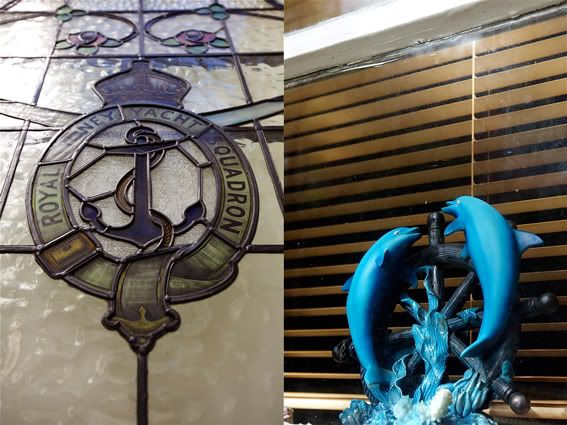 sailing
Is there beauty in Kirribilli? In the way the suburb winds around skinny streets, in its charming old
apartment blocks and in the sense you get that if you needed help, your neighbour would rally to the
cause. No matter how different you might be.
See you next week.
(Ceramic cups in the first image, amorelita@live.com.au)