A brief intermission in all things 52 Suburbs - you! Well, maybe. I'll let the pictures do the talking...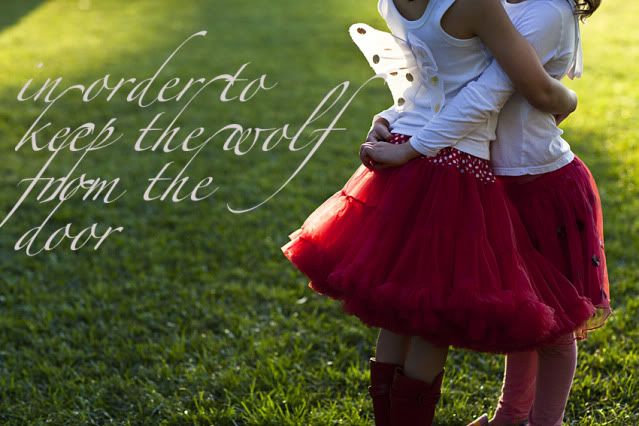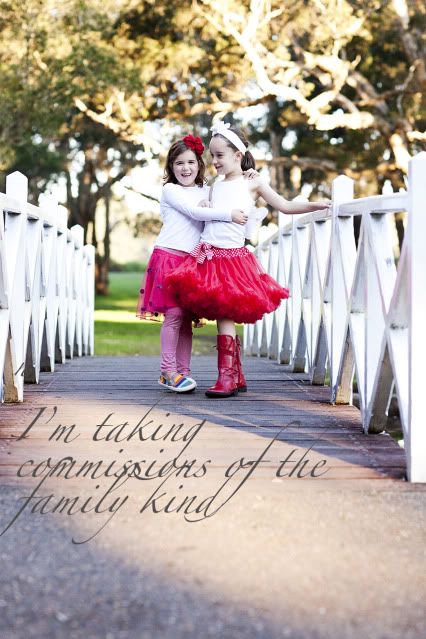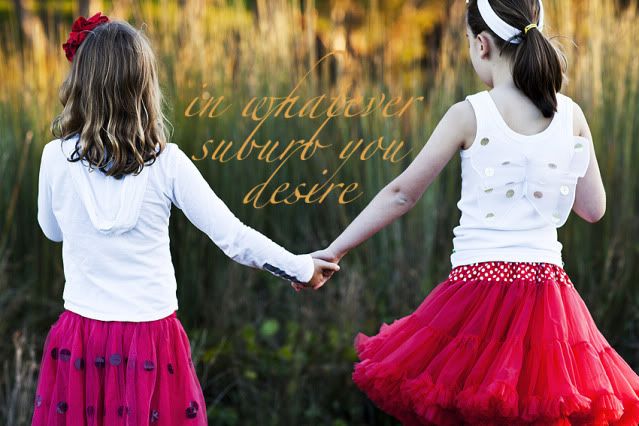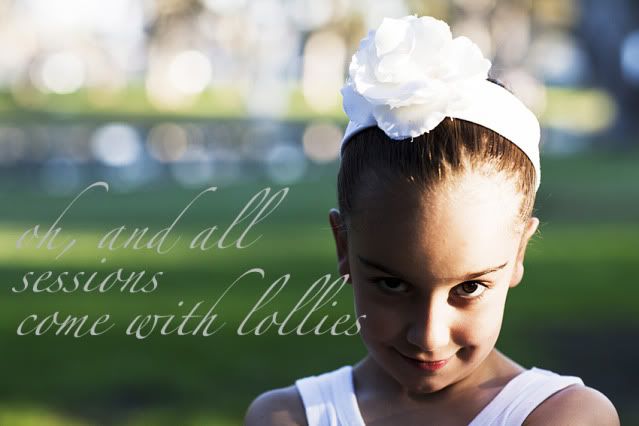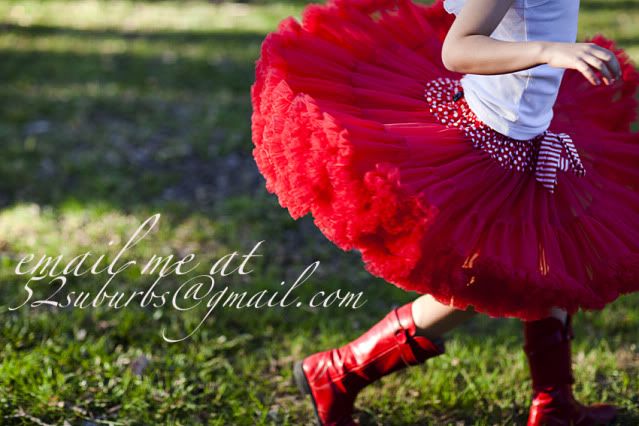 It's a between projects kind of thing. As well as a keeping oneself and child in wild red skirts kind of thing.
So if you're keen to freeze time and immortalise yourself or your family, in any suburb of your choosing,
email away.

Back to normal 52 Suburbs transmission soon.